History Left A Definite Mark At This One Fascinating Spot In Cleveland
Have you ever wanted to travel back in time? Cleveland has dozens of historic buildings that could make you wonder what The Land of yore was like, but few of those places are comparable in age to the city's oldest building. Its walls sat as a silent witness to the city's growth and it has entertained locals and travelers alike on its historic grounds. Though this quaint stagecoach stop may seem out of place in the urban jungle it is now surrounded by, it truly is a nod to the incredible change that the City of Cleveland has undergone. If you've never considered traveling back in time, now is your chance to do just that!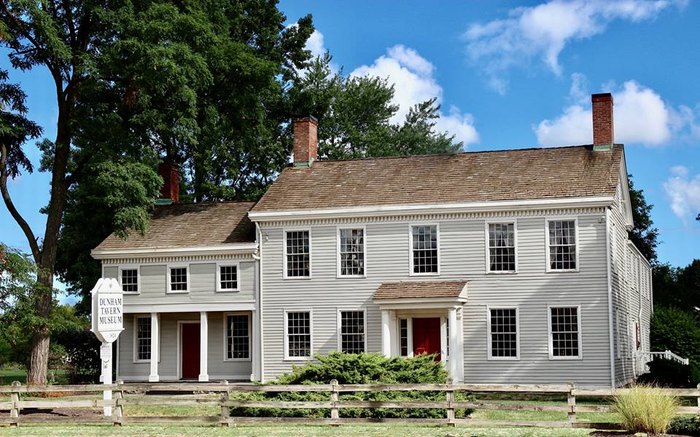 With so much urbanization and industrialization throughout the city, it is wondrous to discover that such a quaint place still exists in the heart of Cleveland. Have you ever visited this historic site?
For more information, including a special events calendar, check out the Dunham Tavern Museum website here.
To continue uncovering Cleveland's historic secrets, check out this list of little-known facts. You can enjoy the top attractions in Cleveland too.
OnlyInYourState may earn compensation through affiliate links in this article.
Related Articles