These 11 Nostalgic Photos Of Cleveland's Millionaire's Row Will Have You Longing For The Good Old Days
Cleveland owes much of its growth to its earliest and most influential industrialists, including John D. Rockefeller and John L. Severance. Not only did these intellectual men bring industry and philanthropy to the city, but they also brought with them an elite culture of glamour and elegance. Such beauty once lined Euclid Avenue in the form of breathtaking mansions, exquisite gardens, and lavish lifestyles. These 11 photos will take you back in time and make you long to see such splendor in the city once again: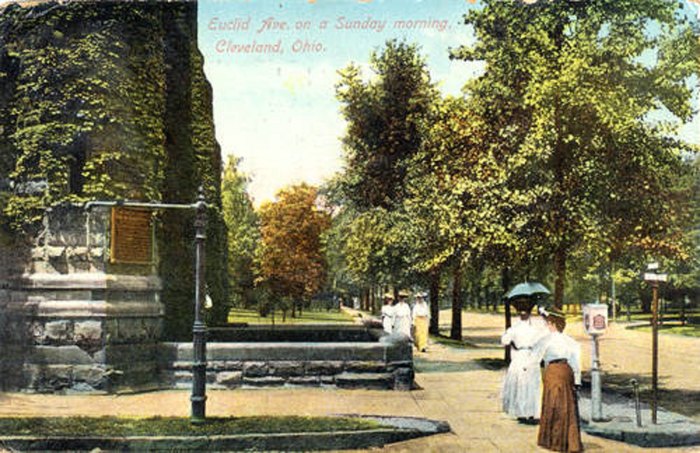 Though this gorgeous neighborhood is mostly gone these days, a few artifacts and buildings from its heyday still remain. Most of its storied past is preserved solely in photographs, which have the power to take us back in time to see the nation's most expensive neighborhood of yore.
Love local history? These images of Cleveland's automotive industry will leave you in awe.
OnlyInYourState may earn compensation through affiliate links in this article.