These 9 Historic Villages Near Cleveland Will Transport You Into A Different Time
Northeast Ohio is a gem of a region, hiding historic structures and lovely landscapes alike. Locals can't get enough of the culture here, and it seems that every day brings new discoveries. That's especially true when it comes to history, which is abundant in our region. In fact, you may even find yourself living in an incredibly historic community. See if your hometown made the list!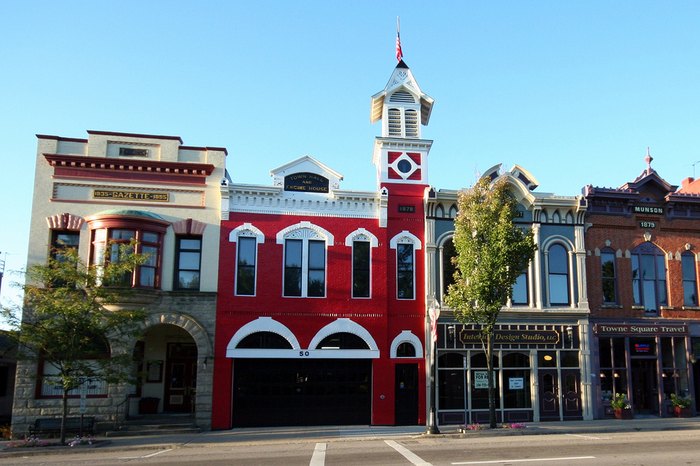 There is much to discover right here in our own backyards, but we've grown accustomed to the scenery and often fail to notice it's historic significance. What historic communities would you add to this list?
If you enjoyed this article, you will love learning about these unusual moments in Cleveland history.