This Unique Community Near Cleveland Has A History Unlike Any Other
Northeast Ohio is full of fascinating destinations. From our very familiar Free Stamp in Downtown Cleveland to the rolling hills of Amish Country, this region has much to offer to its residents and visitors alike. Even the most well-traveled of residents may uncover something incredible with each new day, and much of it is rooted in the area's rich history. Prepare yourself for a trip through time, because we're about to travel back to the early days of a petite community just outside of Cleveland.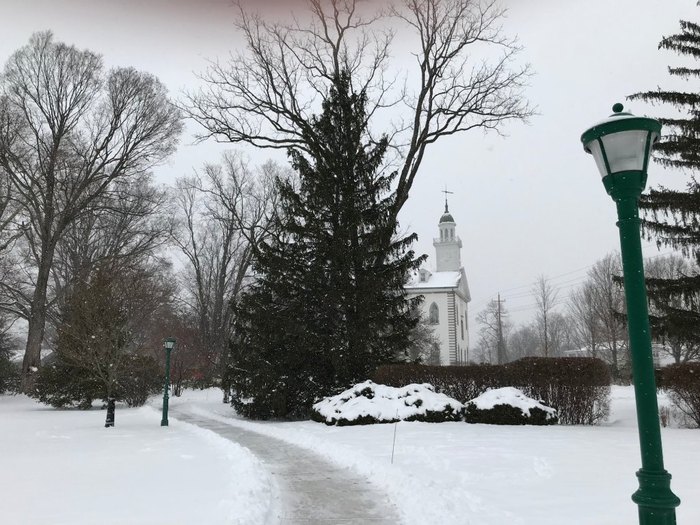 Each new day brings a plethora of discoveries to Northeast Ohio's residents and visitors, and a long and rich past ensures that discovery is an endless commodity. Are you ready to explore local history? This epic destination is an incredible place to start.
If you enjoy this destination, you'll love these charming historic places in Cleveland.