The Best Things To Do In Cleveland: 27 Top-Rated Attractions & Hidden Gems
The modern era has turned out to be a renaissance for many Rust Belt cities. Here in Cleveland, there's something to do for locals of all ages. Whether you're looking for family-friendly, romantic, popular, or non-touristy things to do in Cleveland, this magnificent, colorful city has something poised to enchant you. Read on for a taste of the very best Cleveland has to offer!
Top Tourist Attractions in Cleveland
You might not think of The Land as a touristy city but, as it turns out, vacationing in Cleveland is a real treat. Whether you're an out-of-town tourist or a local hoping for a staycation, we have a variety of world-class attractions that are perfect for adventurers of all ages. From excellent museums to stunning landscapes, you'll love checking out top tourist attractions in Cleveland, Ohio.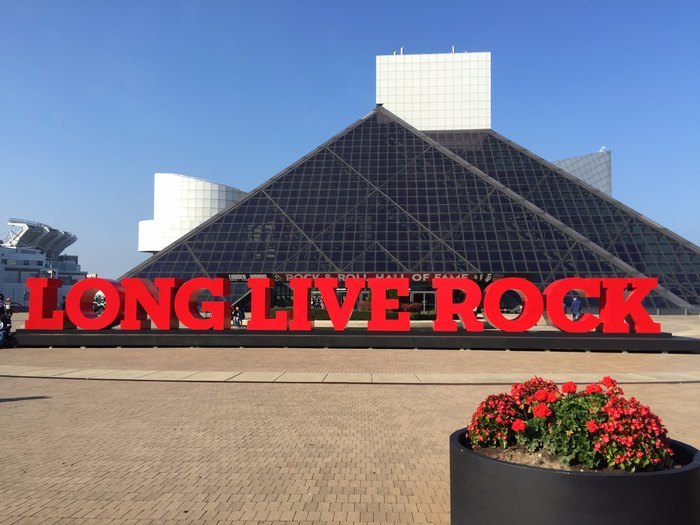 Things to Do in Cleveland with Kids
While many big cities are not ideal for children, the Cleveland area is a fun place for all ages to explore. It's not as big or as busy as many comparably influential cities, but it's just right for family fun to unfold. There are plenty of fun things to do with kids in Cleveland, from our parks to our kid-focused attractions.
What to Do in Cleveland for Couples
Love is in the air, as romance is bound to bloom in a place like Forest City. Cleveland is an endlessly romantic place for couples to explore, from the artsy and intimate dining opportunities in town to romantic sunsets over our scenic landscape. If you're looking for romantic things to do for couples in Cleveland, the whole city is your oyster.
Where to Go in Cleveland at Night
Nightlife is the name of the game here in CLE! Once the sun sets, neon signs illuminate our streets, and the energy becomes highly infectious. You'll have so much fun traversing the city at night, whether you're trying local bars or catching a performance, you'll never run out of things to do at night in Cleveland.
Free Things to Do in Cleveland
They say the best things in life are free. Cleveland is a surprisingly affordable city, and there are all sorts of amazing free attractions in Cleveland that won't cost you a penny.
Honorable Mentions
Truth be told, there's so much to do in the city that we couldn't just end our list of attractions here! There are several incredible destinations that could comfortably fit in several of these categories, and many that command a respect of their own. Here are a few more destinations to round out your Cleveland attractions bucket list:
While you might not think of Cleveland as a touristy city, the truth is that the Best Location in the Nation has done much to earn its nickname. There's so much to see and do in Cleveland… and these destinations are just the tip of the iceberg. Explore the rest of our Things to Do in Cleveland series to discover more hidden gems near you!
OnlyInYourState may earn compensation through affiliate links in this article.