9 Crazy World Records That Made History In Cleveland
Cleveland has a colorful history, but many moments in its vast story have been forgotten. Most know of Moses Cleaveland's initial founding of the city, and you may also know the history of the Terminal Tower, but do you know about the city's unusual history of setting records? Turns out, Clevelanders are a quirky bunch, and we've left our mark on the world in some truly unforgettable ways.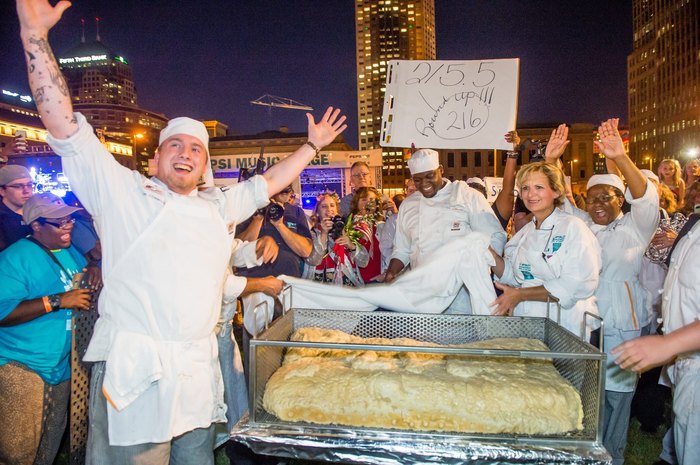 Clevelanders are a quirky bunch, and there are no people quite like us out there. Many members of our community have taken strides to ensure that our hometown finds its place in the international spotlight every so often, and they've done so in some pretty crazy ways.
Have you ever helped make a record? Do you know of any other world records made in Cleveland? Tell us about it in the comments!
For more weird history, check out these wacky places in Cleveland.
OnlyInYourState may earn compensation through affiliate links in this article.
Related Articles