New Hampshire's Green Mountain Towers Is One Of The Best Hiking Summit for Viewing Multiple States
There's no better way to clear your head than by heading outside. Whether it's a walk down the street, some time sitting in the park or even something that requires a little more exertion, there's no better place to enjoy some time outdoors than in New Hampshire. But, even if you feel you've been spending too much time in the Granite State there are ways of getting a broader world view. Even if it's just a literal view of a neighboring state!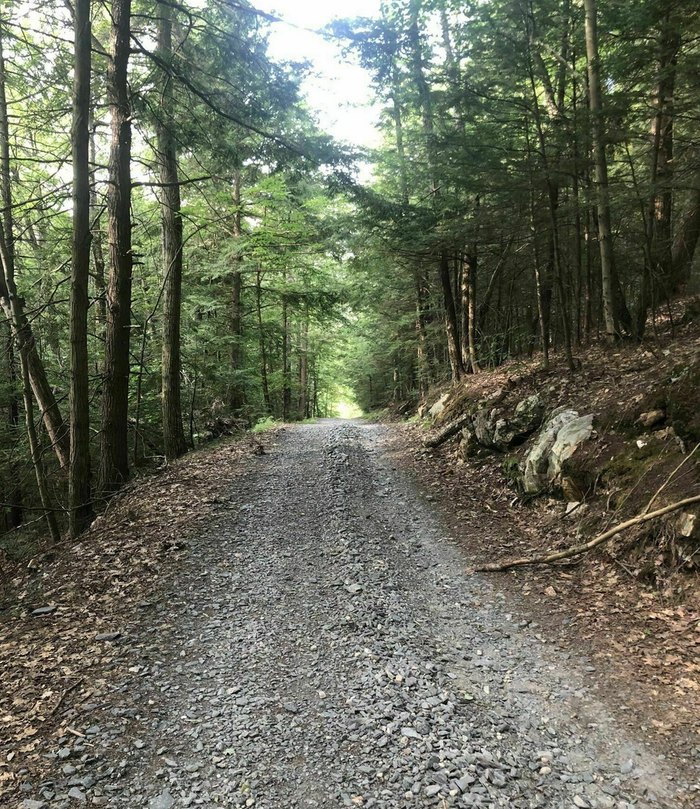 Green Mountain Tower Trail offers some of the best views in the area and includes those cool fire towers. You can learn more about it by visiting alltrails.com. Have other great trail views that include neighboring states? We'd love to learn about them! Let us know your favorites by dropping us a note or commenting on Facebook.
While we love views of other states, these days we're absolutely soaking up the views of the season. If you are too, check out these 9 overlooks across New Hampshire that are perfect spots for stunning fall views.
Address: Green Mountain, Claremont, NH 03743, USA