The Great Glen Trails Outdoor Center Is A One-Stop New Hampshire Nature Destination With Something For Everyone
The White Mountains are one of the most fun areas to explore while you're in the Granite State. Whether you like hiking on trails or kayaking the waterways, the region offers fun throughout the year.  And it appeals to a variety of people. You can certainly explore it on your own, but we love the idea of this outdoor center that offers fun activities throughout the year to help you make the most of your visit!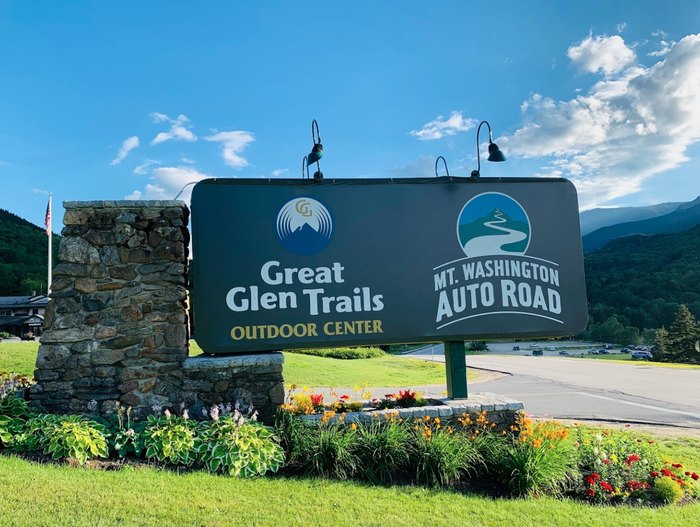 Great Glen Trails Outdoor Center has varying hours throughout the year. You can learn more about what they offer and find out when they're open by visiting their website. Check out even more photos by following them on Facebook. And, if you have specific questions, they can be reached on 603-466-3988.
There are so many ways to explore the great outdoors here! For a fun day out follow an old abandoned railroad to incredible views on this enchanting New Hampshire trail.
Address: 1 Mt Washington Auto Rd 1st floor, Gorham, NH 03581, USA