The New Hampshire Forest Trail That Holds An Often Forgotten Relic Of The Early Path Makers
New Hampshire offers some unbeatable ways to enjoy the great outdoors. Whether you've been hiking for years or have just recently started spending more time outside, there's a path for just about everyone. Following a path through the forest allows us to discover new things while also clearing our heads. And these days there's nothing we need more than a little extra headspace. Today's trail is a beauty, but it also features a wonderful footbridge that was built as a memorial to those who originally created the path.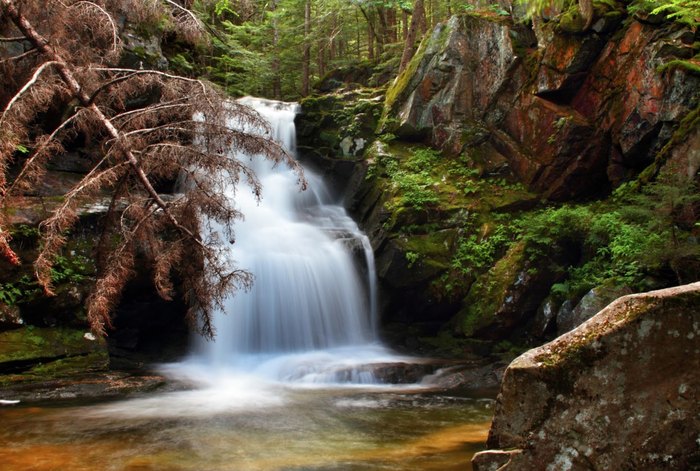 The Link Trail is beautiful all year. Consider exploring it in a variety of seasons to truly take in the beauty of the state. And if you're looking for more ways to appreciate the beauty of nature, we've got you covered. Even if you're just starting out. Here are 10 of the greatest scenic hiking trails in New Hampshire for beginners.
Address: Randolph, NH, USA