7 Amazing Flea Markets In Maine You Absolutely Have To Visit
Growing up in Maine often means a house full of things of various origins. From things your grandparents once owned to the stuff found at the side of the road that looked like it should be re-claimed, I've never been in a Mainers home that didn't also include some pretty great stuff from years past. But, if this wasn't your exact experience – don't despair! There are plenty of places you can find some wonderful used things to fill up your home. We don't know whether most of this stuff is necessary, but shopping at these flea markets will certainly provide hours of entertainment, at the very least!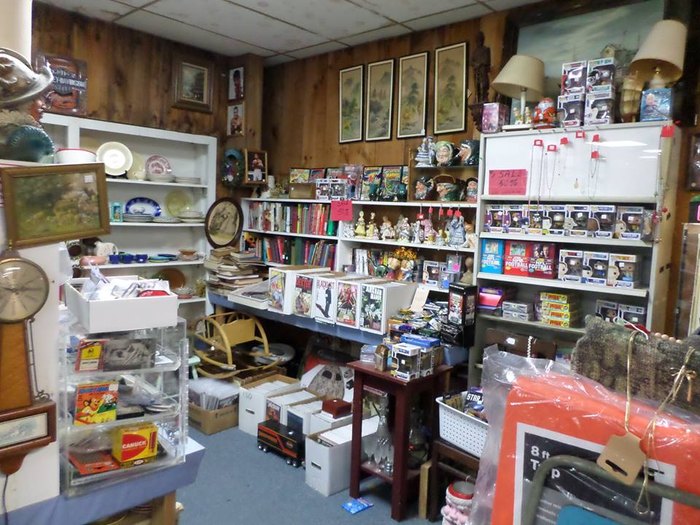 While you're looking for great Maine experiences, try this road trip to some of the state's most picturesque towns!