For A Mind-Boggling Year-Round Experience Visit The Debsconeag Ice Caves In Maine
We all know that Maine is a quirky place. From giant blueberry-shaped buildings (yes, really!) to unusual museums, there's always something fun to see. But, if you're an everyday reader, then you know how much we love being outside here! Hiking, swimming, and biking are all fun ways to stay active. But, what we love most is when our need to be outside also includes some of the more quirky things this state has to offer. Enter: The Debsconeag Ice Caves!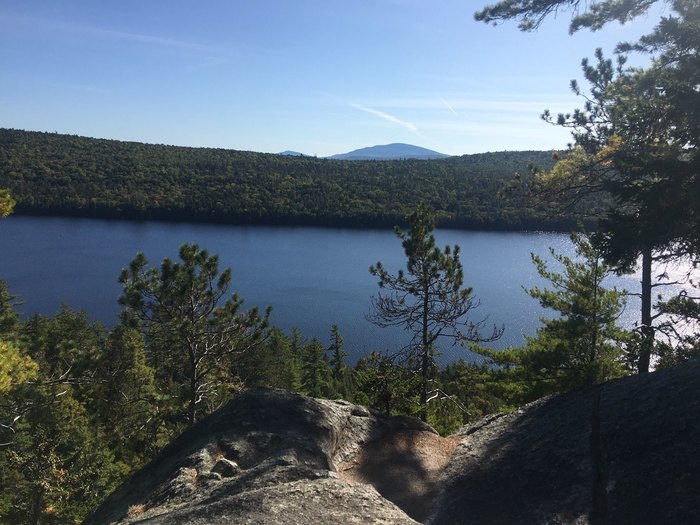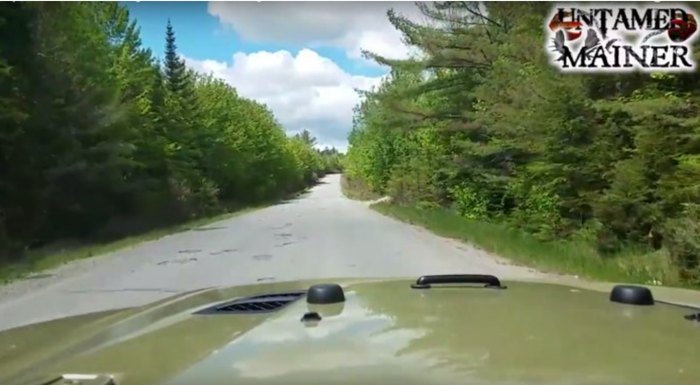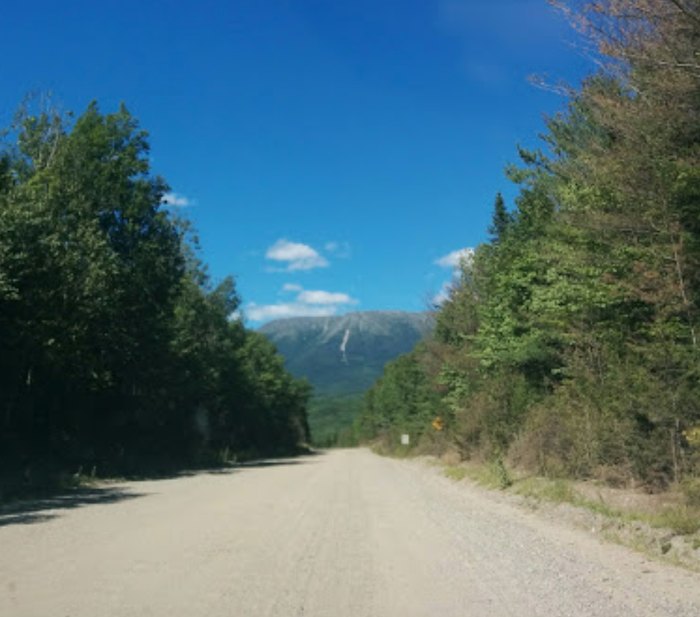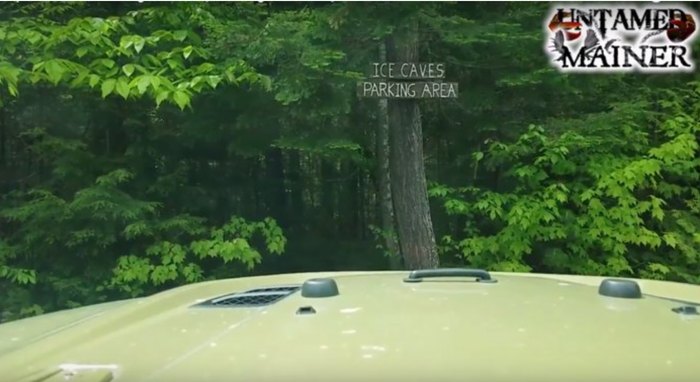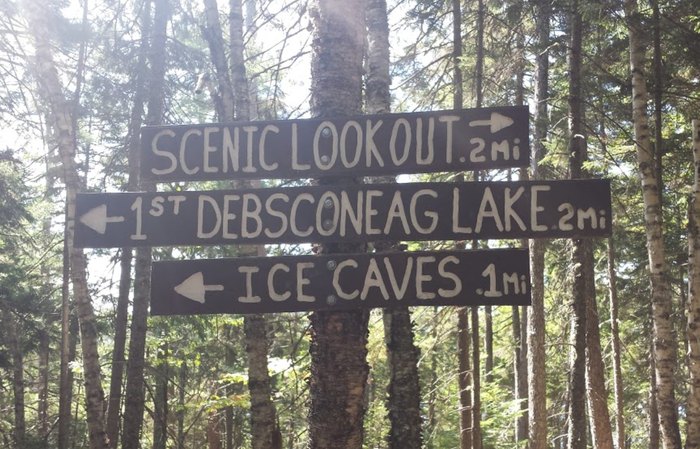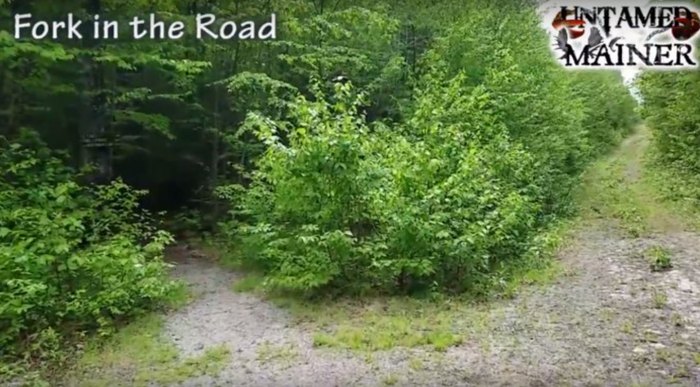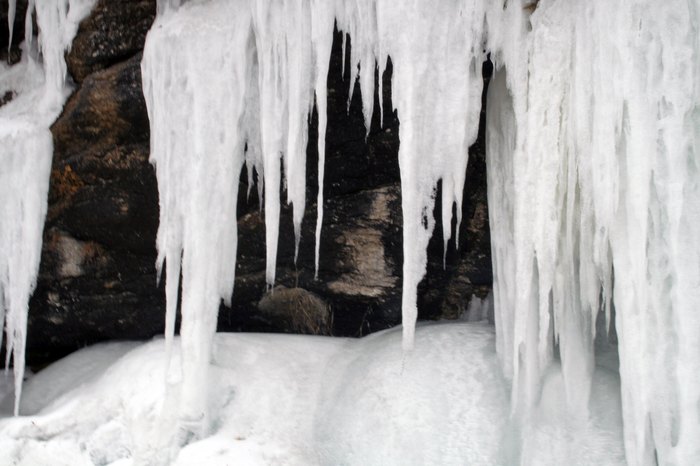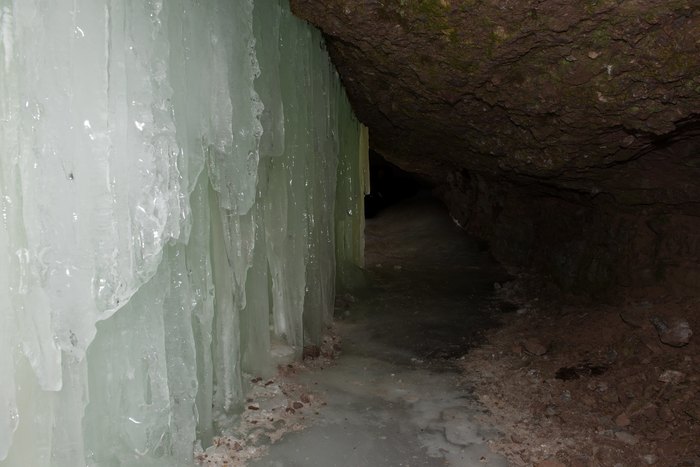 The Debsconeag Ice Caves are located in the Debsconeag Lakes Wilderness Area in Millinocket. You can learn more about exploring the area here.
For more detailed instructions on how to access this beautiful area, take a look at this fun step-by-step video shared by YouTube user: the Untamed Mainer.

For more Maine explorations, check out these 6 caves that are lovely to look at.
Address: Appalachian Trail, Millinocket, ME 04462, USA
OnlyInYourState may earn compensation through affiliate links in this article.
Ice Caves In Maine
June 29, 2022
What are some other caves to visit in Maine?
Devil's Den in Andover is a really great option for caves. The cave is mostly open at the top but you descend down to the bottom and once you do large walls of rock will be surrounding you. Several sources of water pour into the enclosure, making a couple of beautiful waterfalls. One of the best times to go is in the winter. The waterfalls are frozen and look amazing, almost like frozen spires. That being said the summer can also be a great time to visit. Anemone Cave in Acadia is also a great cave, especially if you are up for a bit of adventure. This cave faces the ocean and you can only go in when it is low tide and even then you will want to leave before the ocean rolls back in. This one can be very dangerous but also absolutely beautiful. Thunder Hole, also in Acadia,  is technically a cave but not one you will want to enter. The ocean violently crashes into the rocky crag creating a thunderous boom. This one is best viewed from behind the safety railings. 
Where else can I see amazing ice formations and winter phenomena?
Be on the lookout for this amazing winter phenomenon. A huge spinning ice chuck. Here is an article with footage of one back in 2019. These formations are huge and quite a sight to see. Sometimes frozen waterfalls can be prettier than waterfalls in the summertime. Check out these 8 Gorgeous Frozen Waterfalls In Maine That Must Be Seen To Be Believed. If you want to just celebrate ice and join a winter event then you should get bundled up and join an event like Carnaval Maine. One other phenomenon that can be seen in Maine is the rare "moon halo" when ice crystals in the air are at just the right level and the moon is in just the right spot you will be able to see a halo circling the moon, its incredible to see and something in the winter you should look for. Check out this article from our next-door neighbor, New Hampshire.
Address: Appalachian Trail, Millinocket, ME 04462, USA
OnlyInYourState may earn compensation through affiliate links in this article.