The Desert Of Maine Is One Of The Strangest Places You Can Go In Maine
Picture the state of Maine. What are you visualizing? Probably emerald green forests, mountain peaks, tranquil lakes, and ocean views as far as the eye can see. That makes sense — after all, that is most of Maine. However, there is one part of Maine that defies all expectations: The Desert of Maine, easily one of the strangest places you can visit in the state.
Yep, Maine is home, inexplicably, to a desert. We're talking 30 acres of legit sand just out in the middle of the forest, right by Freeport. So, how did this Maine oddity come to be? Well, back in the 1700s, it was actually a successful potato farm. Sadly, poor farm technique and neglect led to the formation of the desert. The topsoil was ruined and the glacial slit underneath it was exposed and ta-da: the Desert of Maine was born.
Now, you can visit the strange roadside oddity and pretend like you've teleported to an entirely new country.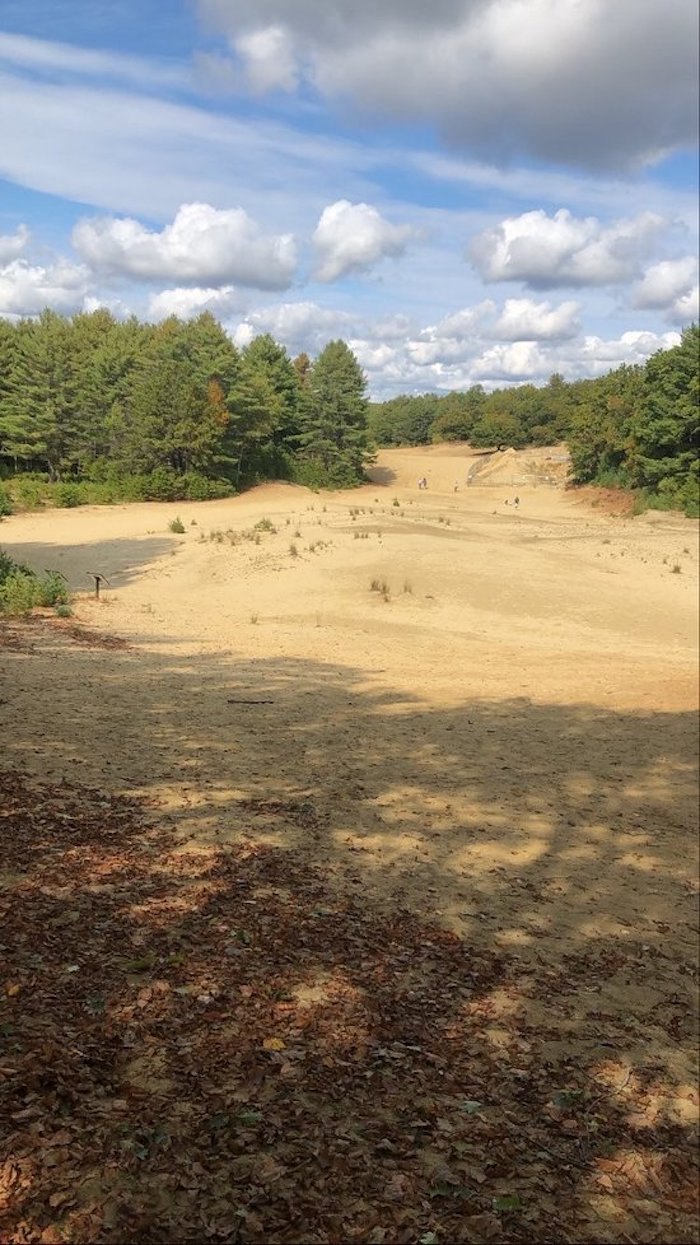 Maine is a strange state (Stephen King is always writing about it, after all) but the Desert of Maine is easily one of the strangest places you can find in the entire state.
Address: Desert of Maine, Freeport, ME 04032, USA
OnlyInYourState may earn compensation through affiliate links in this article.