7 Must-Visit Flea Markets In Maine Where You'll Find Awesome Stuff
If you grew up in a family that combed through Uncle Henry's, then you know a good Maine bargain when you spot one. You may also love spending weekends strolling flea markets and garage sales looking for discarded beauties in need of a new home. If you feel as though we're speaking specifically about you, you'll love this collection of the best flea markets in Maine!
Take a weekend and hit them all, or spread them out over the course of time. But, be warned – this is nowhere near a complete list. Some of the absolute best flea market finds are the side-of-the-road spots that have no names! So, remember to take your time and pull over often when driving through Maine for antique finds. Who knows? The treasures you find may become your new family heirlooms. Fans of shopping in Maine beware: these markets are addictive!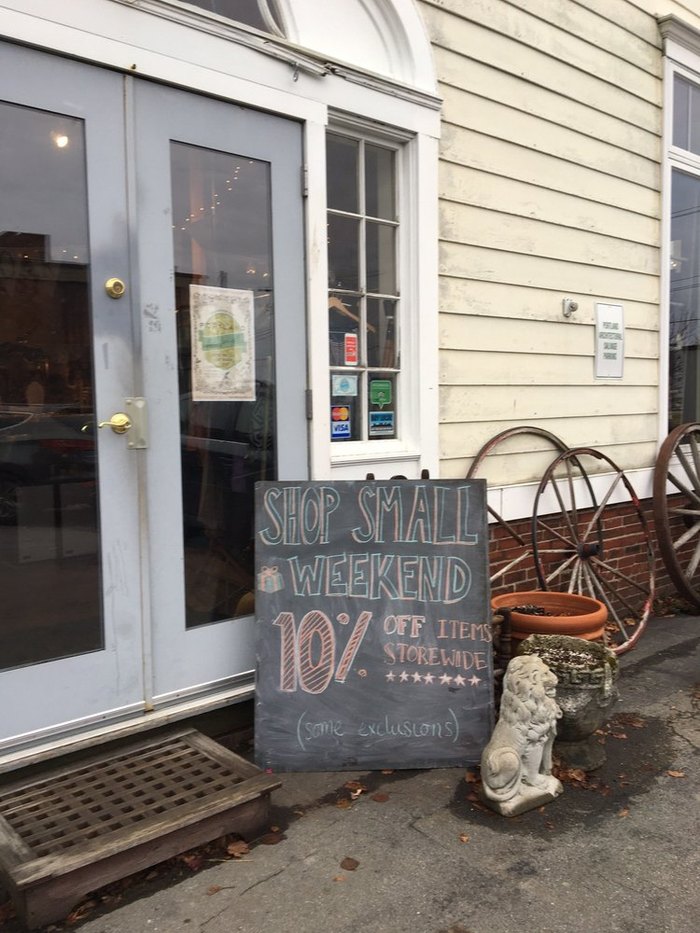 Love the gems you find in a flea market? Here are some more hidden gems in ME in the form of attractions, general stores, and otherwise off-the-beaten-path stops.
What do you think are the best flea markets in Maine? Tell us all about them using this form, and you might see yours featured!
OnlyInYourState may earn compensation through affiliate links in this article.
More to Explore
Flea Markets Near Me
What is there to do for shopping in Maine? 
Maine might be a relatively small state, but that doesn't mean it doesn't have some excellent places to shop! Nearly any small town you find is likely to have an adorable main street filled with boutique shops and unique finds, and if there is anything folks from Maine love, it's a good flea market – and there are plenty to choose from! Maine is also home to numerous excellent thrift stores, and we really love the independent mom-and-pop shops you can find almost anywhere.  
 Where can I go bargain hunting in Maine? 
Maine is home to plenty of hubs of bargain hunting, like flea markets, thrift stores, consignment stores, and more. Some of the most highly-rated and most popular bargain shops include Portland's own Still A Good Cause Thrift Shop, which is known for its excellent organization. While in Portland, make sure to pay a visit to Little Ghost, too, because it's a major hallmark for local shoppers. St. Martin's Thrift Store is a must-visit bargain hunter's paradise located in Millinocket, and Lost Coast, in Kittery, is another excellent choice for any seasoned bargain bandit. The possibilities can sure feel endless sometimes, and it might get a little flustering sometimes to have so many options, but hey – better too many than not enough, we say!  
 What are the best Maine flea markets? 
There's plenty, so it's tough to narrow it down to just a few, but we can try! Some of the most popular Maine flea markets are ones like The Willows, located in Mechanic Falls. With more than 400 shining reviews, it's done quite well for itself, as well as the community. There is also the Montsweag Flea Market, in Woolwich, which hails reviews as "the BEST" flea market in the state by more than one happy customer. We also really like Southern Maine Flea Market, which you can read about here.  
Related Articles
Explore Maine