Most People Don't Know One Of The Tallest Waterfalls In The Country Is Right Here In Idaho
One of the most popular tourist attractions in the state has people coming from all over the country to revel in its wonder. Shoshone Falls in Idaho draws constant comparison to the more well-known Niagara Falls, and it's even called the "Niagara of the West." However, many would argue that Shoshone Falls is the more impressive of the two as they are 45 feet higher than their eastern counterpart! There's no doubt that when searching for the best waterfalls in Idaho, these falls can't be skipped.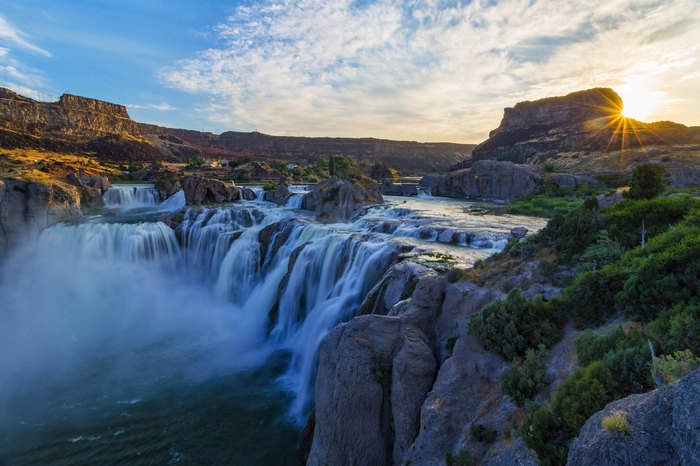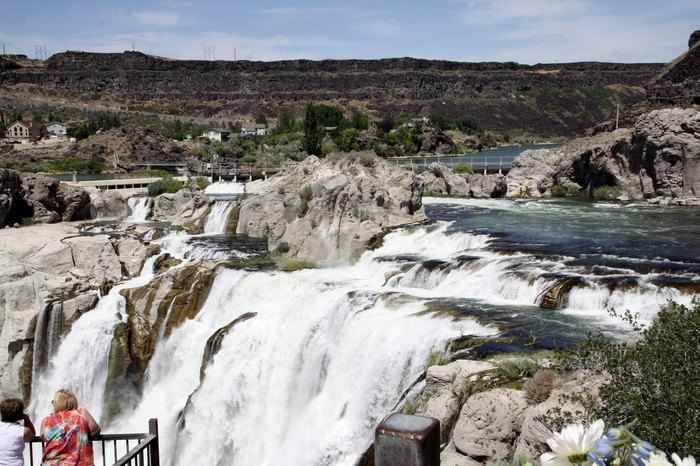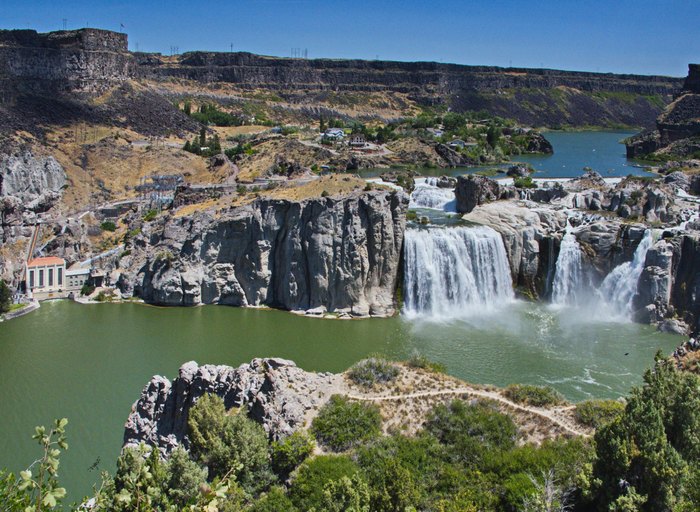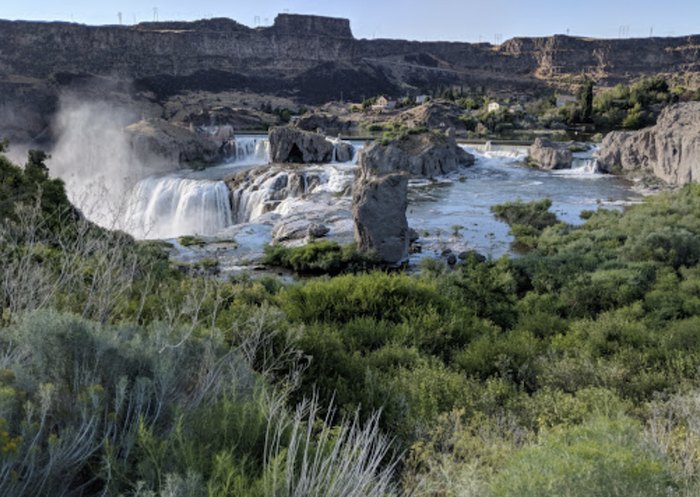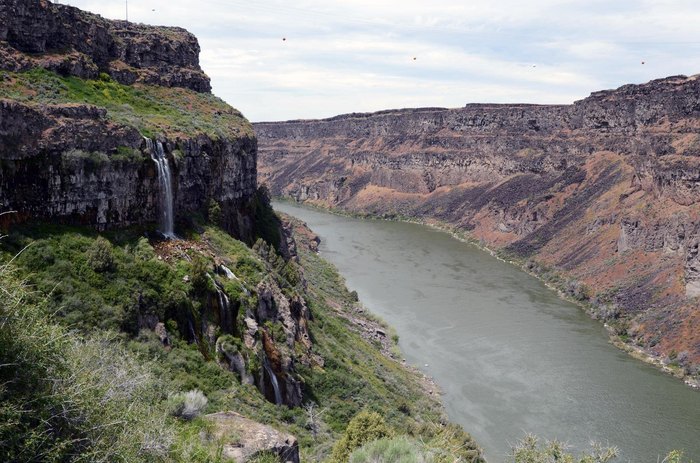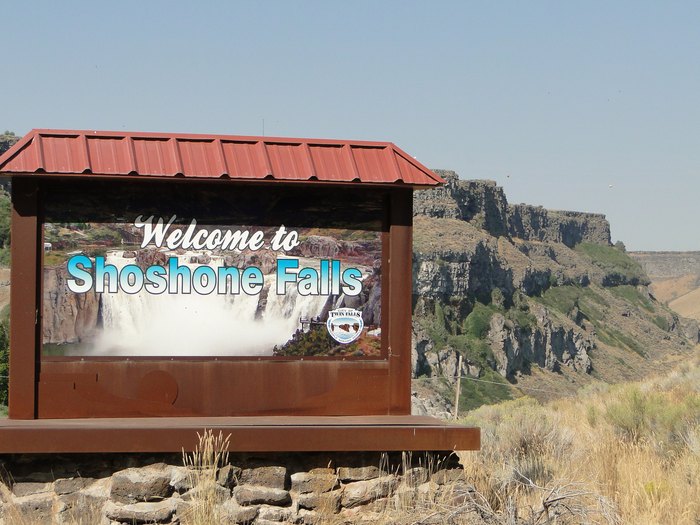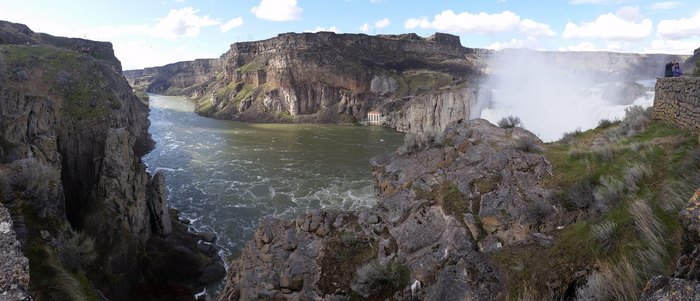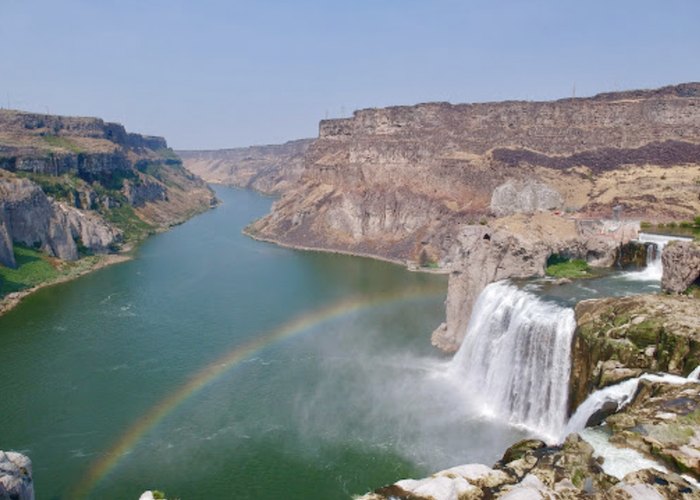 These falls are one of the most thrilling sights in all of Idaho. A visit to this massive force of nature isn't just a suggestion, it's a requirement. However, be aware that there is a vehicle fee to access Shoshone Falls Park. You can learn more about this fee and other important updates regarding the falls on the Twin Falls website.
Have you been to Shoshone Falls in Idaho? Do you believe they are some of the best waterfalls in Idaho? Share your pictures with us in the comments! Be sure to read up on the lesser-known epic waterfall in Idaho that you must visit as soon as possible.
OnlyInYourState may earn compensation through affiliate links in this article.
Address: Shoshone Falls, Idaho 83341, USA
More waterfalls in Idaho
March 06, 2022
What are some of the best waterfall hikes in Idaho?
Is there anything better than spending the day out in nature? The Gem State is home to some incredible hiking trails that are just waiting to be explored. Some of our favorite hiking trails in Idaho are those with a beautiful waterfall finish. Fortunately, it's not that difficult to find these hikes in our beautiful state. There are several hiking trails with waterfalls in Idaho that are just waiting for you. Here are some of the best waterfall hikes in Idaho:
Perrine Coulee Falls
Goose Creek Falls Trail
Snow Falls Trail
One of the best waterfall hikes in Idaho is Goose Creek Falls Trail. This hiking trail is located within the Payette National Forest and is a family-friendly trail. This hike is 3 miles long with a 685-foot climb. However, the trail is shaded, beautiful, and well-maintained, making it ideal for hikers of all ages and skill levels.
Located in the northern part of the state is the Snow Falls Trail near Bonners Ferry. This is another easy hiking trail with waterfalls in Idaho. This out-and-back trail is 1.2 miles and is shaded most of the way. There is a fork on this trail and one path leads to the upper falls, while the other leads to the lower falls. If you have the time and energy, we suggest exploring both trails as there are magnificent views of waterfalls that you don't want to miss. Just be aware that the first 500 feet of the hiking trail are located on private land. Fortunately, this part of the trail is open to the public. Please be respectful of the land as you go on your waterfall adventure.