12 Staggering Photos Of An Abandoned Mansion Hiding In Florida
Since Florida has such a rich and fascinating history, it's only natural that some of the places that have withstood the test of time begin to look a bit grim. Especially if those places are neglected. While they quickly become the perfect place for photographers to capture history in decay, there is still a history worth understanding. This particular mansion in Florida was abandoned for a long period of time, and the staggering photos showing the isolation are worth taking a look at.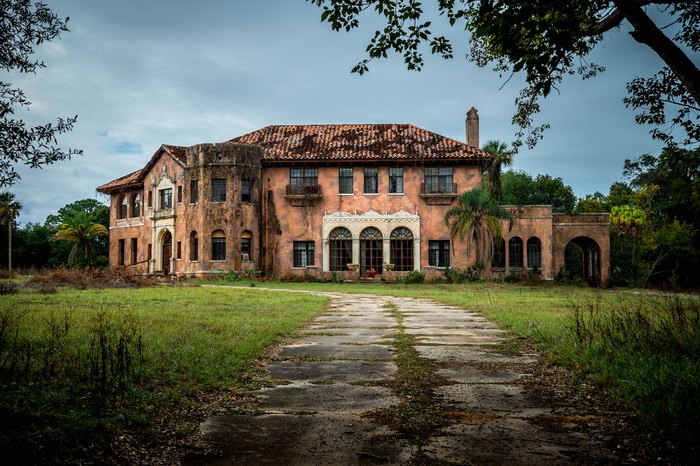 The address for The Howey Mansion is 1001 Citrus Ave, Howey-In-The-Hills, FL 34737. If you're looking to take a tour or appreciate the huge renovation which has occurred, visit the website or Facebook Page.