The Abandoned Stilt House Community In Florida Is One Of The Eeriest Places In America
Off the coast of Biscayne Bay in Miami-Dade County is an eerie abandoned place with a most unique history. Stiltsville, located just one mile south of Cape Florida, is a community of wood stilt houses that sit abandoned ten feet above the water. These houses have a fascinating vantage point, seemingly floating above Biscayne Bay's shallow water. But what's more fascinating is the history of these structures and where they sit today.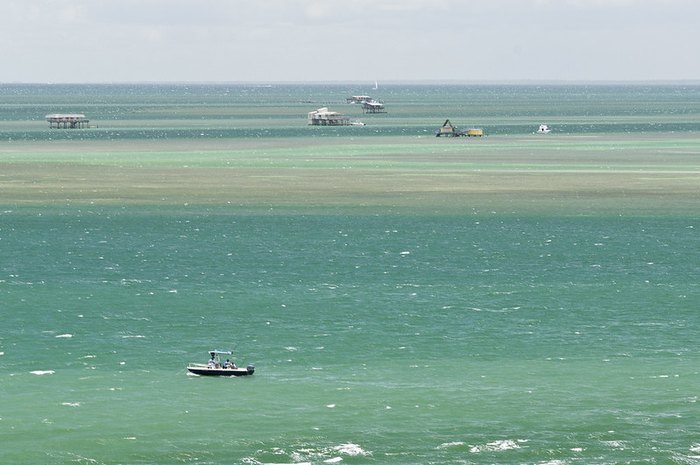 Have you heard about Stiltsville in Florida? What do you think about these wooden houses over the water? Have you ever seen them in person? Share with us your thoughts in the comments section! Or if you're looking for more information about these houses check out the National Parks Service website.
Address: Stiltsville, Key Biscayne, FL 33149, USA