Posted in USA
March 24, 2023
Best Road Trip Snacks: 50 On-The-Go Food Ideas
Road trips are one of the greatest American pastimes. What better way to see the country than by car? And when you set aside enough time on a road trip, you can stop and check out countless manmade and natural attractions as you head to your destination.
When we're road-tripping around our home states and beyond, having snacks is absolutely essential. But some planning is involved unless you want to stop every so often at a gas station to fuel up the car and grab a bite to eat. However, that can get expensive and isn't always a healthy option as when you can bring your own snacks. Here are some ideas for the best road trip snacks the next time you're game for a road trip adventure:
Road Trip Snacks For Adults
Snacks aren't just for kids. Adults can feel quite "snackish" as well, especially on a long road trip. But what should we bring? This is an age-old question of indecision when it comes to bringing food on the road. Of course, you can always opt to grab a snack at a rest stop, which may not be the healthiest idea. But why do that when you can bring your own? Here are some road trip snack ideas for adults: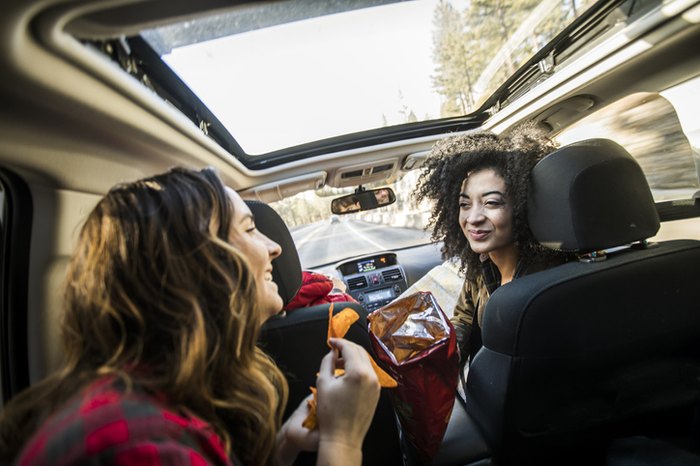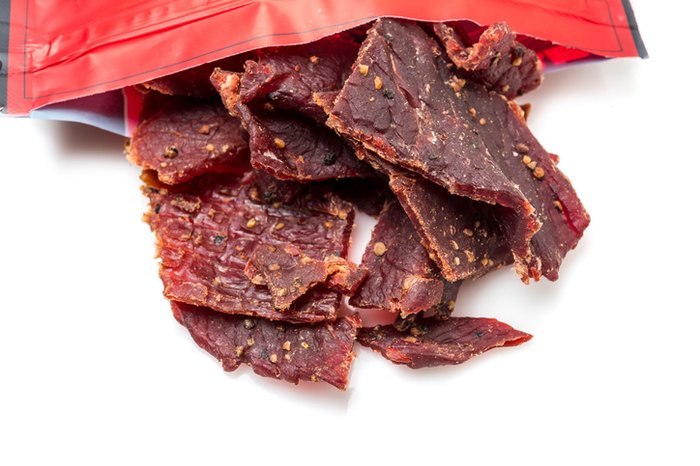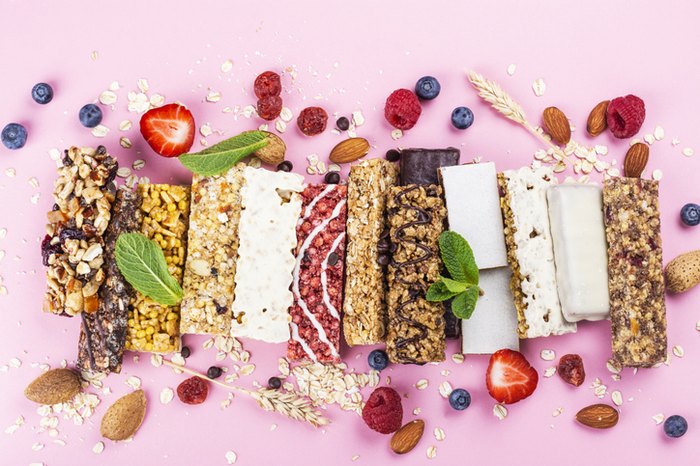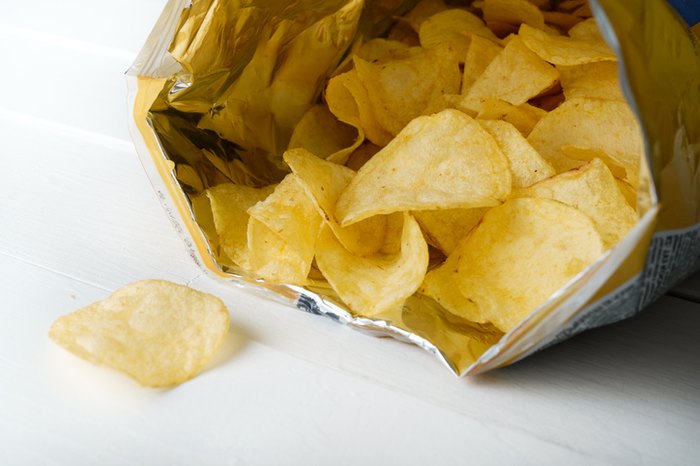 Road Trip Snacks For Kids
When taking the whole family on long drives, it's essential to pack some good road trip snacks for kids. Often, they get hungry at the most inconvenient times (like when there's no rest stop or gas station for over 40 miles). Here are some ideas of food to pack for a road trip when you have kids onboard (and, luckily, most of these are mess-free):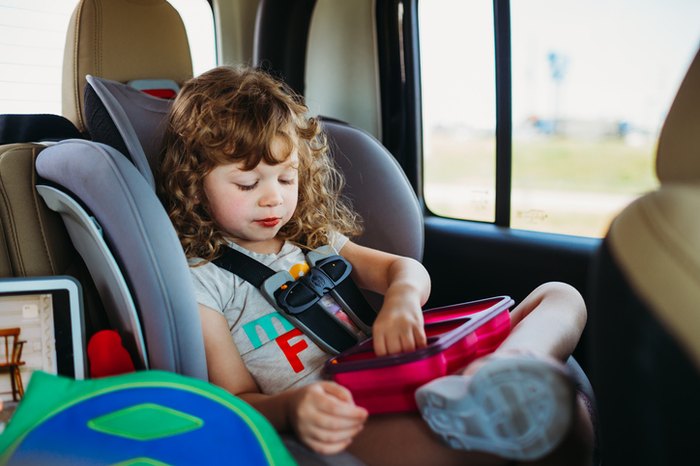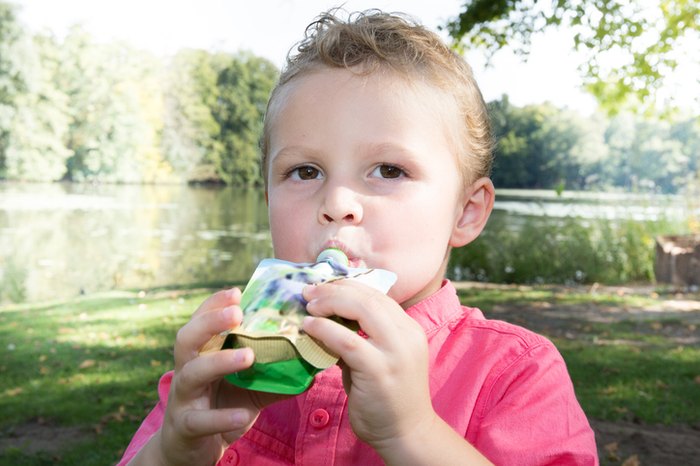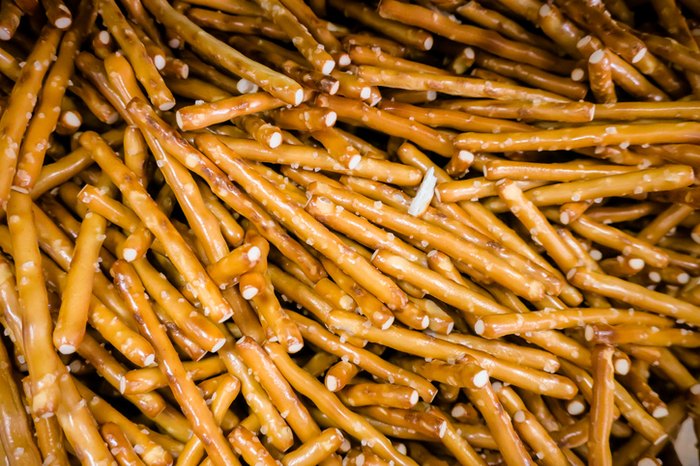 Healthy Road Trip Snacks
When we're on the road, many of us will stop where it's convenient like, say, a gas station or a fast food joint. These places are all along major highways and are just easy to hit when we're traveling, especially when we have to gas up a vehicle. However, you can rarely find healthy road trip snacks at these places. Sure, chips, cookies, candy bars, and greasy fast food can be fun treats but they don't always make us feel good. Here are some road trip snacks healthy and delicious to take the next time you're on the road: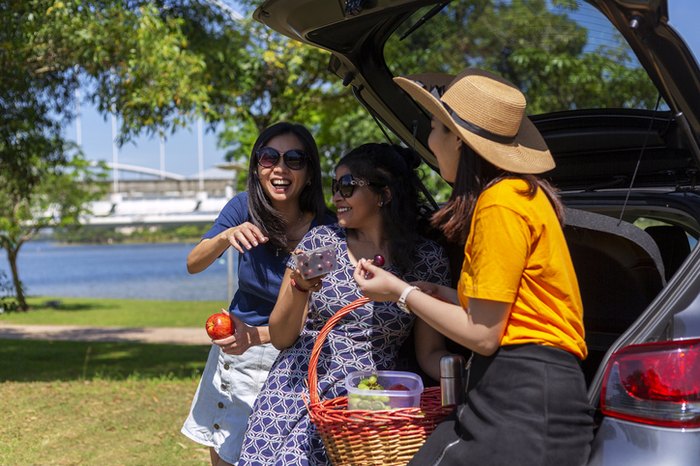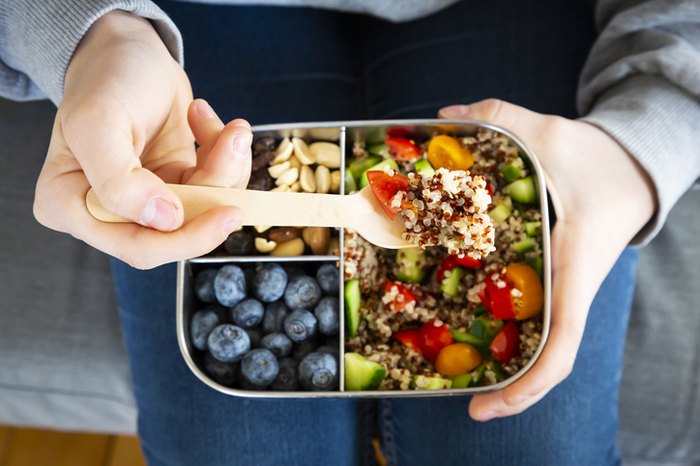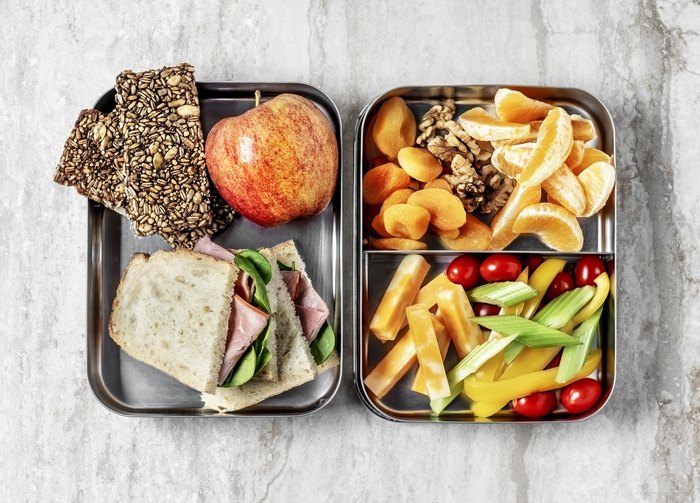 Easy, On-The-Go Snacks
Looking for some easy on-the-go snacks to take on one of your long trips? There are plenty of convenient options you can pick up at just about any grocery store. And sometimes the best road trip snacks are store-bought and the easiest ones to grab.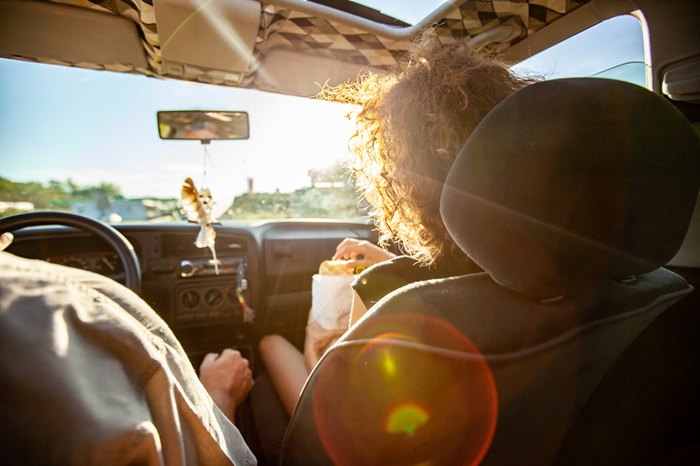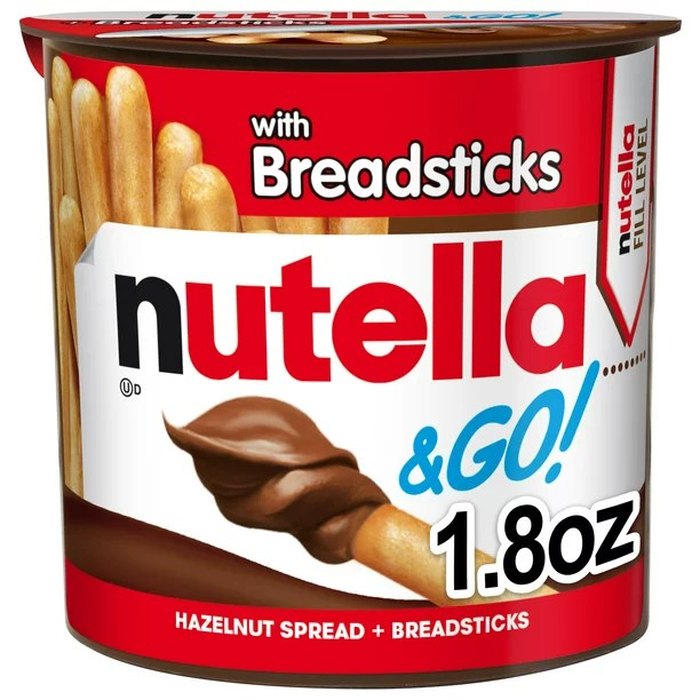 Road Trip Lunch Ideas
Road trip snacks are great and all, but what about when you need a full meal? We have some road trip lunch ideas for you to consider. These are easy travel meals that you can put together or purchase before you hit the road.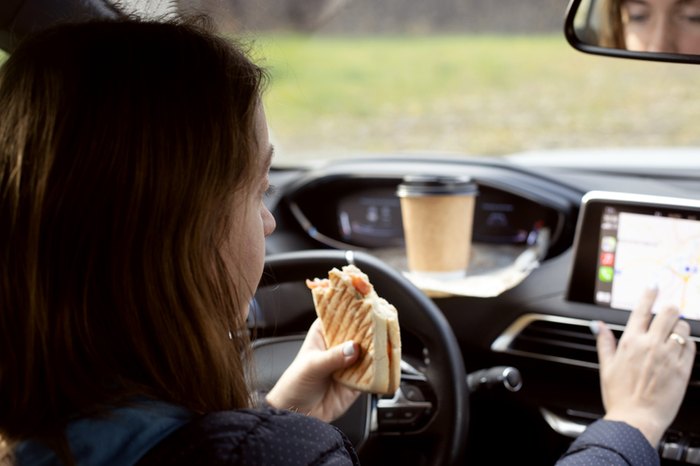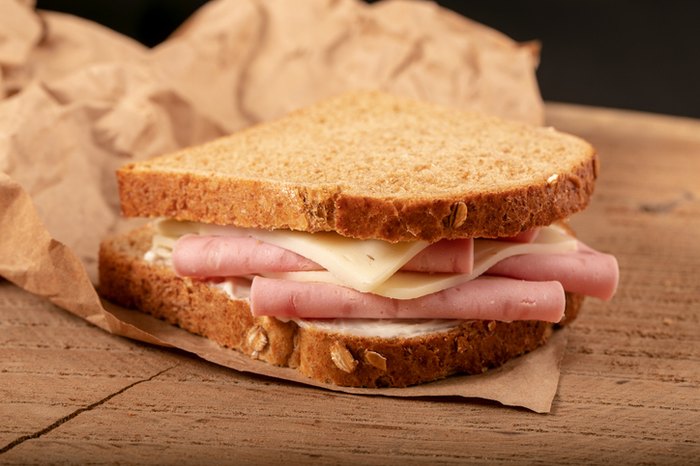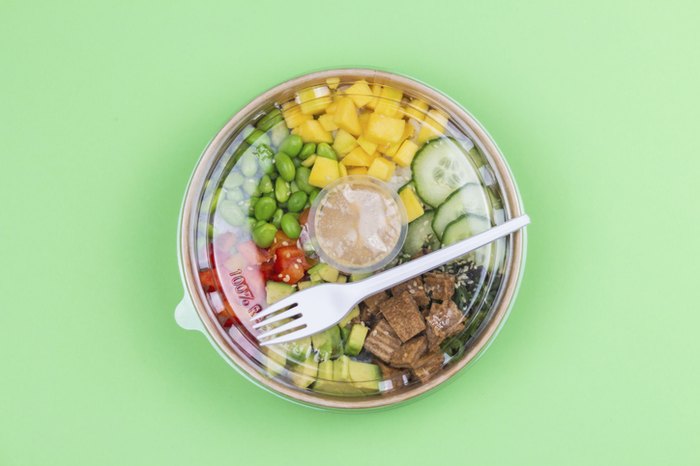 Snack Organizers For Vehicles
If you're bringing snacks on the road, you'll need a way to organize them. If you have perishables, a way to keep them cold is also a necessity. Here are some ways to organize the food you bring on the road: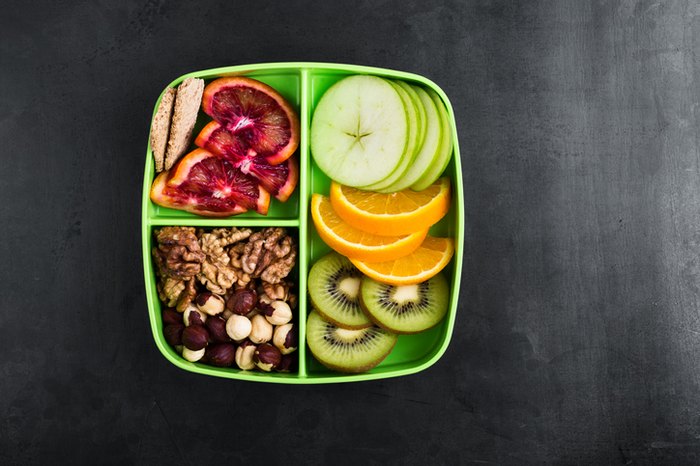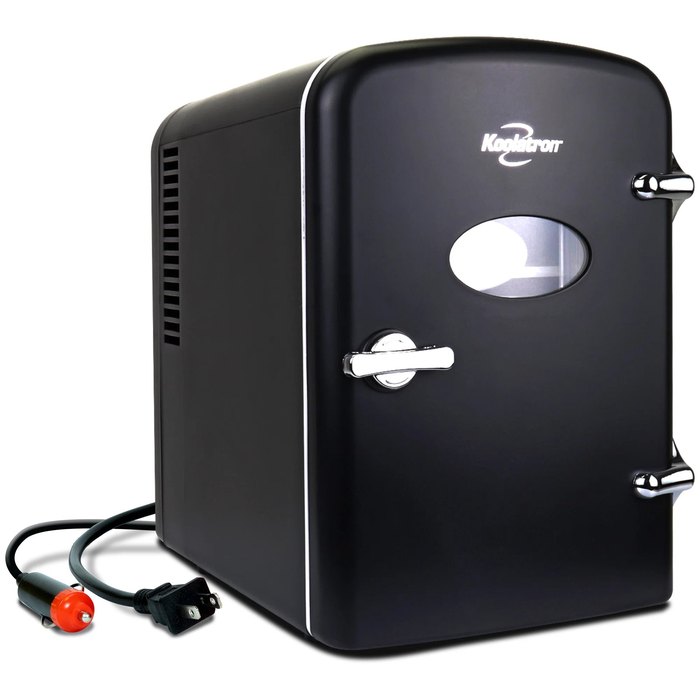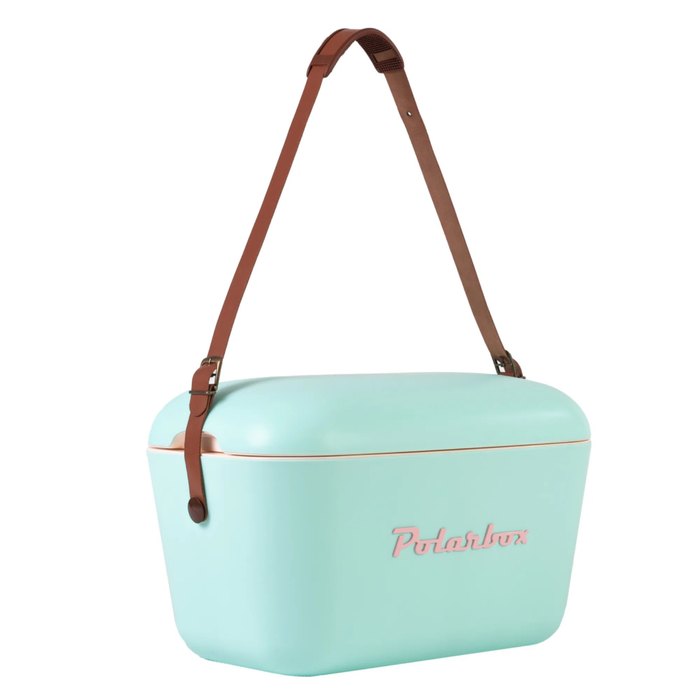 So, which of these best road trip snacks are you most excited about? Do you have any road trip food ideas to share? Please do so in the comments. And don't forget to check out our Road Trip Essentials Packing List with some helpful gear for your next road trip excursion.
OnlyInYourState may earn compensation through affiliate links in this article.