These 15 Abandoned Places In Florida Are Absolutely Haunting
All over Florida, abandoned properties sit like giant time capsules, slowly creeping back into the earth. Though some of these may send a shiver down your spine, there is something strangely fascinating about each one.
In honor of Earth Day, here are 15 battles Mother Nature is definitely winning… also known as 15 abandoned places in Florida that are absolutely haunting: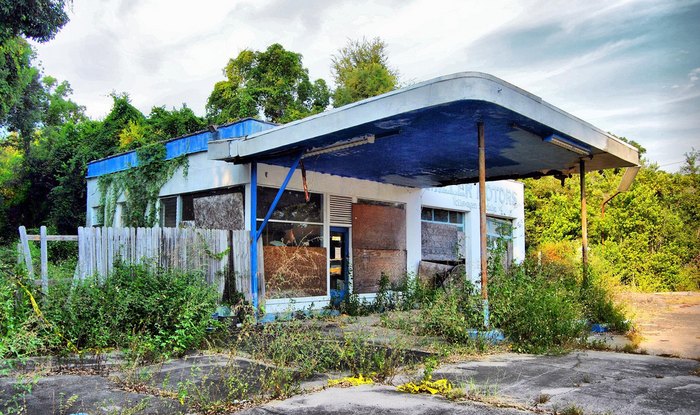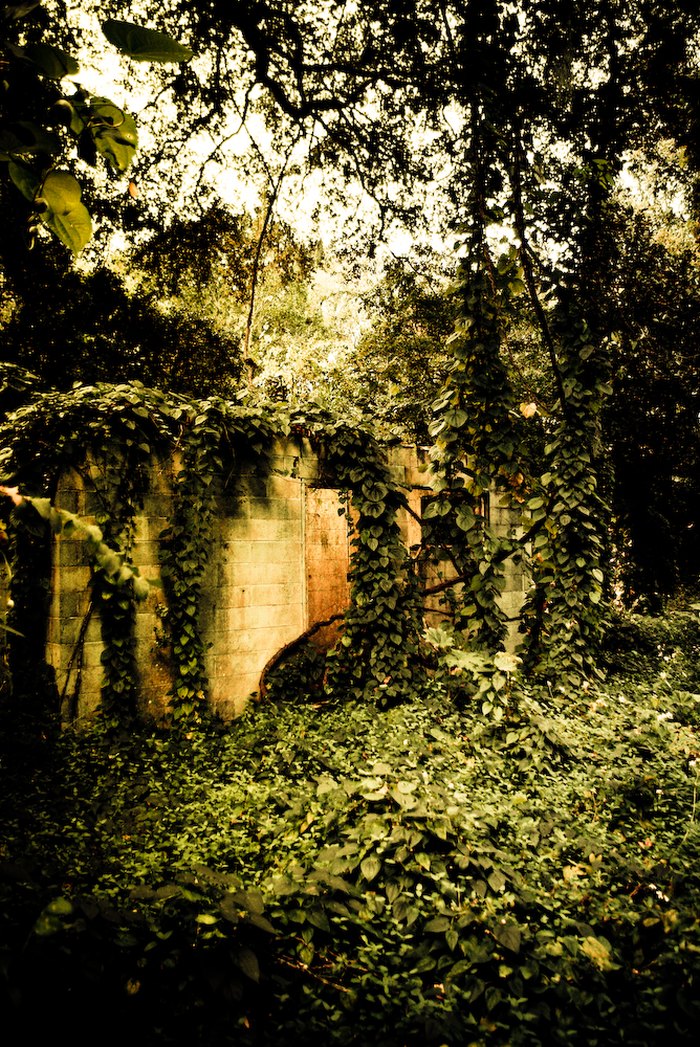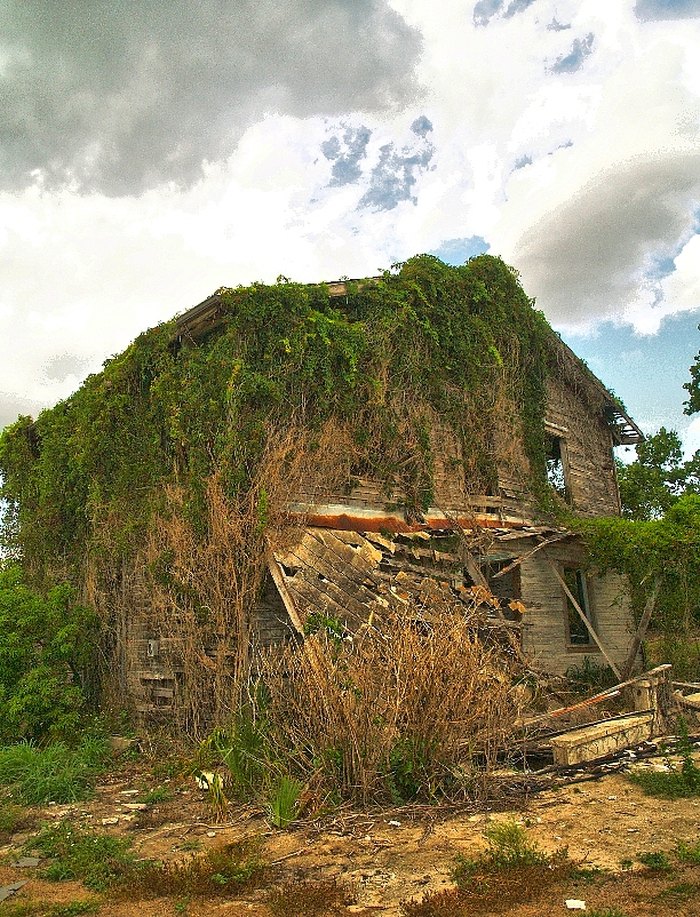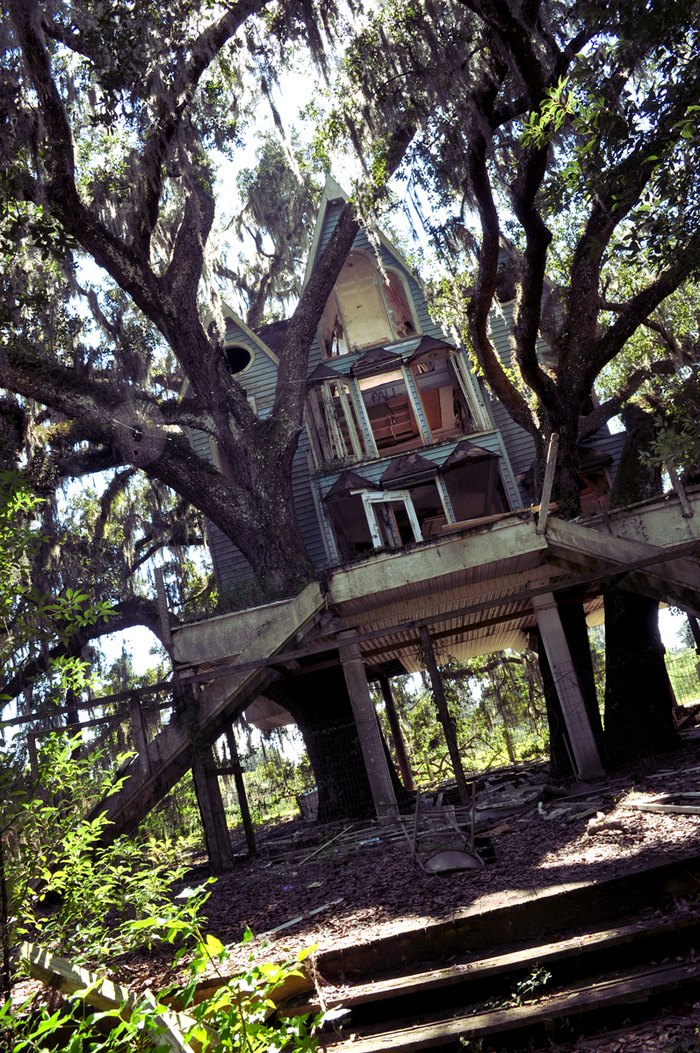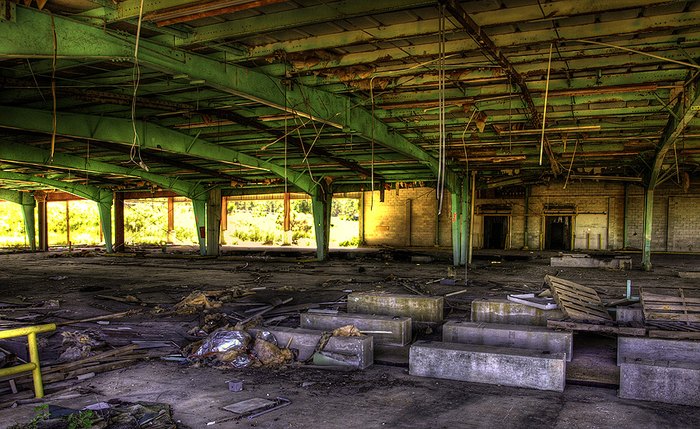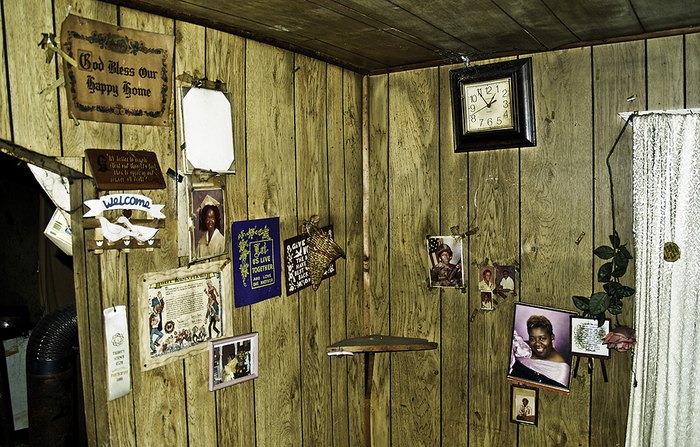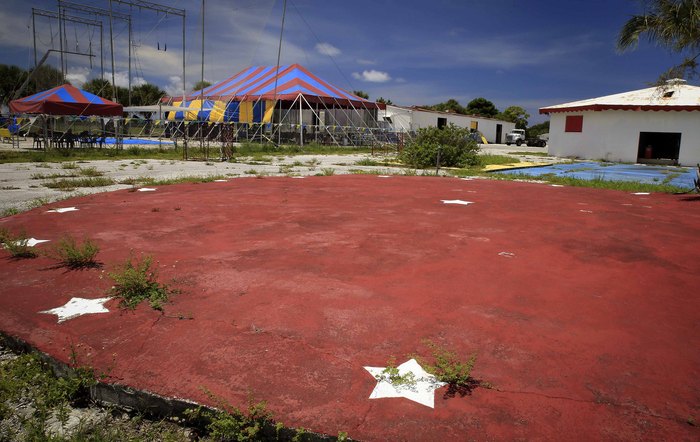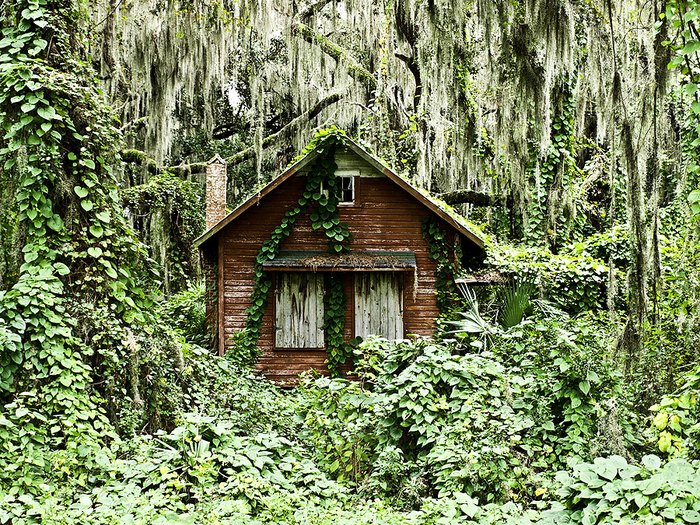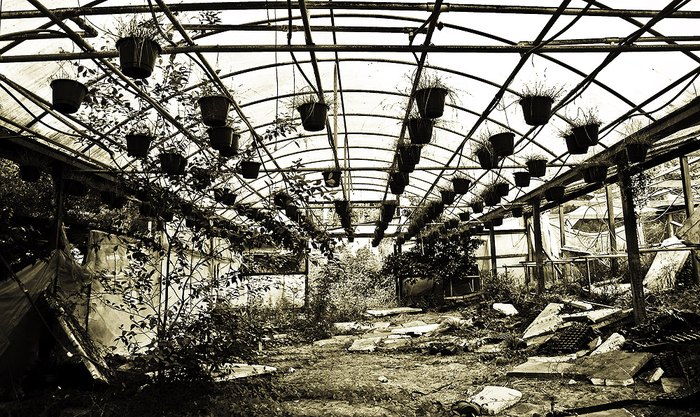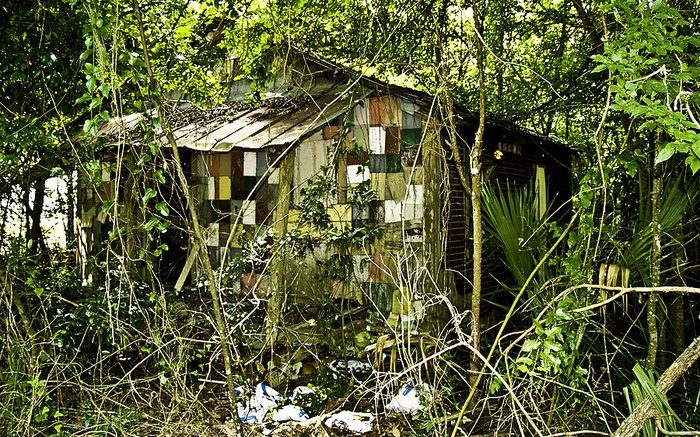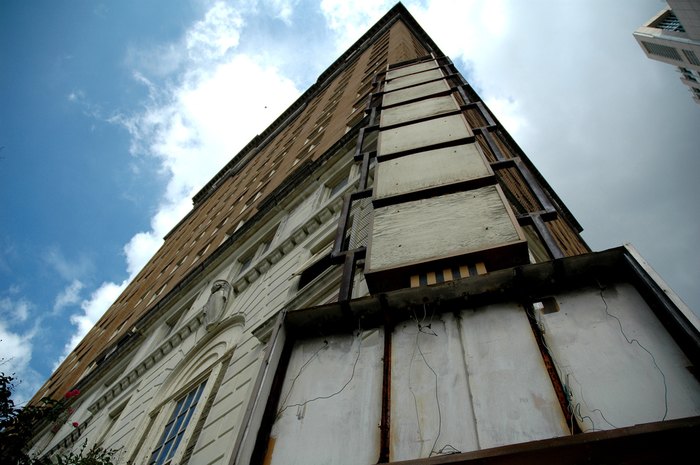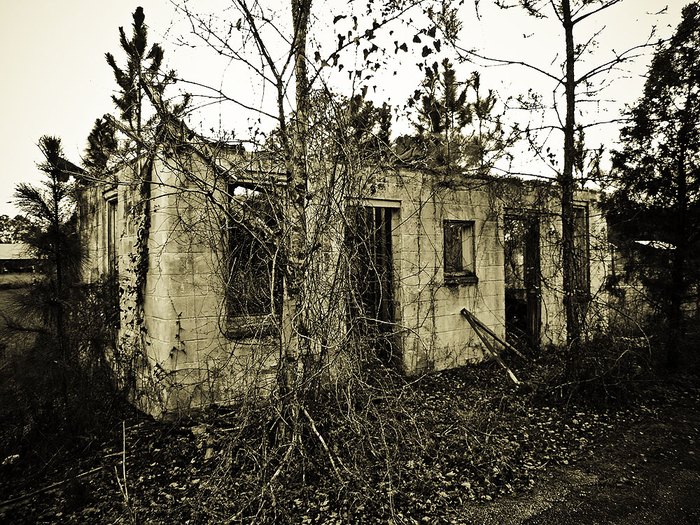 I hope this will inspire you to look at forgotten buildings in a new way, not just as eyesores. Go out and start urban exploring, but remember most of these are private property, and it's always best to ask for permission.
OnlyInYourState may earn compensation through affiliate links in this article.