Take This Short Hike To A Stunning 360 View Of Alaska
Lazy Mountain is a great day hike in Palmer that will get you up to an incredible view in no time. This short hike will have you heading up to a 360 view of the Matanuska Valley and all the beautiful mountains in the distance. The steep trail winds through a picturesque forest of cottonwood, spruce, birch, aspen and tall grasses. Head to this beautiful part of Alaska to explore the countryside and see a staggering view of the Matanuska Valley from the Lazy Mountain Trail.
Lazy Mountain Trail
2995 Mountain Trail Circle
Palmer, AK 99645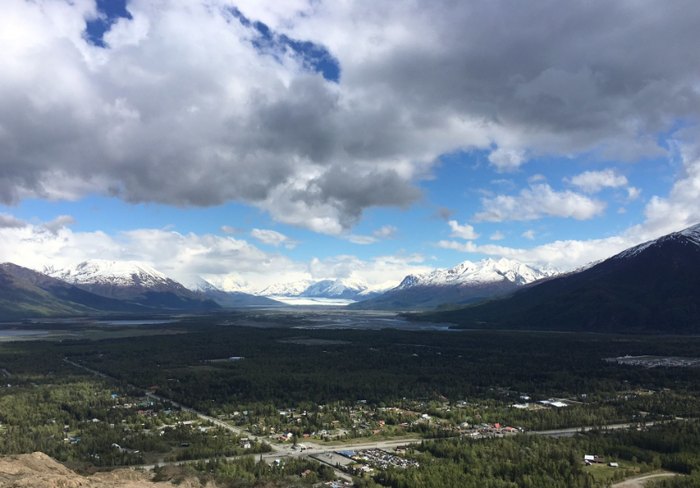 Here is an amazing video of the view from the top:
If that sounds too intense, try these 12 Low-Key Hikes In Alaska With Amazing Payoffs. And if you are dreaming of coming to Alaska this summer, try The Alaska Travel Diary That Is Guaranteed To Cause Severe Daydreaming.
Have you been to Lazy Mountain? Tell us about it in the comments below.