Hike To This Unbelievably Beautiful Alaska Lake High In The Mountains
The Talkeetna Mountains are absolutely beautiful, and accessible to many Alaskans who live in the Southcentral part of the state. Gold Mint Trail is a great hike, and at the top lies Moonstone Lake, a place so enchanting so will think you are dreaming. The lake was left behind after the withdrawal of the Gold Mint Glacier from the top of the peak, and the resulting aquamarine color is out of this world. So head up this trail for the breathtaking views, fresh air and arrive at Moonstone Lake for a magical experience in Alaska.
Gold Mint Glacier Trailhead – Mile 13.7 Hatcher Pass Road
Government Peak Campground – Mile 11 Hatcher Pass Road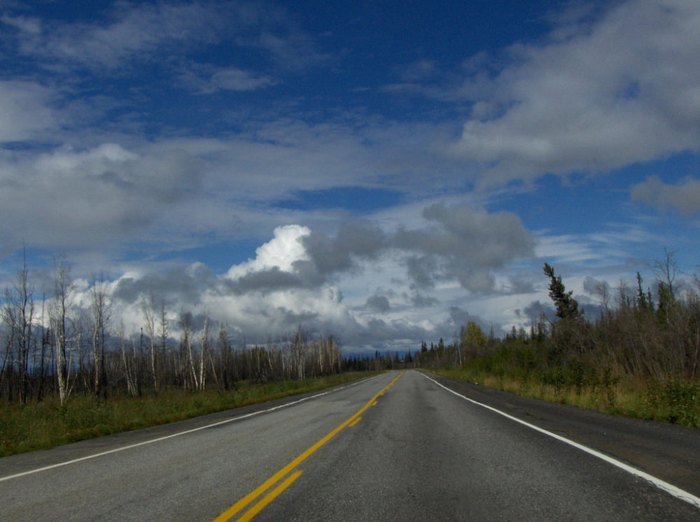 To experience these mountains from the road, check out The Jaw Dropping Mountain Drive Everyone In Alaska Needs To Experience At Least Once. For more adventures destinations, try 15 Mountain Towns In Alaska That Are Straight Out Of A Storybook.
Have you been to the Talkeetna Mountains? Tell us about it in the comments below?