12 Low-Key Hikes In Alaska With Amazing Payoffs
Alaska is an enormous and wild place, and sometimes figuring out how to find an accessible part of all that beauty can be a challenge. No need to worry! We've found the best easy hikes for you to get to the most stunning vistas in the state. So, head out on these relaxing, low-key hikes and bring the whole gang to enjoy these lovely spots. You won't be disappointed by the simplicity of the trails or the payoffs at the end! Bask in the glow of the springtime sun and start your adventures now, since, what with our short summers, every day counts. Here are some of the best hikes in Alaska that offer excellent rewards for little effort: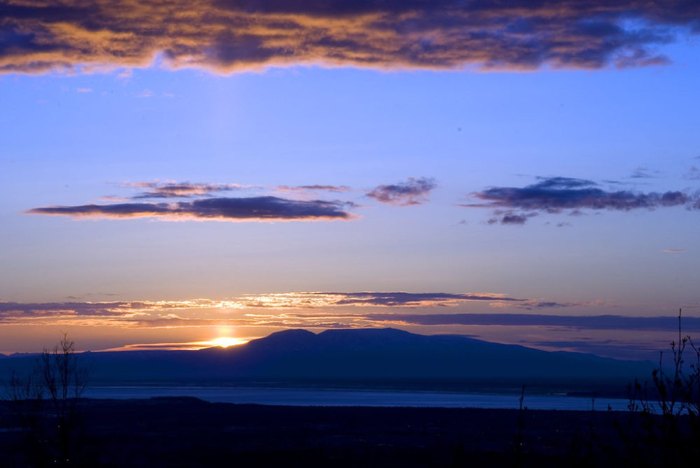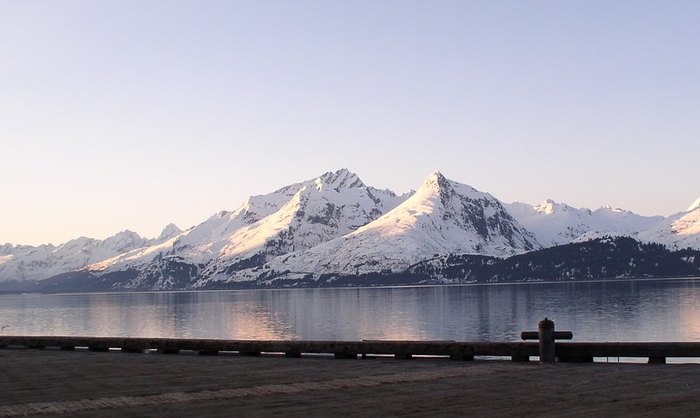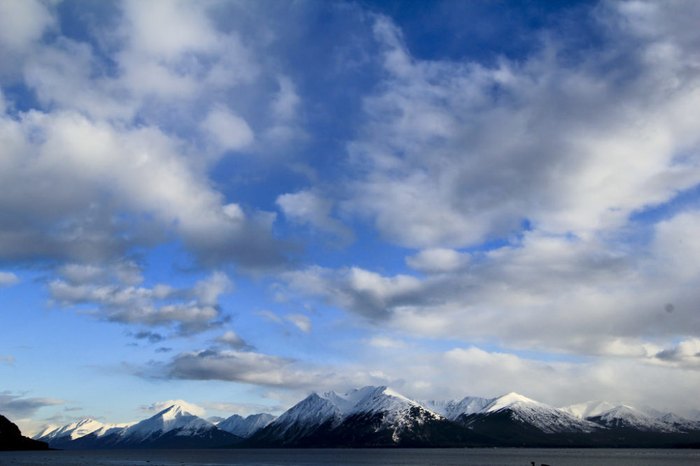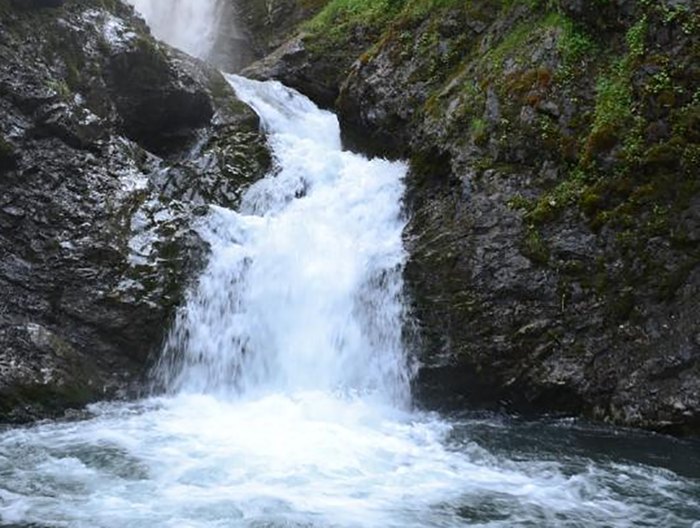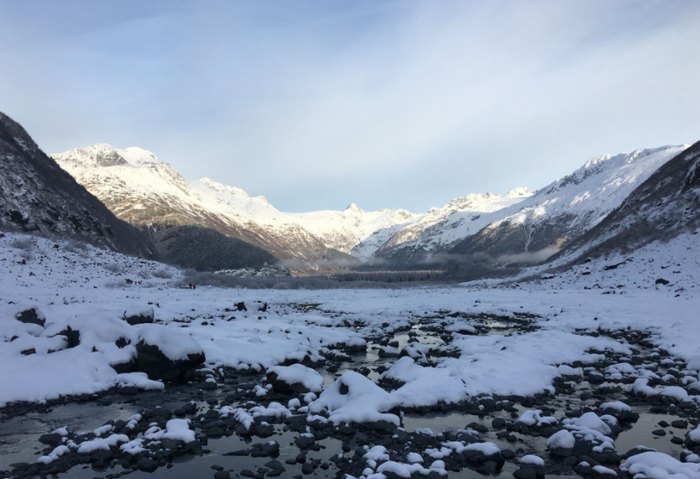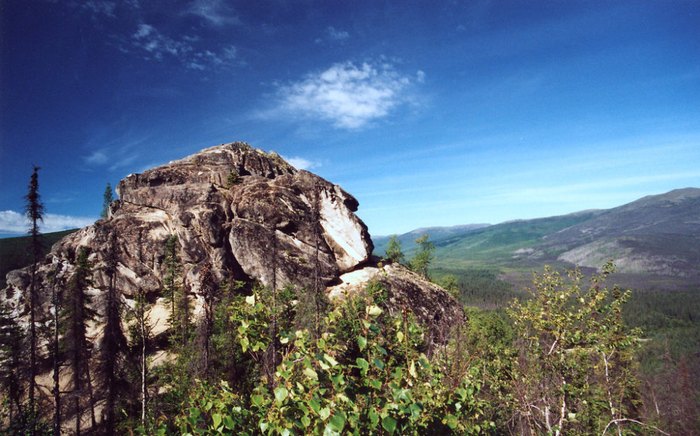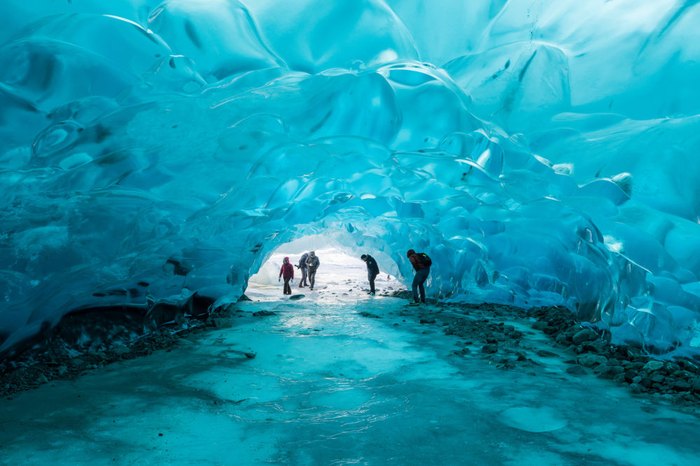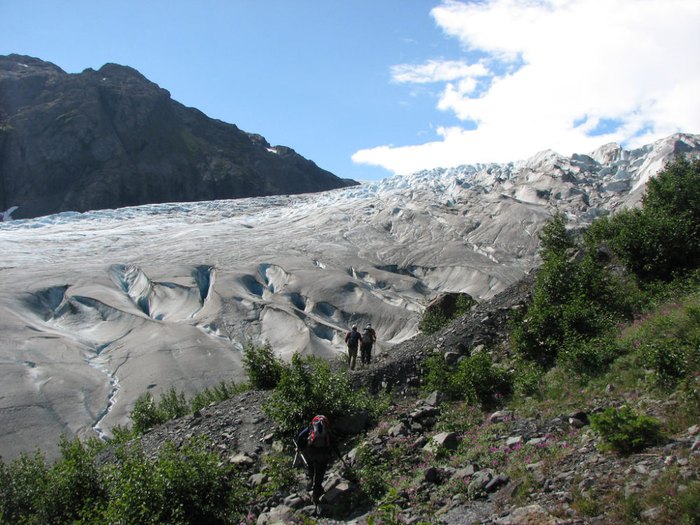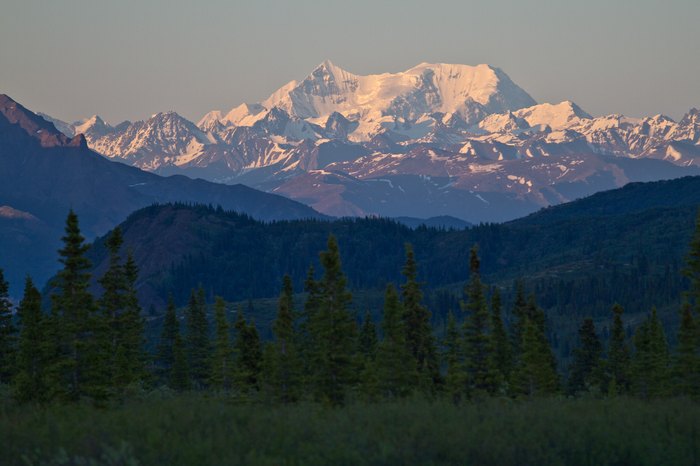 For more articles about hiking in Alaska, check this out!
If you love hiking, check out 13 Of The Greatest Hiking Trails On Earth Are Right Here In Alaska. Or you might enjoy these 8 Gorgeous Alaska Waterfalls Hiding In Plain Sight With No Hiking Required.
How many of these hikes have you tried? Which hikes in Alaska would you call the best hikes in Alaska? Tell us your thoughts in the comments!
OnlyInYourState may earn compensation through affiliate links in this article.
More to Explore
Best Hikes In Alaska
What are some of the best easy hikes in Alaska?   
We're pretty sure there's no such thing as a bad hike in Alaska, if we're being honest here. That being said, with so many to choose from, knowing just where to start can be challenging, so we have a few ideas! Check out the amazing Exit Glacier Overlook Trail, at Kenai Fjords National Park. It's just 2.2 miles long and features some of the country's most breathtaking sights, including a panoramic view of the Exit Glacier vista, where you can see the glacier tumbling down from the Harding Ice Field. Head to Chugach State Park and do two of the hikes there like the Thunderbird Falls Trail, which is 1.8 miles long. It's a river walk with a stunning waterfall and you're sure to love it. While you're there, also do the Byron Glacier Trail, which is 3.2 miles long and features epic up-close views of the glacier it's named for against a surreal alpine mountain backdrop. Finally (at least for this list), check out Horseshoe Lake Trail, at Denali State Park. It's 2.1 miles long and, like many hikes in Alaska, is home to absolutely awe-inspiring lake views. For more easy hike ideas, you might want to look into some easy boardwalk hikes in Alaska.  
What are some of the most amazing scenic hikes in Alaska?  
As we said above, there really is no such thing as a hike in Alaska that isn't scenic; as one of the most beautiful places in the world (though we might be biased) it's extraordinary, and the trails weaving through the state are as majestic as their surroundings. Some of the most awe-inspiring scenic hikes in Alaska include crown jewels like the challenging Ward Lake Trail in Ketchikan, which is a two-mile loop hike within Tongass National Forest. It's an amazing rainforest hike that's sure to awe you. Head to Juneau and do the West Glacier Trail, which is four miles in length and features amazing vista views of the incredible Mendenhall Glacier. Oh, and we almost forgot: ice caves! One more: do the Lost Lake Trail in Chugach National Forest. It's been described by a few websites as "Acadia, Cascades, and Yellowstone" all blended into one trail... and then given steroids.  
Related Articles
Explore Alaska