The Beautiful Bridge Hike In Alaska That Will Completely Mesmerize You
In the Girdwood area you can find this popular trail, perfect for basking in the beauty of Alaska. The Williwaw Nature Trail winds over a series of boardwalks and bridges, offering beautiful sites and lots to explore. The trail is an easy mile, smooth and even with little elevation and the boardwalks and bridges help the trail stay dry. Enjoy this accessible bridge hike and be mesmerized by the grandeur of Alaska.
Williwaw Nature Trail
Mile 4.3 Portage Glacier Access Road
Anchorage, AK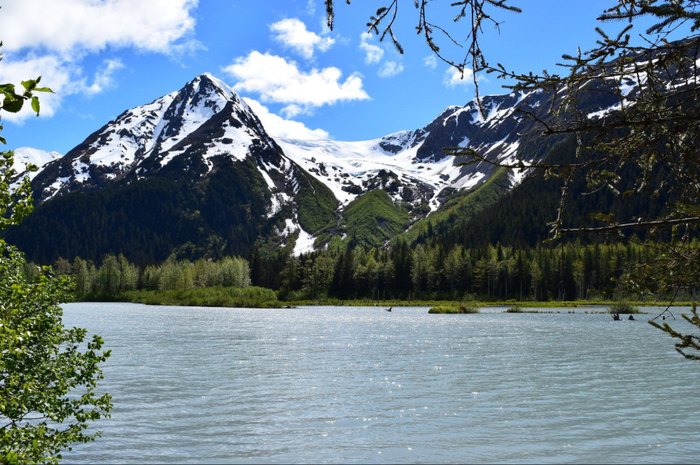 The nearby Begich, Boggs Visitor's Center is great starting point to Take This Beautiful Hike In Alaska Past Glaciers And Waterfalls For The Ultimate Adventure. If you like dining with a view, try The 20 Best Places To Go In Alaska For An Unforgettable Picnic.
Have you been to the Williwaw Nature Trail? Tell us about it in the comments below.