This Hike Through The Clouds Will Give You The Absolute Best Views In Alaska
The Chilkoot Trail goes from the deepwater port in Skagway up into the clouds and over a mountain range to the Yukon. This iconic trail is one of the most grueling and gorgeous trails in Alaska. During the Gold Rush, thousands of prospectors traveled the Chilkoot Trail to reach the gold fields of the Klondike and the Yukon. Follow in their footsteps and hike through the clouds to see some of the most beautiful views in Alaska.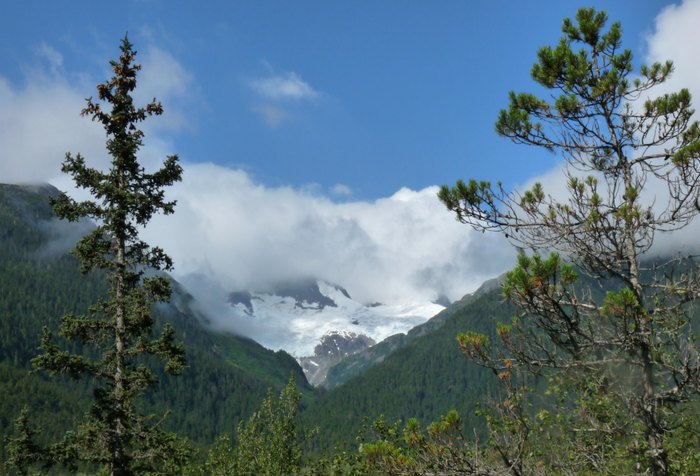 More information about the Chilkoot Trail here.
To cool off after the hike, check out This Emerald Lake Just Over The Border From Alaska Is So Breathtaking It's Unreal. While you are in Skagway, Sleep In This Train Car In Alaska For A Magical Adventure.
Have you hiked the Chilkoot Trail? Tell us about it in the comments below.