This Easy Wildflower Hike In Alaska Will Transport You Into A Sea Of Color
Thirteen miles out peaceful East End Road, turn on Alpine Meadow Drive. There lies the Eveline State Recreation, a treasured spot for cross-country skiing in the winter and wildflowers in the summer. Near Homer, the area is a quiet spot by the sea, popping with flowers. This remote trail takes you through some of the most stunning wildflower meadows in the state. You'll adore a day spent soaking in the colorful flowers native to Alaska on this easy wildflower hike.
Eveline Summer Trail
Eveline State Recreation Site
Alpine Meadows Drive
Fritz Creek, AK 99603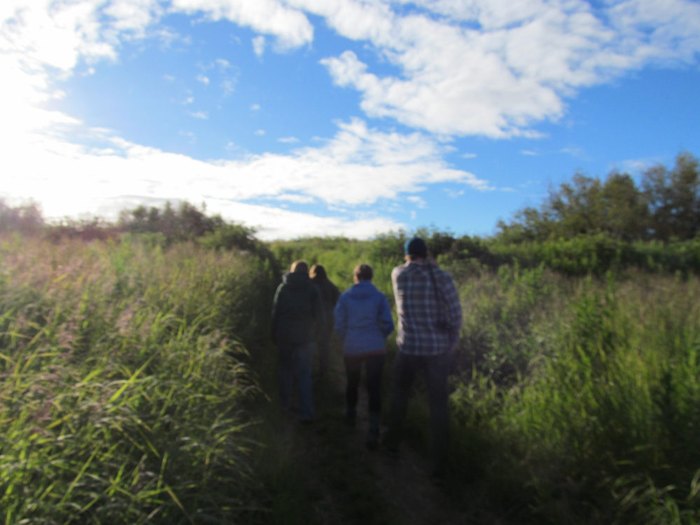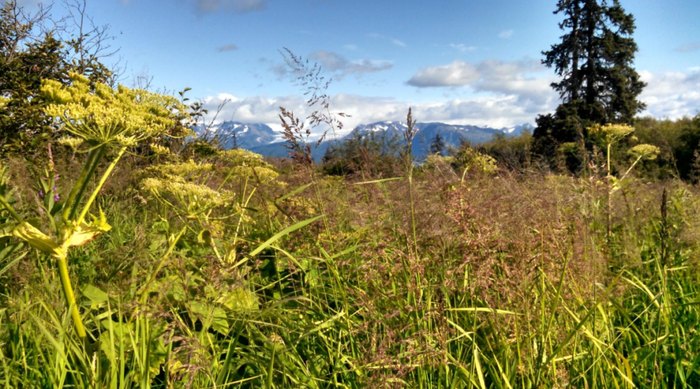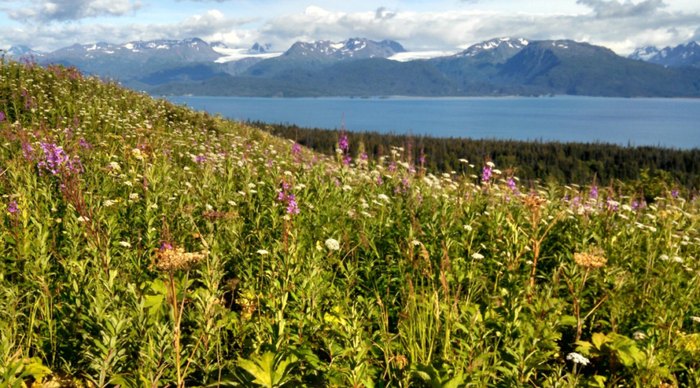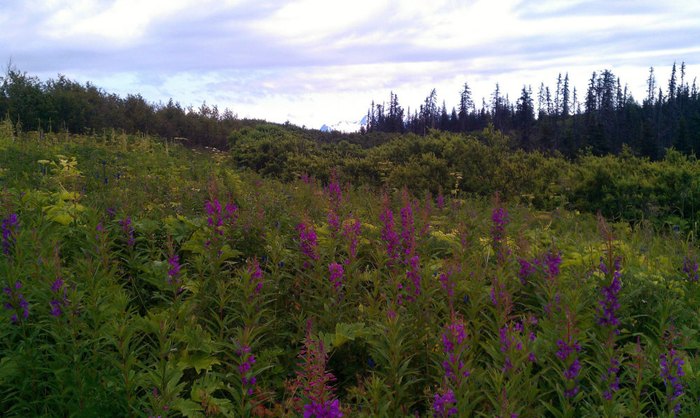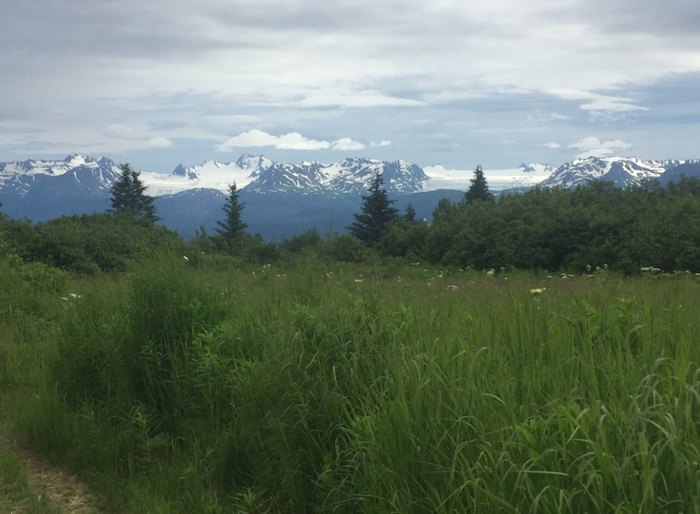 If you love hiking and flowers, It's Impossible Not To Love This Breathtaking Wild Flower Trail In Alaska. You will also love These 16 Beautiful Byways In Alaska Are Perfect For A Scenic Drive
Have you been to Eveline State Recreation Area? Tell us about it in the comments below.