This Beautiful Boardwalk Trail In Alaska Is The Most Unique Hike Around
While you are visiting the tiny town of Wrangell on an island in Alaska's southeast, you will undoubtedly be spending most of your time enjoying the beauty, fresh air and clear water. This is the perfect place to go for a hike, and the boardwalk trail up Mount Dewey is a great option. Easy to find, accessible to most, and ending in a sweeping view from the peak, you'll love this quick trail. Head up the Mount Dewey Trail while you are on your next trip to Wrangell.
Mount Dewey Trail
Third Street
Wrangell, AK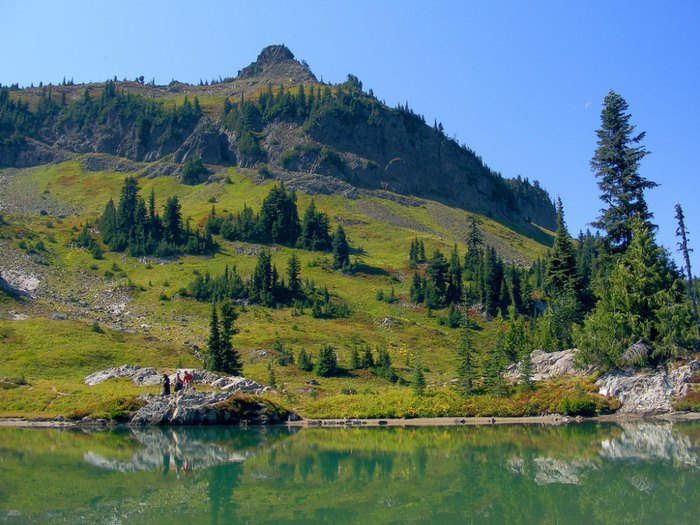 Watch a video of the hike here:
If you love easy, boardwalk trails, check out This Easy Hike In Alaska Is One Of The Most Underrated Trails In The State. Or find a hike near you in 15 Boardwalks In Alaska That Will Make Your Summer Awesome.
Have you been on the Mt. Dewey Trail? Tell us about it in the comments below.