The Alaska Hike That Leads To The Most Unforgettable Destination
Not everything in Alaska comes easily. In fact, we often have to work harder for the things we want or need than those in the lower 48. We don't just hop in our cars to take a cross-state journey, for instance. We also don't just casually stroll up hiking trails to witness sweeping vistas; many of our trails require some real effort to climb. Here's one such trail, but we promise that your effort will be well worth it.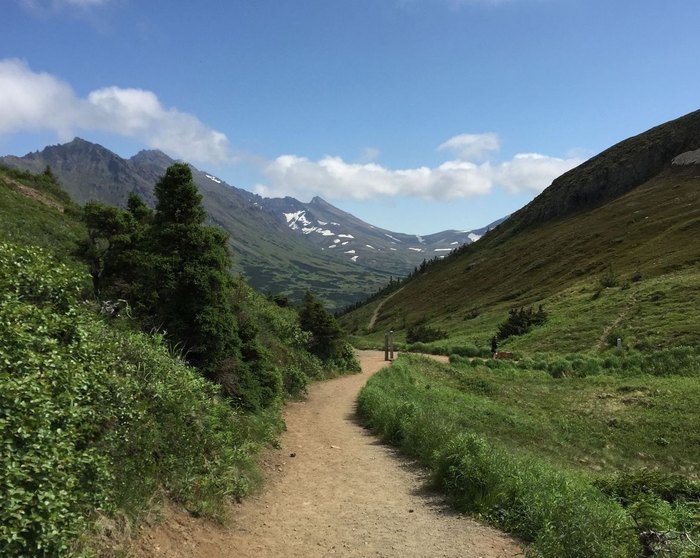 Have you hiked the Flattop Mountain Trail? Tell our readers about your journey – did you find the trail difficult?
If you're more inclined for an easy hike today, check out this hike that will take you to a field of wildflowers.
OnlyInYourState may earn compensation through affiliate links in this article.