20 Reasons Why Living In Wisconsin Is The BEST – And Everyone Should Move Here
Contemplating a change of scenery? Maybe you realized that living in Illinois for the past twenty years sucks? If you're thinking about moving to Wisconsin, we totally support the decision! Here are twenty reasons why living in Wisconsin just might be the best thing ever.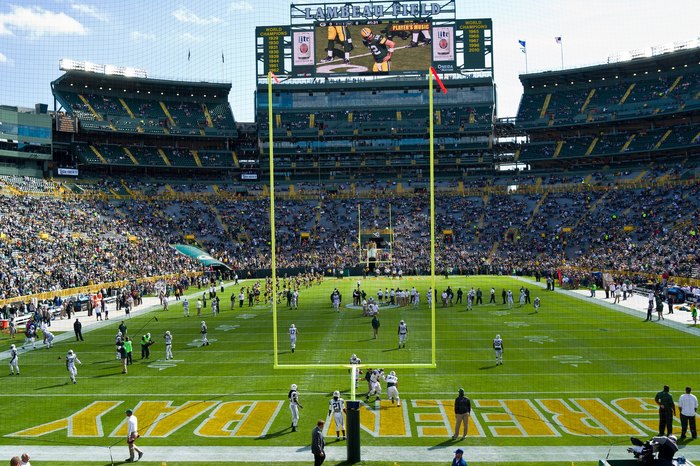 There are so many relatable things about Wisconsin that we know we missed a few. Share your favorite thing about living in Wisconsin in the comments!
Here's a few more things people miss about the Badger State after moving away.
OnlyInYourState may earn compensation through affiliate links in this article.
Living In Wisconsin
July 05, 2021
What are some of the best cities in Wisconsin to live in?
Looking for small towns with great main streets? We've got plenty of those! Wisconsin has no shortage of adorable small towns, and that's not even getting into the larger cities like Milwaukee. Wisconsin is a pretty safe state overall, and the safest cities to live in list also has a bunch of great places.
What are some foods Wisconsin is known for?
We've got a bit of an obsession here with food. After all, we're known as America's Dairyland for a reason. Obviously, our cheese curds are better than anywhere else. You can get supermarket curds in other states, but we bet you won't have that squeaky clean feeling from them! There are plenty of iconic foods here.
What are some relatable things about Wisconsin?
Here in Wisconsin, we've got our own language (or that's what visitors say, anyway). There are some great Wisconsin memes out there that perfectly summarize life up here!