9 Reasons Why People From Wisconsin Are The Best Kind Of People You'll Ever Meet
Sure, we're biased, but we know we're awesome. Wherever we are, if we find fellow people from Wisconsin, we know we're in good company. So this article is geared toward the (**gasp**) people who aren't totally convinced yet that Wisconsinites are the best people around. Here are just nine reasons why Wisconsinites are the best kind of people.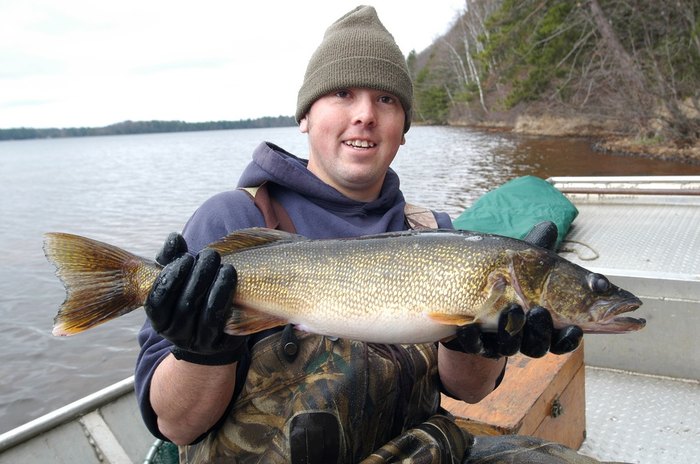 Do you agree that Wisconsinites are the best kind of people? Tell us what you think in the comments below — we'd love to hear from you! Are you looking for a good life? Read why you should never, ever consider moving to Wisconsin.
OnlyInYourState may earn compensation through affiliate links in this article.
Wisconsinites are the best kind of people
March 03, 2021
What are some stereotypes about Wisconsin?
One of the major stereotypes about living in Wisconsin is extreme weather. Spend a winter in Wisconsin and you'll know exactly what we're talking about. Compared to other states in the U.S., Wisconsin is fairy used to extreme cold and snow. In fact, many Wisconsinites think it's comical how other states will completely shut down after just a few flurries. Another stereotype about Wisconsin is the adoration of dairy. It's true: Wisconsin is famous the world over for its selection of fine cheeses. In fact, you can find gourmet cheese in most Wisconsin gas stations, and it's pretty darn delicious! For related content, check out these 18 stereotypes about living in Wisconsin.
What food is Wisconsin known for?
As mentioned above, Wisconsin is known for its dairy production. As the number one cheese-producing state, Wisconsin is responsible for the production of 2 billion pounds of cheese each year. Other foods famous to Wisconsin include cheese curds, crema puffs, beer soup, Kringles, pasties, bratwurst, fish fries, and sausage. If you visit Milwaukee, you'll also find another product Wisconsin is famous for: beer. In fact, Milwaukee is often referred to as the Beer Capital of the World.
Is Wisconsin a great place to live?
Absolutely! Spend any amount of time in Wisconsin and you'll quickly discover what makes this state so wonderful. To start, the outdoor recreational opportunities are second to none. Whether you're looking for a waterfall hike or a peaceful stroll through the woods, you're bound to find the perfect trail. And speaking of nature, access to Lake Michigan and Lake Superior means that water activities are always a possibility. Aside from the great outdoors, you'll find that Wisconsin is a foodie's paradise. Wisconsinites openly celebrate their love of dairy, as you'll find from the variety of food festivals that take place throughout the year. Looking for further proof? Here are 13 reasons why Wisconsin is the best state.