15 Phrases That Will Make You Swear Wisconsinites Have Their Own Language
There's frankly no denying that here in Wisconsin, we've got a unique way with words. Some of it we can blame on the awesome collection of immigrant groups that settled here and melded together, but some of it I'm not sure has any explanation. Other states might have a small handful of phrases, but it feels like this is a list that could go on and on. Many of these are regional, but most everyone in the Dairy State has heard these phrases a time or two.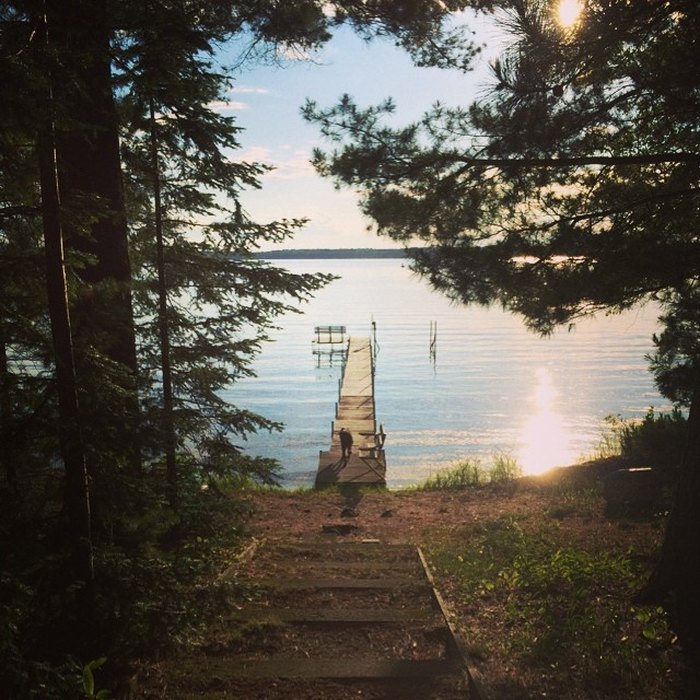 What other words and phrases do you find to be unique to Wisconsin? Let us know in the comments. Looking for more uniquely Wisconsin stuff? Check out 16 Strange Habits Every Wisconsinite Will Defend To The Death.
OnlyInYourState may earn compensation through affiliate links in this article.