11 Things Northwoods Residents Want The Rest Of Wisconsin To Know
There's a mostly good-natured rivalry that exists between the people that live down in the southern part of the state (anywhere south of about Madison) and the Wisconsinites that dwell in less urban spots or up in the Northwoods. While we all agree living in Wisconsin is pretty awesome, there's definitely some differences between our residents. Milwaukee and Madison tend to get most of the attention, so here's some of the things our neighbors up north wish everyone else understood a bit more …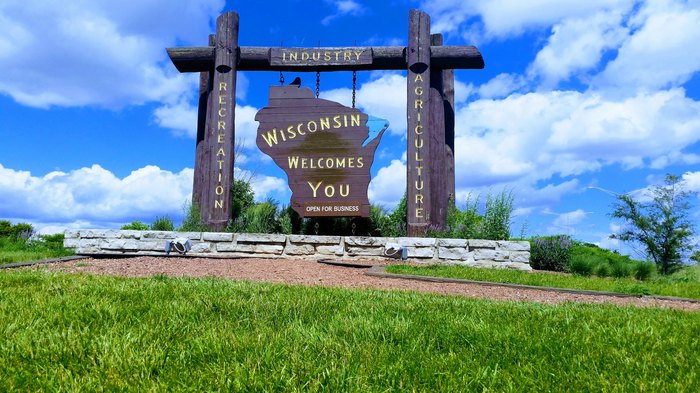 We hope our readers that live up north will chime in with more things they wish the rest of the state knew. Just remember, it's all in good fun!
Looking for more things that are uniquely Wisconsin? Check out 17 Downright Funny Memes You'll Only Get If You're From Wisconsin.
OnlyInYourState may earn compensation through affiliate links in this article.