13 Weird Side Effects Everyone Experiences From Growing Up In Wisconsin
Ok, it's time to admit it – growing up in Wisconsin might make you a little strange. All the unique, wonderful things we love about our state might also be the things that make us seem a bit off to everyone else. They're the quirks that make us wonderful Wisconsinites, but maybe life here should come with a warning: "Side effects may include …"
We've gone ahead and sourced some serious side effects that most folks from Wisconsin tend to find themselves exhibiting over time. Take a look and see if you can find some of your own quirks on the list. There's truly no experience like growing up in Wisconsin, living in Wisconsin, loving Wisconsin. How many did we get right? Leave your thoughts in the comments below and perhaps suggest a few fun things for yourself!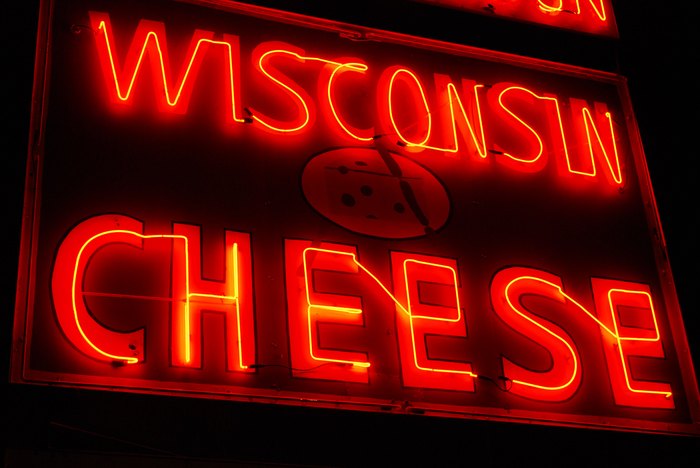 Looking for a bit more "crazy Wisconsinite" nostalgia? Check out 14 Things Wisconsinites Do That Seem Insane To Everyone Else.
OnlyInYourState may earn compensation through affiliate links in this article.
More to Explore
growing up in Wisconsin
What stereotypes are there about Wisconsin?
Every state has a few stereotypes that come with it, and Wisconsin is no different. Wisconsinites are wildly proud of their home state, and are fierce sports fans. They're bound to drink you under the table - consider yourself warned - and there's nothing like a Friday night fish fry in America's Dairyland. You'll find a slew of meat eaters and hunters in Wisconsin, so get ready to see quite a bit of campo and orange pops of color. Most folks in the state have known each other since childhood, so the relationships honed within this midwestern state are strong and true to the core.
What unique words and phrases do people in Wisconsin say?
There sure be a whole lexicon for the unique words and phrases honed by the folks of Wisconsin! Whether they're inquiring about the "bubbler" or referencing the group with a cheeky, "yous guys," there's really a whole different slew of language in the midwest. From "stop 'n go lights" to "booyah" and "Do ya wanna come with?", there's something so homey about the way a Wisconsinite speaks.
What is Wisconsin known for?
When most folks think about Wisconsin, the first thing that comes to mind is most likely: cheese. Known as, "America's Dairyland," Wisconsin is known for its cheese and dairy products, including frozen custards. Other notable dining quirks include German-inspired eats like bratwurst, beer, butter burgers, and booyah stew. You will also find that folks from Wisconsin are lauded for their rounded accents and focus on warm hospitality.
Related Articles
Explore Wisconsin
Featured Addresses