Sample Unlimited Maple Syrup At The Upcoming Vermont Maple Festival
Several things probably come to mind as 'quintessential Vermont'. But one of those things must be maple syrup. Is there a Vermonter that doesn't enjoy our sweet and delectable 100% pure Vermont maple syrup? I certainly haven't met one. Vermont produces around two million gallons of maple syrup per year, which amounts to slightly less than half of all maple syrup produced in the U.S. So, what better way to celebrate our state's love of this sweet and delicious product than attending the annual Vermont Maple Festival in St. Albans this April!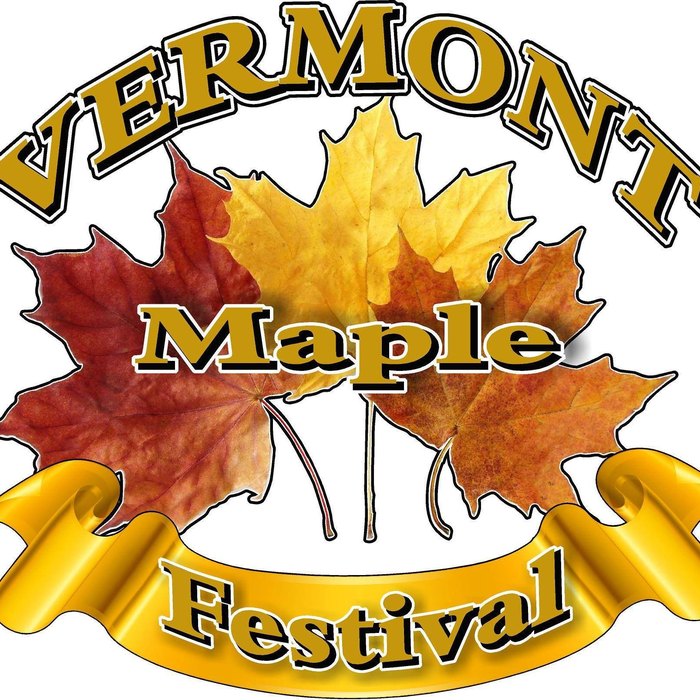 For more general information about the Vermont Maple Festival, continue reading here.
Are you interested in attending this festival? Let us know by leaving a comment.
Address: Saint Albans City, St Albans City, VT, USA