These 9 Candid Photos Show What Life Was Like In Vermont In The 1930s
Technology and innovations have really changed things throughout the decades. Instead of riding in horse-drawn buggies, we now drive our own vehicles and rather than waiting for photographs to be developed, we have them instantly on our phones and cameras. However, in Vermont, we cherish the way things were in the good old days. Take a look at these photos giving us a snapshot of life in the 1930s to see what has changed and what is not so different.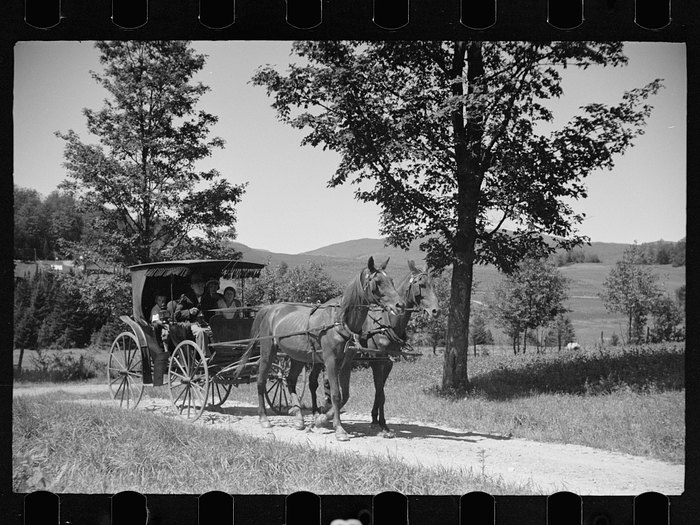 Do you love browsing through old photos? Check out these rare WWII pictures or take a walk back in time with these captures of Vermont's gold mining history.
OnlyInYourState may earn compensation through affiliate links in this article.