5 Of The Greatest Mountain Hiking Trails In Vermont For Beginners
Vermont is a fabulous state for outdoor activities, especially hiking. And, for those who are not experienced hikers or who are looking for an easier, milder hike, this list of mountain hiking trails in Vermont for beginners is right up your alley. Try out these great, moderate hikes in any season and enjoy some leisurely hiking while still capitalizing on beautiful summit vistas.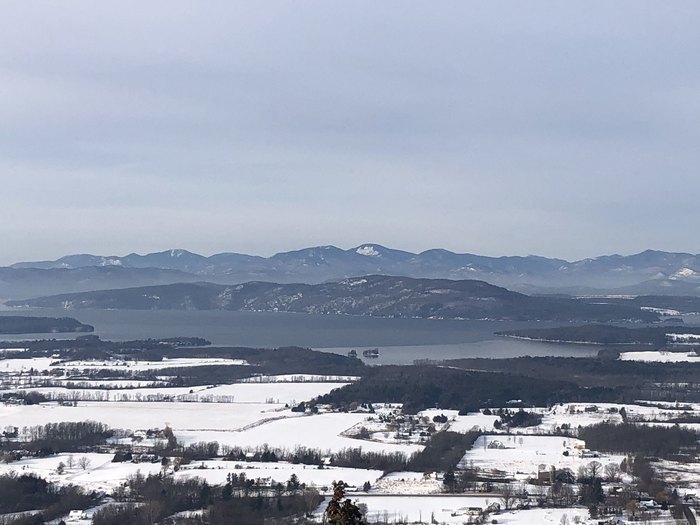 We hope these trails will inspire you to take one of these simple and enjoyable hikes. All of these mountain hiking trails are great for all skill levels, and you won't have to hike for hours to get great views of the superb Vermont landscape.
Do you have any hiking suggestions? Leave a comment and share it with us.
Address: 5425 Mt Philo Rd, Charlotte, VT 05445, USA
Address: WCAX-TV Antenna, Toll Rd, Stowe, VT 05672, USA
Address: Groton, VT, USA
Address: 431 Wheeler Mountain Rd, Barton, VT 05822, USA
Address: 399 Putney Mountain Rd, Brookline, VT 05345, USA