Wonder At The Marvelous View From The Equinox Mountain and Lookout Rock Trail In Vermont
How could we ever get tired of hiking in Vermont? The answer is, of course, that becoming bored with hiking in Vermont is certainly an impossibility. But, sometimes we get stuck finding new and beautiful hikes to explore. So, to help you get reinvigorated with hiking, let's take a look at this stunning six-mile trail to Equinox Mountain.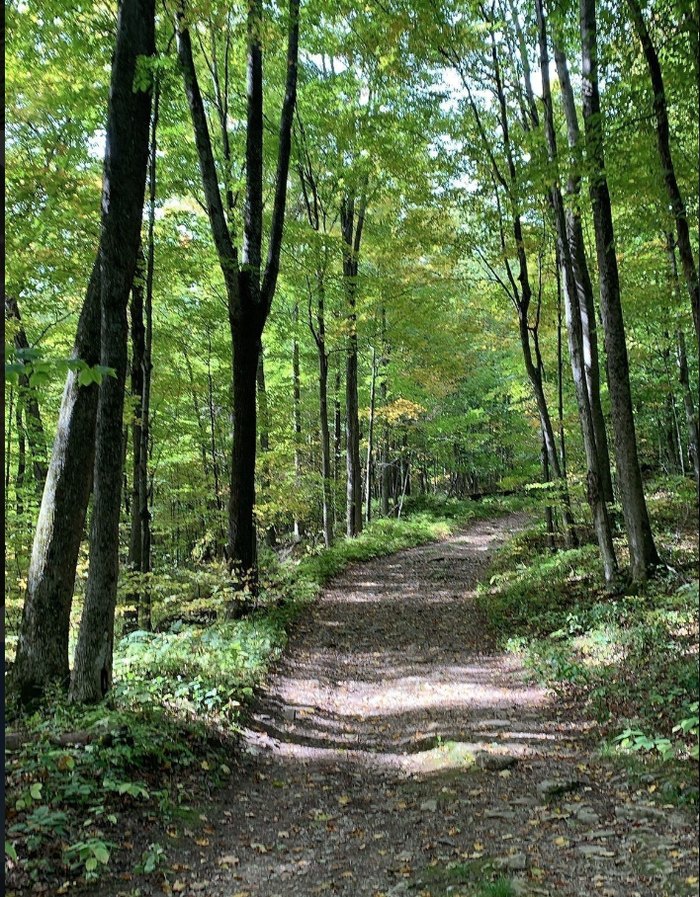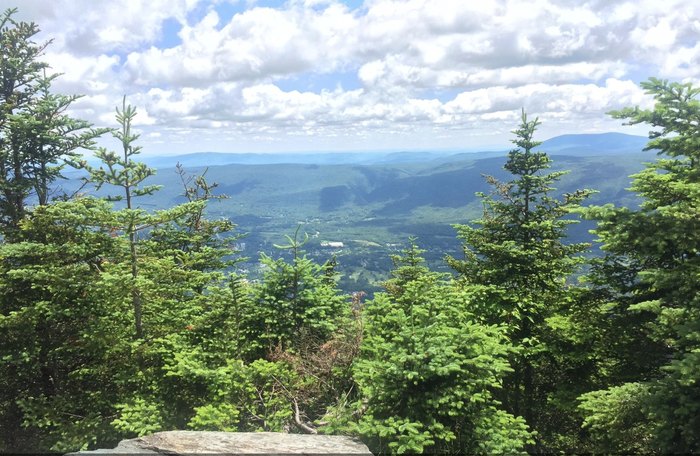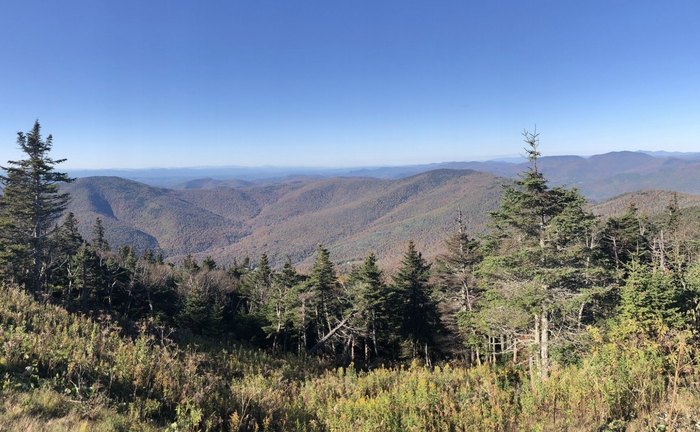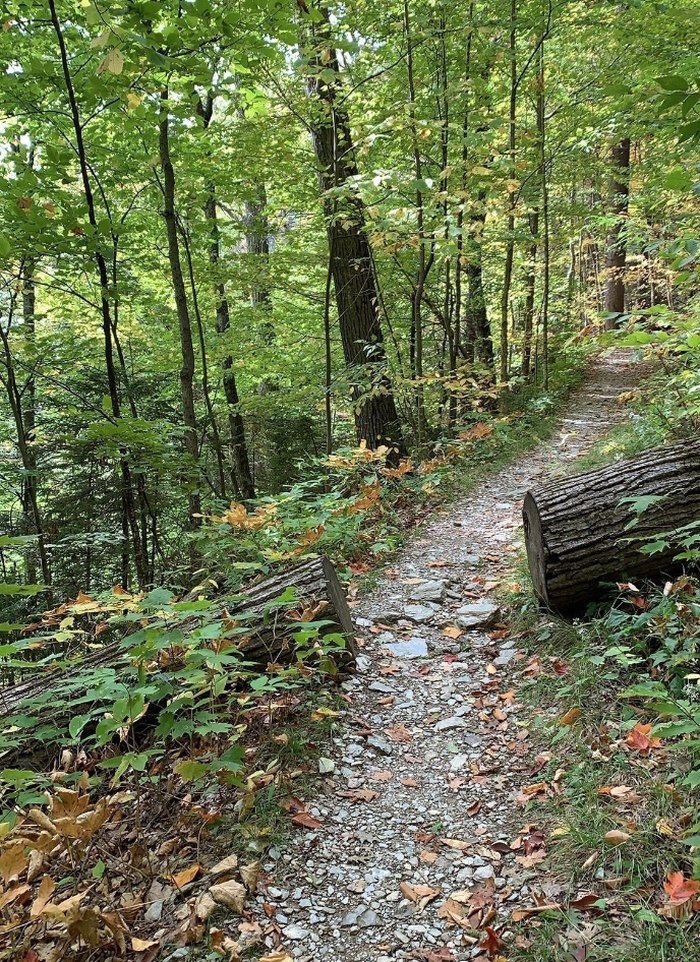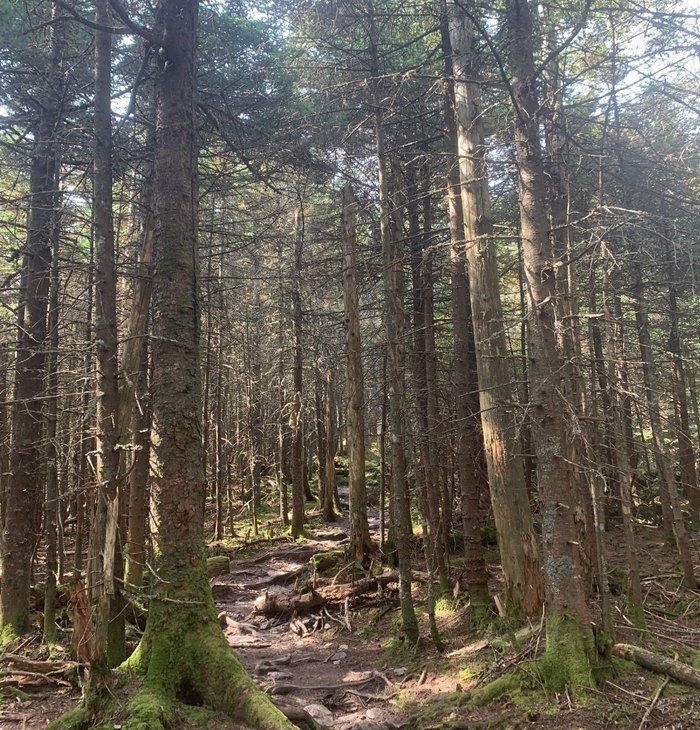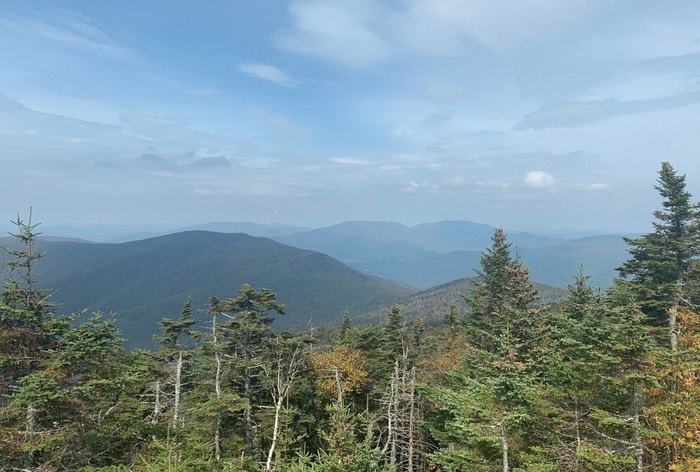 This trail is not only a beautiful and moderately challenging hike, but it also has some downright breathtaking views from the lookout at the top of the mountain. If you can trek up to this lookout, upon looking out over the Vermont landscape, you'll forget that soreness and sluggishness in your legs.
Have you done this hike before? What was your favorite part of the hike? Which new hikes have you recently discovered in Vermont? Let us know in the comment section below.
Interested in finding short and beautiful hikes in Vermont? If so, take a look at this article here listing the 18 best hikes under five miles in Vermont.
Address: 228 W Union St, Manchester Center, VT 05255, USA