Discover A Fascinating Area Along The Short Sunrise Trail In Southern Vermont
Are you looking for more interesting hikes to take in Vermont? If you're tired of repeating the more well-known hikes in the Green Mountain State, then we have a great little secluded hike in southern Vermont for you. The Sunrise Trail in Fort Dummer State Park just south of Brattleboro features beautiful wild flowers along a fascinating short and sweet hike in Vermont. Let's take a closer look at what you can expect from this short one-mile hike.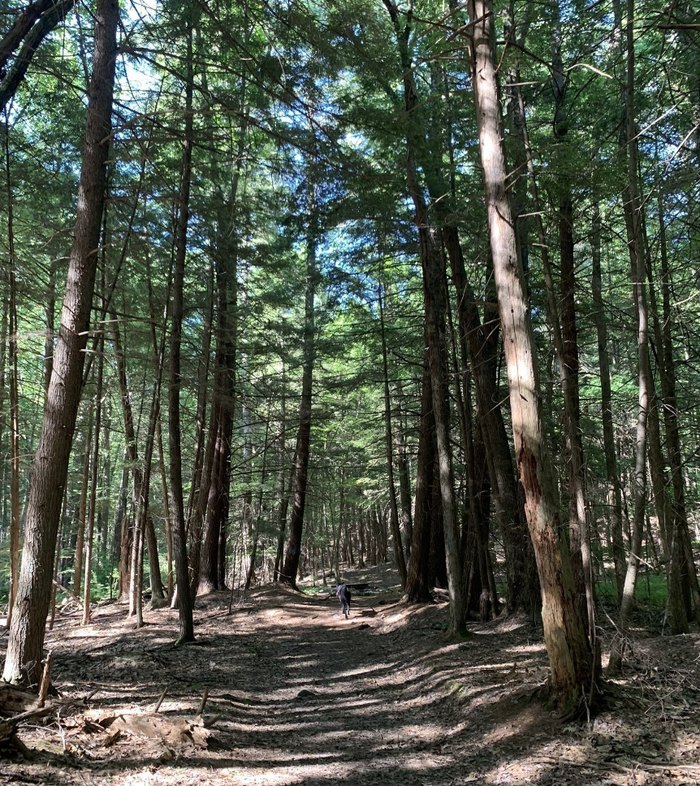 Have you camped or hiked at this place in Vermont? What hikes have you done in Vermont recently? Let us know in the comments section.
If you are interested in doing more hiking in the area, check out Mount Pisgah, one of the most scenic hikes in Vermont. And take a look at hiking options in Bear Mountain State Forest here.
Address: Fort Dummer State Park, 517 Old Guilford Rd, Guilford, VT 05301, USA