The Natural Swimming Hole At Bingham Falls In Vermont Will Take You Back To The Good Ole Days
If you love going to swimming holes on warm summer days, try Bingham Falls, in Stowe, Vermont. It features countless little hidden gems of ravines, swimming holes, waterfalls, rivers, and lakes. This epic swimming hole in Vermont allows folks to cool off at this secluded natural pool and falls, which just may be the best swimming hole in Vermont.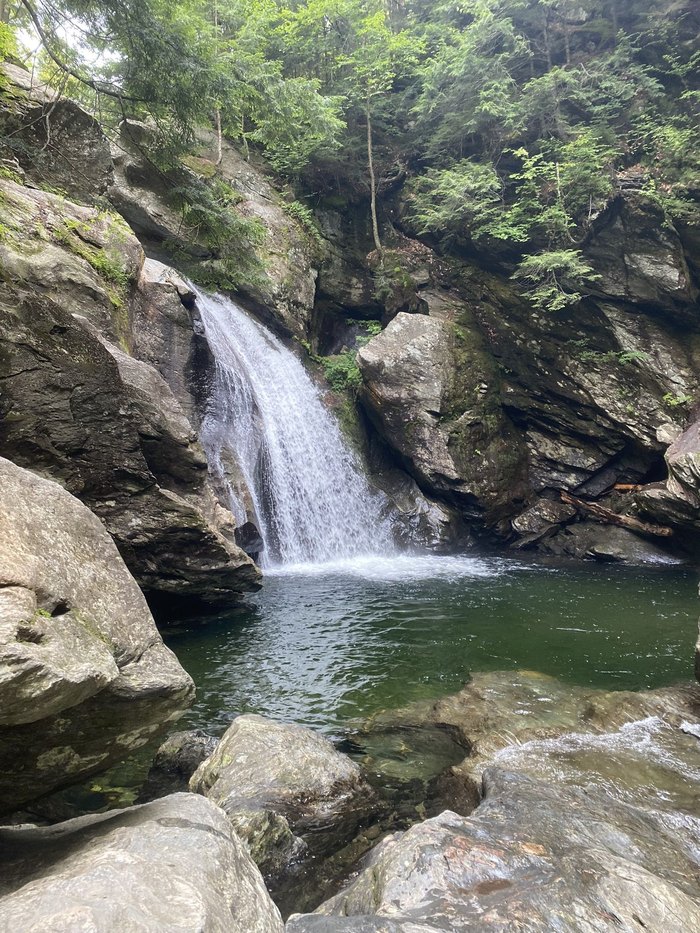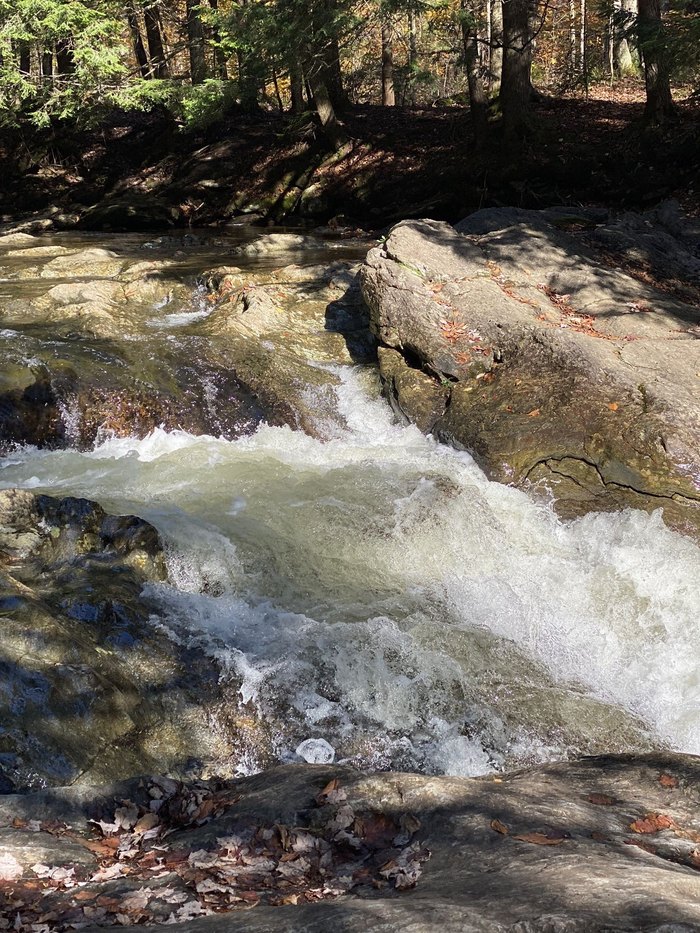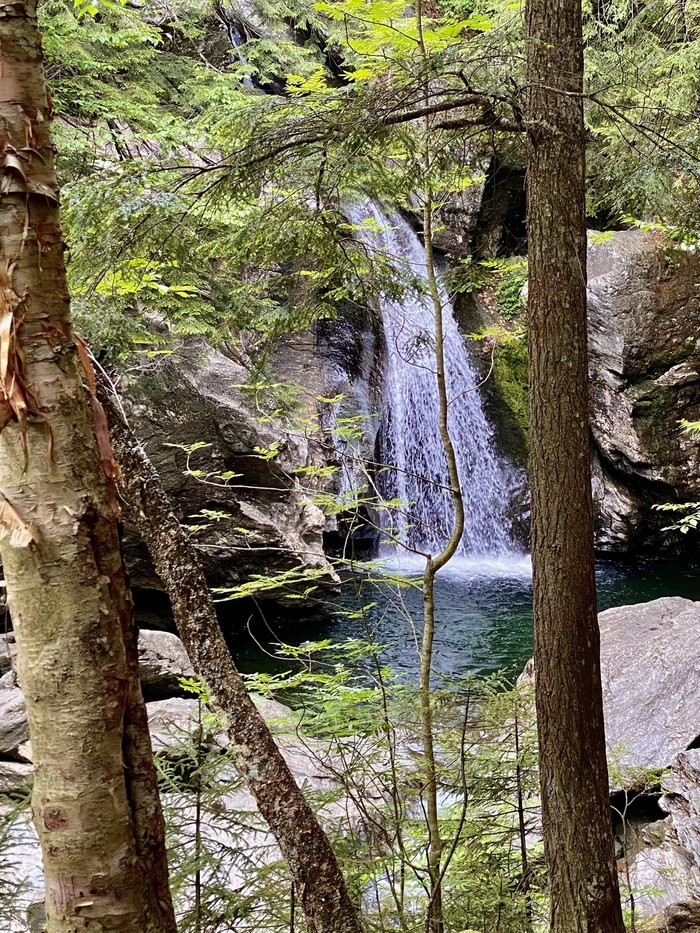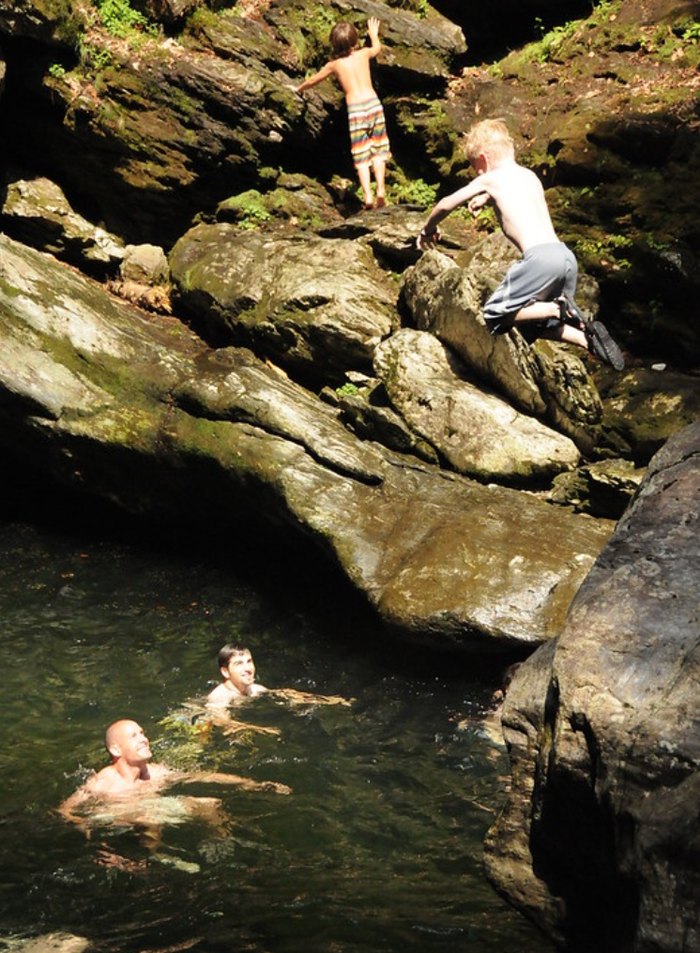 Have you been to Bingham Falls in Vermont? What was your favorite part of this epic swimming hole? What do you think is the best swimming hole in Vermont? Let us know by leaving a comment below. You can also tell us all about your favorite places on our nomination page.
OnlyInYourState may earn compensation through affiliate links in this article.
Address: Bingham Falls Parking & Trailhead, 6524-6892 Mountain Rd, Stowe, VT 05672, USA
The Natural Swimming Hole At Bingham Falls In Vermont Will Take You Back To The Good Ole Days
May 13, 2022
What other swimming holes are considered the best swimming holes in Vermont?
Lareau Park in Waitsfield is located just off of Vermont State Route 100 across from the Lareau Farm Inn. This gorgeous swimming hole is well equipped to be a new favorite summer hangout. And over in Bolton you might try the natural water playground of Bolton Potholes. This interesting series of three epic cascading waterfalls each drop into their own unique pools. 
What hike in Vermont leads to another epic Vermont swimming hole?
The 5.3-mile Silver Lake Trail leads to tumbling cascades with a 45-foot drop, zigzagging down the rock face. This loop trail, located in the Moosalamoo National Recreation Area of Salisbury, Vermont, winds its way through a cool forest and along beautiful boulder walls. 
Where is a popular restaurant in Stowe, Vermont?
Try some fondue at the Stowehof Inn, a bar and restaurant named after world-famous mountaineer and one-time resident of The Stowehof, Fritz Wiessner. Gather 'round a warming pot of your favorite melted ingredients and enjoy the retro vibe this Inn offers. Delicious fondue, a great wine list and don't miss the popular burger and beer specials.