Everyone Should Take This Exhilarating Adventure To Some Of Texas' Best Hidden Gems
Nothing quite compares to taking a long, scenic drive on a Texas backroad – especially during wildflower season. The Highland Lakes Bluebonnet Trail is popular among locals and tourists alike, with colorful blooms lining the path from start to finish. Centered around the Bluebonnet Trail, this Hill Country road trip showcases not only our state flower as you've never seen it before but also includes a pit stop at a mouthwatering BBQ restaurant, a thrilling zipline adventure that takes you soaring through the treetops, and the chance to make a splash in a crystal-clear swimming hole. The entire drive only takes about 90 minutes to complete, so you can spend plenty of time exploring each destination!
Click here for the Google Maps directions for the trip.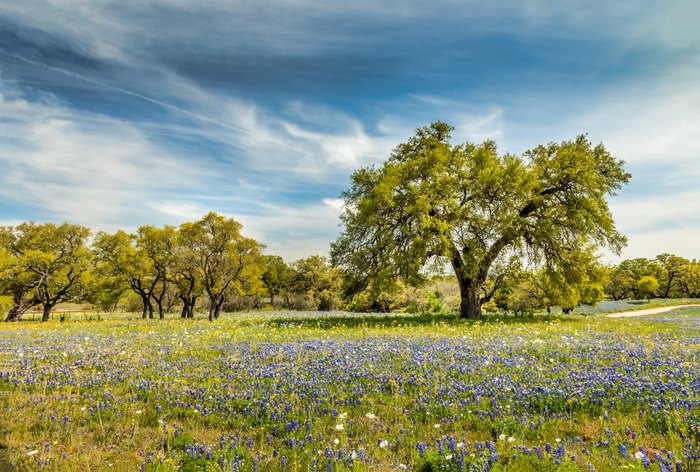 Would you travel off-the-paved-path and embark on this Texas Hill Country adventure? Tell us your thoughts in the comments section below, then check out our previous article to learn more about the breathtaking views waiting for you on Willow City Loop.
Address: Willow City Loop Bluebonnets, 6583-57 Willow City Loop, Willow City, TX 78675, USA