Take This Unforgettable Road Trip To Experience Some Of Texas' Most Impressive Caves And Waterfalls
The Lone Star State is full of mesmerizing natural wonders, both aboveground and beneath the surface. We've put together a road trip that features the best of both worlds, stopping at some of the most awe-inspiring caves and waterfalls Texas has to offer.
Click here for the Google Map that will help you navigate from place to place. Have fun!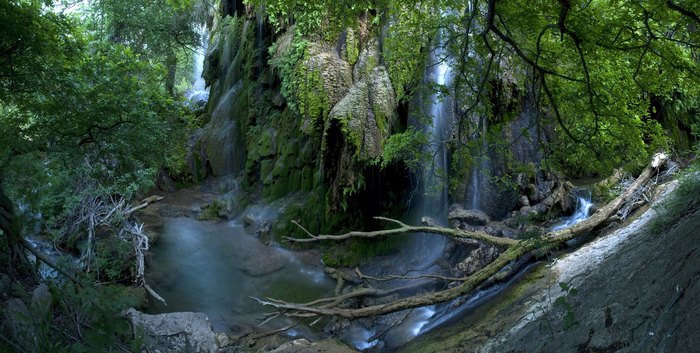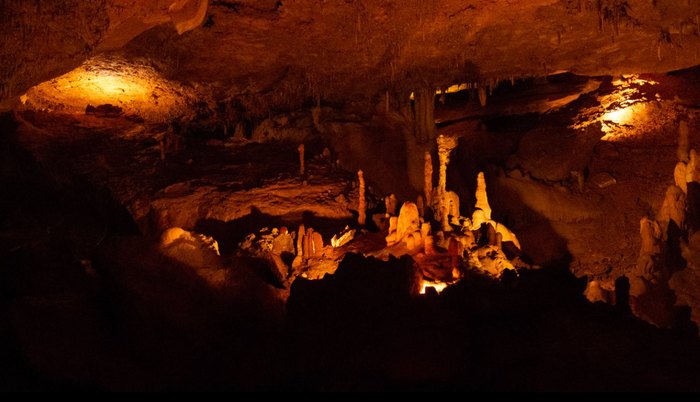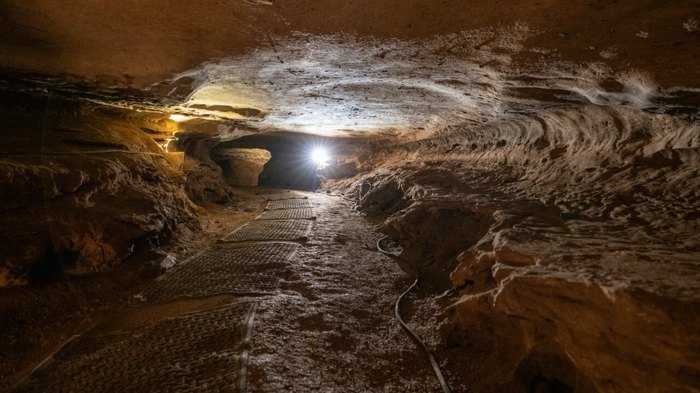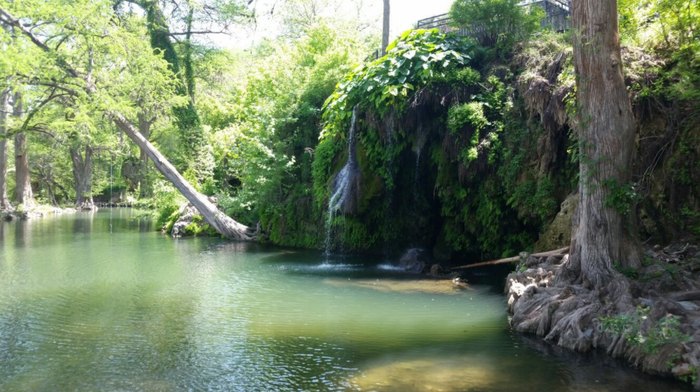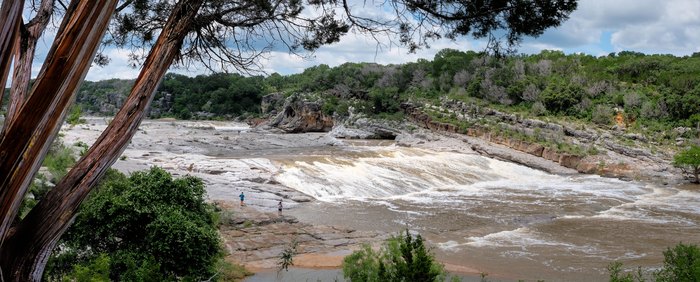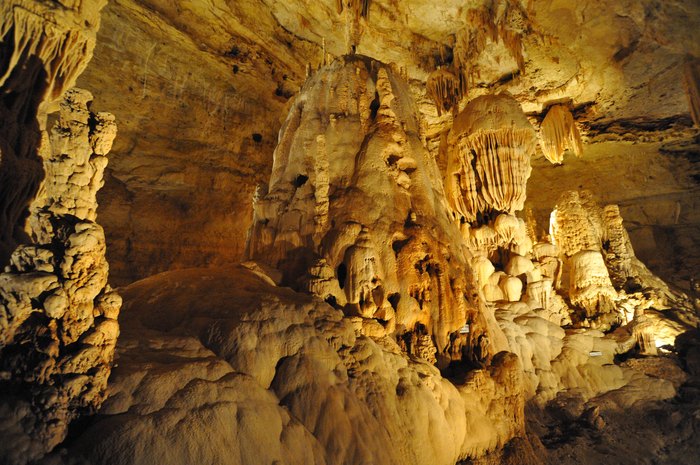 Hours may be changed or reduced at the other locations, and special rules might apply. Always make sure to click the link provided in each description for the most accurate and up-to-date information.
How many of these epic caves and waterfalls have you visited? Would you take this road trip? Let us know your thoughts in the comments, and check out our previous article to learn more about Gorman Falls: The One Place In Texas That Looks Like Something From Middle Earth.
Address: Gorman Falls Trail, Texas 76853, USA
Address: 4200 S IH 35 Frontage Rd, Georgetown, TX 78626, USA
Address: Longhorn Cavern State Park, 6211 Park Road 4 S, Burnet, TX 78611, USA
Address: Krause Springs Drive, Krause Springs Dr, McKinney, TX 75071, USA
Address: Pedernales Falls State Park Nature Trail, Texas 78663, USA
Address: Hamilton Pool, Texas 78620, USA
Address: Natural Bridge Caverns Road, Natural Bridge Caverns Rd, San Antonio, TX, USA
Address: Cascade Caverns Road, Cascade Cavern, Boerne, TX, USA
Address: Cave Without a Name Road, Cave Without a Name Rd, Texas 78006, USA
Waterfalls Near Me in Texas
August 24, 2021
What are some must-see natural wonders in Texas?  
Texas is a huge state with plenty to see, but some of those things to see become must-sees when you realize just how amazing they are. You've got your "seven wonders of the world", sure, but what are the wonders of Texas? How about the incredible Palo Duro Canyon, which just so happens to be the second-biggest canyon in the entire country. There are also some strange-but-awe-inspiring natural places like the Devil's Sinkhole, in Rocksprings, which is the largest single-chamber cavern in the state. For more natural wonders in Texas you have to see before you die, check out this article.  
Can I explore caves in Texas?  
Absolutely! Spelunking (also known as "cave exploration") is a popular hobby in Texas, and for good reason. It's incredibly fascinating to get a firsthand look at the intriguing processes of the planet, and caving is a great way to do that. There are hundreds of caves in Texas, but only some are open to exploration by the general public. One such place is the Natural Bridge Caverns, near San Antonio. It's an absolutely breathtaking cave system, and you can't pass it up if you're a geology nerd like we are. Also near San Antonio is the Caverns of Sonora, which is located on private property, so you'll need to arrange a tour – but trust us, the effort is worth it. There are plenty – you just need to know where to look! For more of our favorites, take a look at this article.  
Where are the best hiking trails in Texas? 
Texas is huge, and it's also hugely popular with hikers. There are thousands of miles of trails throughout the state, but of course, there are some trails that tend to be more popular than others for their outstanding excellence. Among the top-rated hiking trails in Texas, per AllTrails.com, are the Lost Mine Trail (within Big Bend National Park), the RiverPlace Nature Trail (within the Nature Preserve at River Place), and, at #1, there's the Guadalupe Peak Texas Highpoint Trail, which you've got to see to believe, at Guadalupe Mountains National Park. Texas is incredible, so go out and enjoy it!  
Address: Gorman Falls Trail, Texas 76853, USA
Address: 4200 S IH 35 Frontage Rd, Georgetown, TX 78626, USA
Address: Longhorn Cavern State Park, 6211 Park Road 4 S, Burnet, TX 78611, USA
Address: Krause Springs Drive, Krause Springs Dr, McKinney, TX 75071, USA
Address: Pedernales Falls State Park Nature Trail, Texas 78663, USA
Address: Hamilton Pool, Texas 78620, USA
Address: Natural Bridge Caverns Road, Natural Bridge Caverns Rd, San Antonio, TX, USA
Address: Cascade Caverns Road, Cascade Cavern, Boerne, TX, USA
Address: Cave Without a Name Road, Cave Without a Name Rd, Texas 78006, USA