The Hidden Beaches Road Trip That Will Show You Texas Like Never Before
Toes in the sand, warm sun shining down on you, and no distracting noises save for the gentle sea breeze and waves lapping towards you – a relaxing day like this is waiting for you on a road trip to five of the best beaches in Texas. Let's be real here: Texas isn't exactly known for its beaches, but it ought to be! This beach road trip in Texas is sure to bring you joy. The entire trip is less than eight hours, so you can either do it all in one day or spend the night somewhere along the way to allow for more time at each stop. As usual, the Google Map with exact directions can be found here.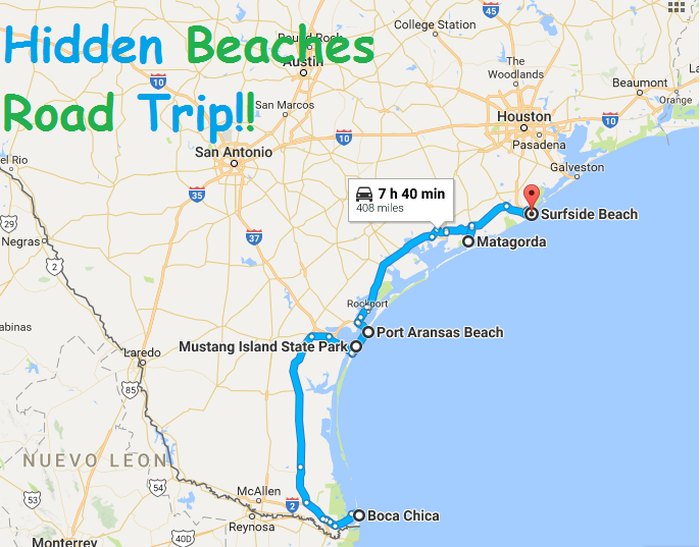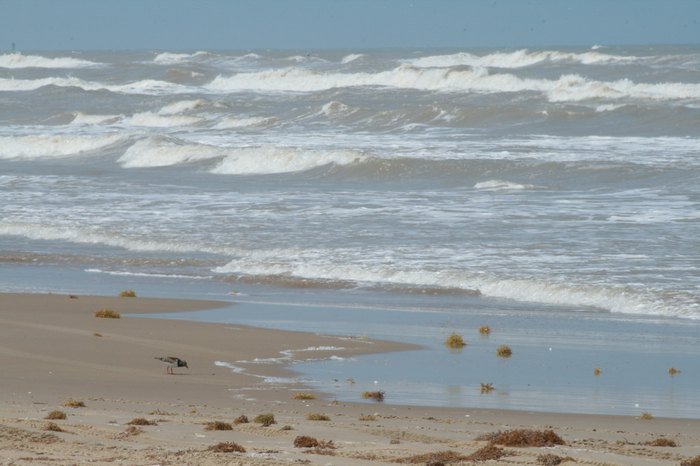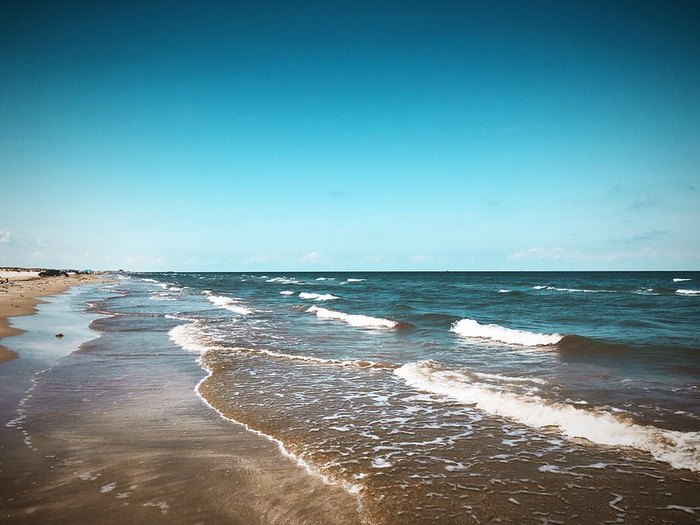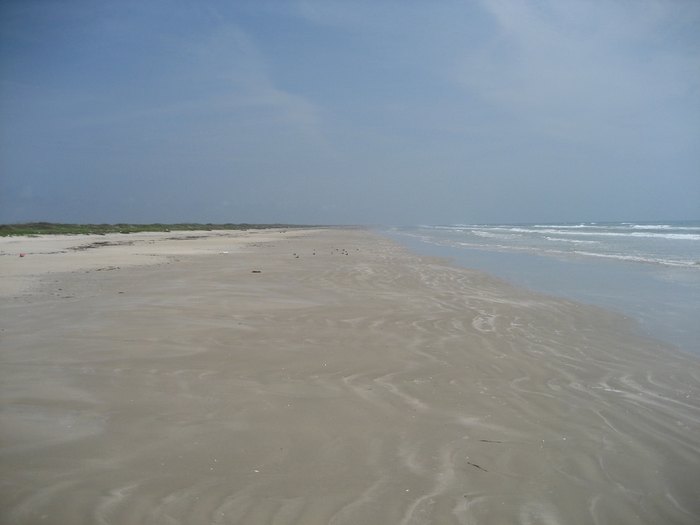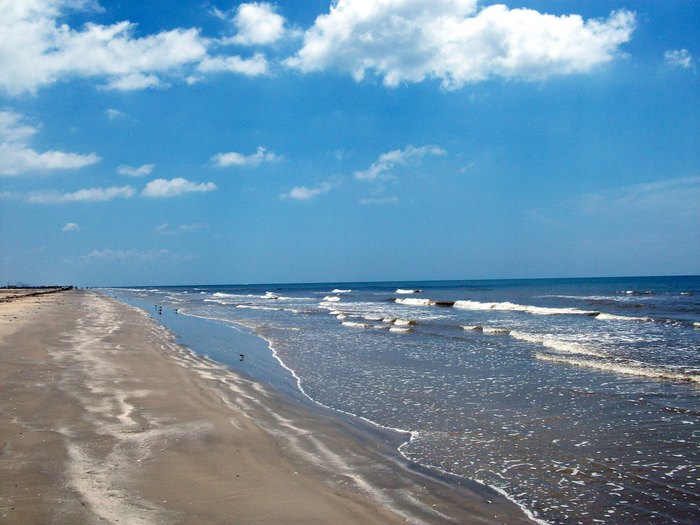 For more hidden beaches in Texas, check out this article!
Have you been to any of these beaches in Texas? Which of the best beaches in Texas are your favorites? Tell us about them in the comments!
OnlyInYourState may earn compensation through affiliate links in this article.
Hidden Beaches In Texas
July 26, 2019
What are the prettiest beaches in Texas?
Mustang Island in Corpus Christi is one of the prettiest beaches in Texas. The tranquil atmosphere will make you feel like you're a million miles away from it all. If you're looking for a place to soak up the lovely scenery, Mustang Island in Texas is the best place to go. Surfside Beach in Freeport is another picturesque Texas beach. The soft sand and lovely sunsets will take your breath away. This destination is best enjoyed with friends and family. 
What are the best beach towns in Texas?
Port Aransas is the best beach town in Texas. People flock here from all over the state in order to enjoy the lively atmosphere and peaceful beaches. Port Aransas is home to San Jose Island, a scenic getaway that's hardly ever filled with crowds. Galveston is another beloved beach town in Texas. People love taking road trips here to enjoy Matagorda Bay. This place is perfect for those who love to canoe and kayak. 
What beaches have the clearest water in Texas? 
Surfiside Beach in Freeport, Texas has lovely crystal clear waters. In addition to wading in the refreshing waves, visitors can drive along the sandy shore. It's a stunning place to visit for a day trip or weekend adventure. Mustang Island, located in Corpus Christi, also has glistening water. These waves are perfect for swimming and surfing, so you could spend hours enjoying the exciting coastline. Thrill-seekers will thoroughly enjoy exploring this astonishing Texas beach.