Here Are 6 Of The Most Refreshing Waterfront Trails You Can Take In Tennessee
Something is alluring and peaceful about water. Maybe it's the way the sunlight hits it and creates sparkling shimmers all throughout the ripples in the water. It could also have something to do with the tranquil sounds of the water gently lapping on the shore or a trickling stream; either way, we love water when we find it. The Volunteer State might not have any ocean access, but we have some of the best lakes and rivers in the country. So we wanted to highlight what we think are the top six best waterfront hikes in Tennessee.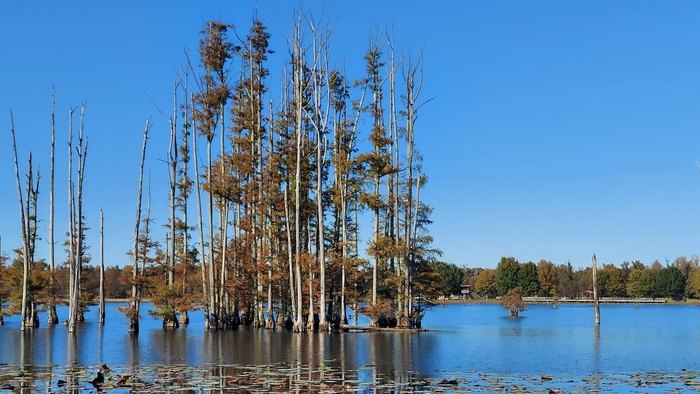 There are so many wonderful waterfront trails in our state we almost want to pick them all. We do think these are some of the best waterfront hikes in Tennessee, and we hope this inspires you to get out near the water in our landlocked state. What trails are your favorite? Let us know what your top waterfront trails are in the comments.
OnlyInYourState may earn compensation through affiliate links in this article.