5 Truly Terrifying Ghost Stories That Prove Fargo Is The Most Haunted City In North Dakota
Out of all the cities and small towns in North Dakota, there is one at the top when it comes to notoriously haunted places – and that is Fargo. It's not very surprising that the most populated place in the state also seems to have the most ghosts hanging around, and here are their stories! How many of these allegedly haunted places in Fargo have you been to?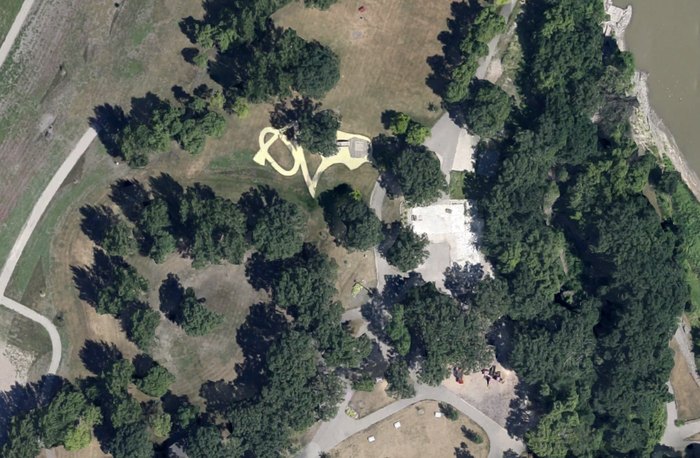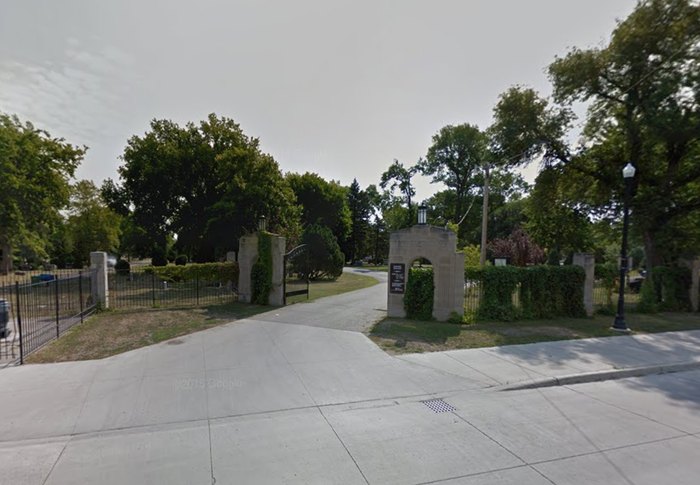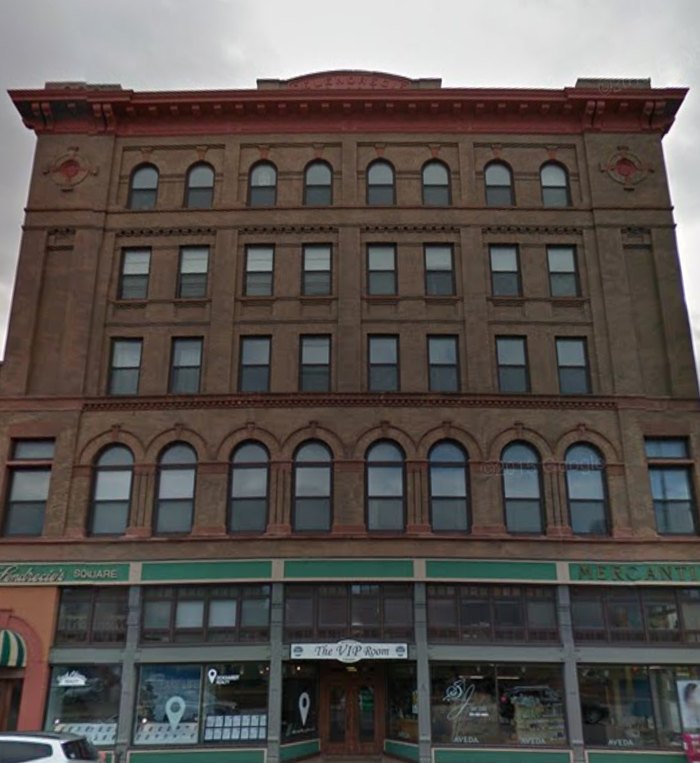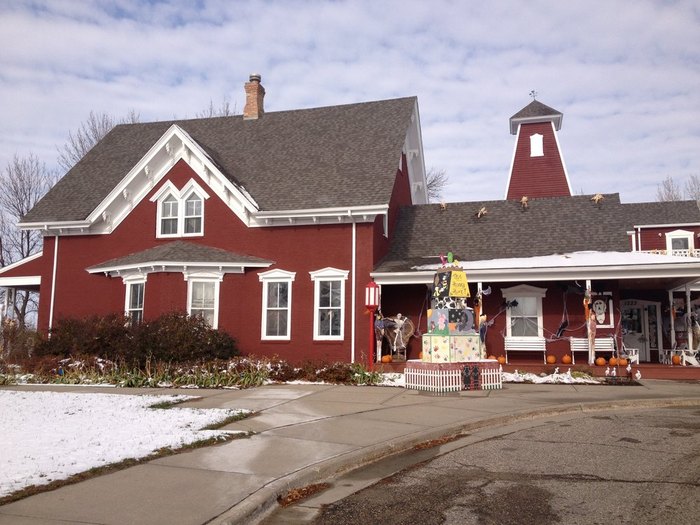 Have you ever had any paranormal experiences at any of these places? If you're curious (and brave) enough to go check them out for yourself, check out this North Dakota haunted road trip. It will take you through some notorious haunted places in Fargo and traveling all over eastern and central North Dakota. If you don't have an RV already, you can rent one from RVShare.
OnlyInYourState may earn compensation through affiliate links in this article. As an Amazon Associate, we earn from qualifying purchases.
More to Explore
Haunted Places in Fargo
What are some of the scariest ghost stories in North Dakota?  
Some of the scariest ghost stories in North Dakota include:
North Dakota is an absolutely beautiful place, but it's not without its ghost stories. In fact, there are lots of haunted places in North Dakota – or so they say – that have dark histories and spooky stories surrounding them. Some of the creepiest ghost stories in North Dakota include the ones that involve haunted children's attractions, like the Children's Museum at Yunker Farm in Fargo. It was originally built in 1876, and they say it's haunted by the spirit of a young child who died there and still wanders the halls. In Dickinson, there's an even scarier place: St. Joseph's Hospital might just be one of the most haunted places in North Dakota, where ghostly voices are heard in the cafeteria (among other eerie things).  
What is thought to be the most haunted city in North Dakota?  
It's hard to quantify things like "most haunted" places, but we can make a general guess by checking out some resources and seeing who's got the scariest rumors going on. Among the most haunted towns in North Dakota are places like Fargo, which is home to the terrifying and ultra-haunted Riverside Cemetery, where there's a mausoleum that has a strange tapping noise that comes from the inside when one places a hidden recorder. In Harvey, there's the old Harvey Public Library, which is allegedly haunted by a ghost named Sophie. There are ultra-haunted places in Bismarck, Mandan, and Fort Totten, too. Where will you begin?  
What are the most notorious haunted houses in North Dakota?  
Some of the most notorious haunted houses in North Dakota include:
Sage Hill Bed and Breakfast
Lots of the haunted spots in North Dakota are actually houses – or at least they were, at some point. In Anamoose, there's the old Sage Hill Bed and Breakfast, where items move around or disappear all by themselves, and in Bismarck, the old Governor's Mansion is said to be incredibly creepy from the moment the sun goes down until it comes back up – and even then, sometimes the activity doesn't cease. Custer's House in Mandan is another – said to be haunted by a former governor!  
Related Articles
Explore North Dakota