Take This Haunting Road Trip To The Most Terrifying Places In North Dakota
If you enjoy learning about the paranormal and think you're brave enough, then this is the road trip for you! It will take you around the east and central regions to the most haunted places in North Dakota, at some of the creepiest spots where ghost activity has been recorded. If you think you can handle it, then hop in the car and head out for this ten-hour spooky drive and visit some of the most haunted places in North Dakota. You can check out the map for directions here.
This trip begins and ends in Fargo, but it is a round trip and can be started it at any point on the map.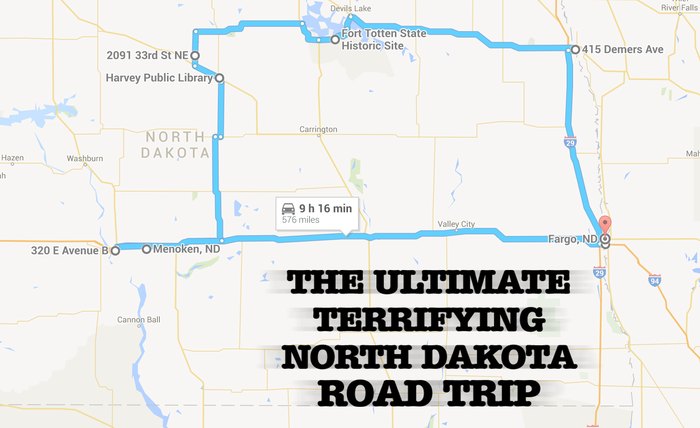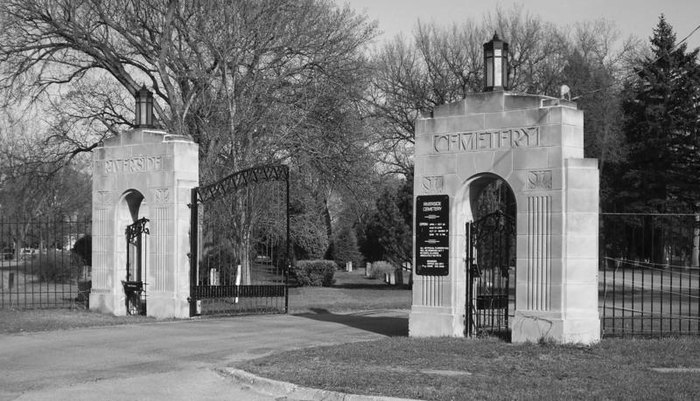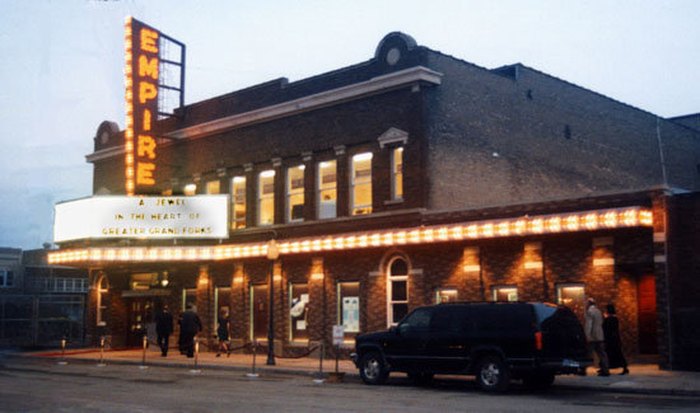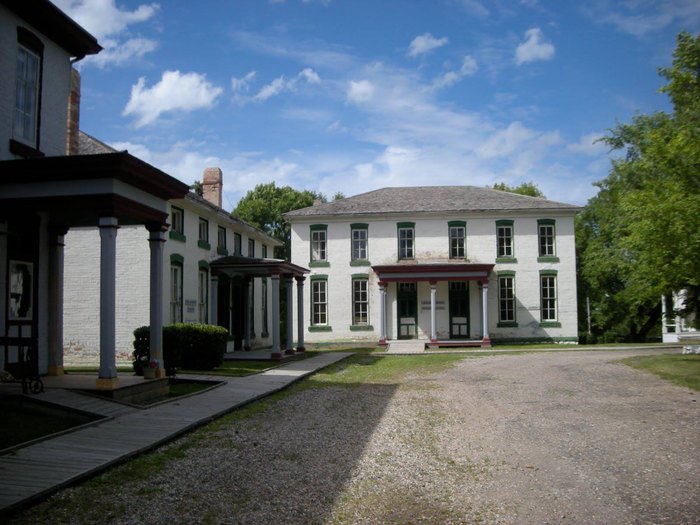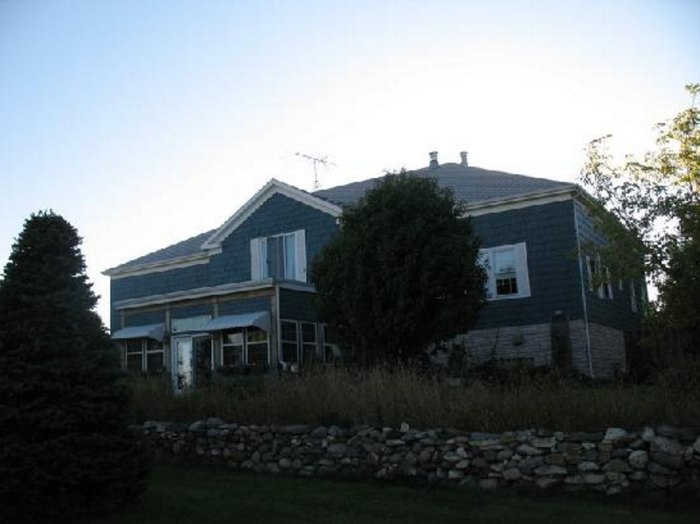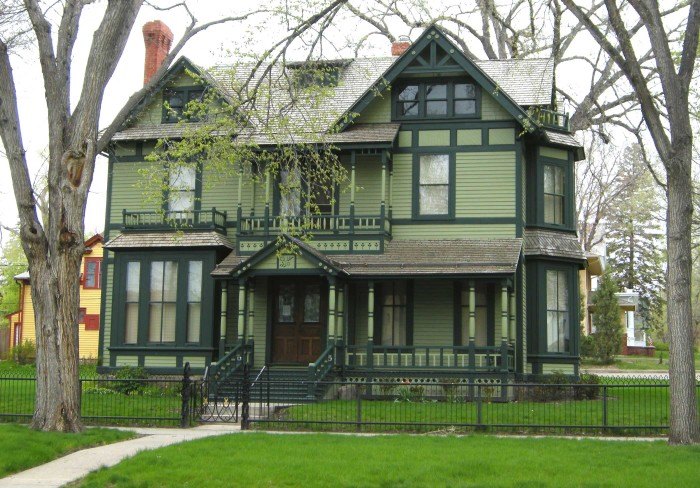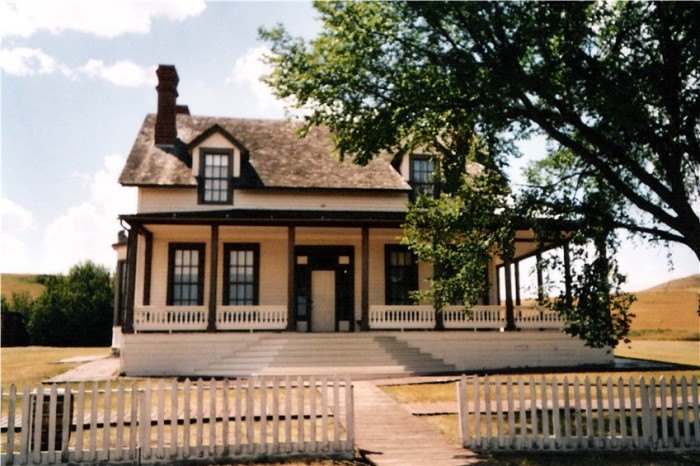 If you started this trip in Fargo, you can get back onto I-94 and head back east after visiting the last stop and end up where you started. Drive safely, and happy haunting! Would you take this road trip to the most haunted places in North Dakota? Share your thoughts with us in the comments.
Be sure to check out these other creepy places in North Dakota if you're up for a scare.
OnlyInYourState may earn compensation through affiliate links in this article.
More to Explore
Most Haunted Places In North Dakota
Are there any ghost towns in North Dakota?
Of the numerous terrifying places in North Dakota, ghost towns are certainly on the list. There are a lot of ghost towns across the state, such as Arena, located in Burleigh County, where only empty, weathered buildings stand. Carbury is another example, a ghost town in Bottineau County. The population was never above 50 people and it was already near empty by the 1980s. There are quite a few other ghost or near-ghost towns across the prairie, some completely gone with only stories remaining, others with decrepit buildings.
What are the most popular ghost stories in North Dakota?
There are plenty of North Dakota ghost stories that have enchanted and spooked people of all ages for decades. One of the most popular is the story of the library ghost, or "stack monster" at the North Dakota State Library in the Liberty Memorial Building, on the capitol grounds in Bismarck. This ghost is rumored to have caused quite a few employees and visitors of the library a fright and - according to legend - has become so well known that it even has a special badge waiting for them at the front desk should they decide to come around and flicker some lights or move books at random.
What are the creepiest places in North Dakota?
If you're taking this road trip through North Dakota but want to add a few more places that are just plain creepy even if they aren't considered haunted, you're in luck. Spots like the "pyramid of the prairie," located near Nekoma, might be right up your alley. This abandoned, huge structure looks like something from a dystopian future. It was built during the Cold War as a system to detect and defend from possible enemy missiles. There is also the spooky San Haven Sanatorium that saw many horrors and sorrows within its walls during its years of operation, but today is falling to ruin. Note that while the pyramid has operating tours, the sanatorium is private property that should not be trespassed on.
Related Articles
Explore North Dakota
Featured Addresses

Riverside Cemetery Association, 2102 5th St S, Fargo, ND 58103, USA

415 Demers Ave, Grand Forks, ND 58201, USA

Fort Totten State Historic Site, 417 Calvary Cir, Fort Totten, ND 58335, USA

2091 33rd St NE, Anamoose, ND 58710, USA

Harvey Public Library, 119 10th St E, Harvey, ND 58341, USA

Former Governors' Mansion State Historic Site, 320 E Avenue B, Bismarck, ND 58501, USA

Fort Abraham Lincoln State Park, 4480 Fort Lincoln Rd, Mandan, ND 58554, USA