The Story Behind This Haunted Park In North Dakota Is Truly Creepy
Sometimes, as innocent as a place can seem, there is still a sense of eeriness there. Such is the case of Trollwood Park in Fargo, North Dakota. It's a lovely park with playgrounds, picnic shelters, and disc golf. Many people enjoy holding events such as weddings there. But there is a history to this park that will completely change your perspective on it.
This is one place that I would definitely not go to at night, ever, and here's why: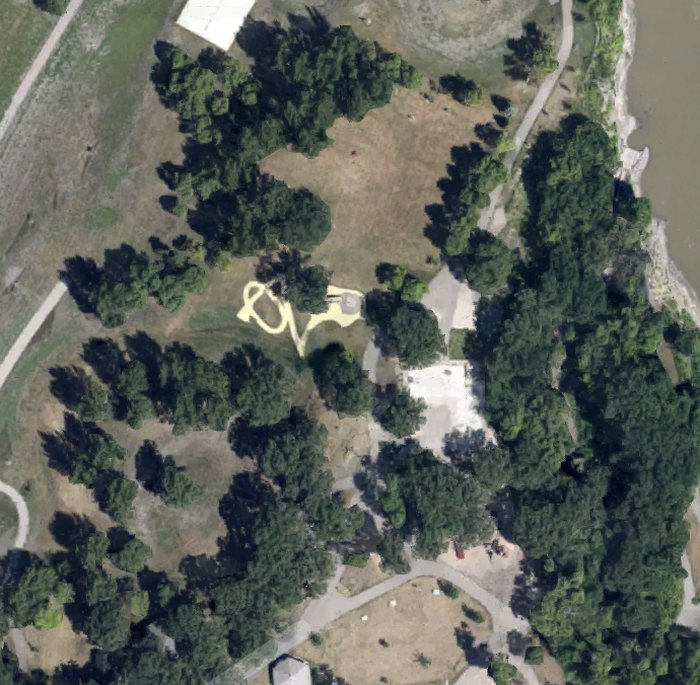 Many people theorize that the woman appears in anguish over the neglect of the cemetery that once lay there. Some say a man in the same period clothing as the woman in blue also makes an appearance. People who have worked at this park in more recent years report many strange, haunting encounters they faced when working at Trollwood Park at night, such as hearing voices and the feeling of being followed.
Needless to say, this place is definitely haunted. It's perfectly pleasant during the day, but as soon as the sun goes down, I would hightail it out of there, or at least be sure to avoid the willow tree.
Ready to be creeped out some more? Take the Haunted North Dakota Road Trip to experience some of the state's spookiest spots for yourself.
OnlyInYourState may earn compensation through affiliate links in this article.