This Small Nebraska Town Is Home To A Shockingly Big Monster Tale
Everyone has heard of the famous Loch Ness monster and the various sea monsters some people think inhabit the world's oceans. You may not know, however, that Nebraska has its very own lake monster known as the Alkali Lake Monster…a huge, stinky creature blamed for eating livestock and anything else in its path.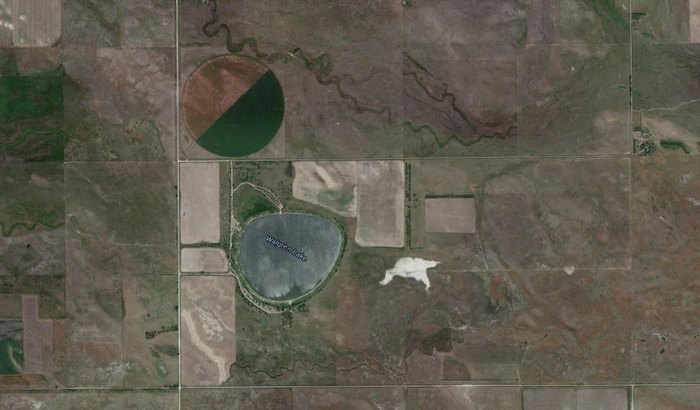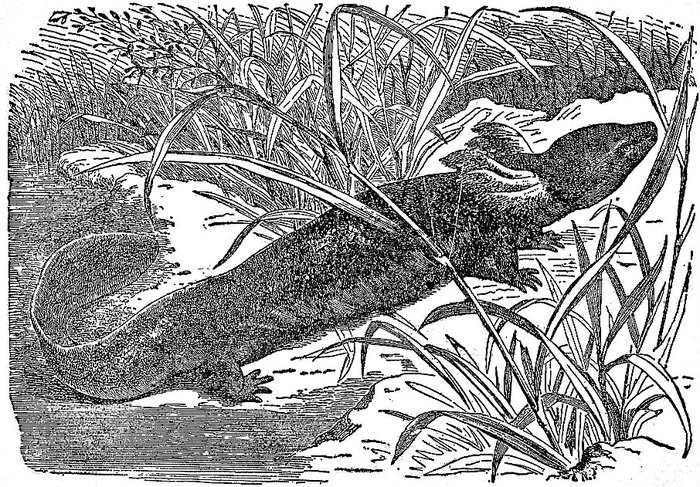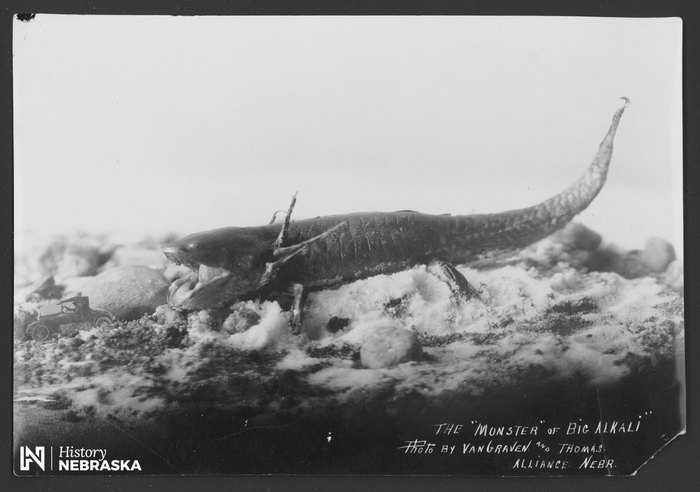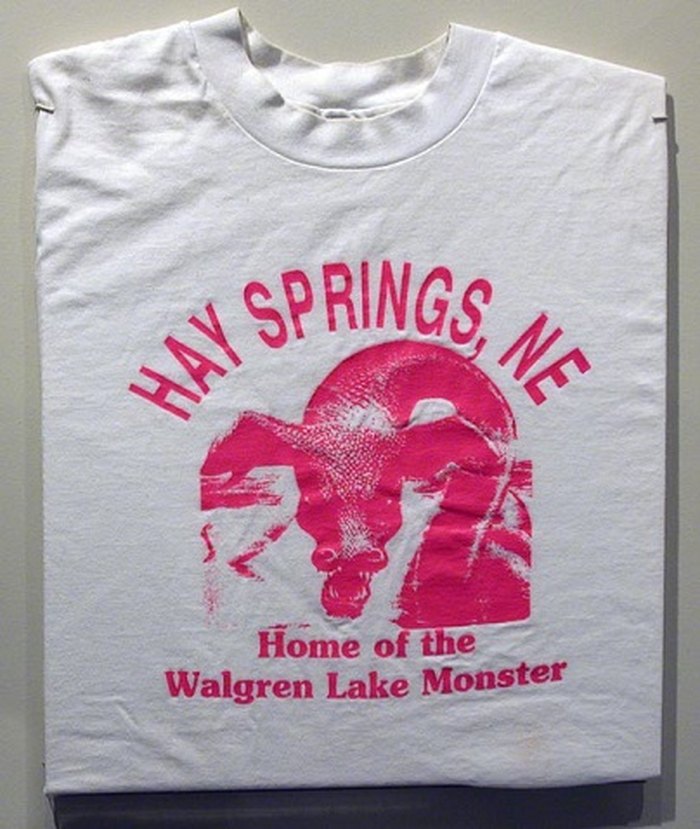 If you visit the lake and happen to see – or smell – the legendary Walgren Lake Monster, share your story in the comments! Also, if you know of any other urban legends in Nebraska, tell us about them on our nomination form for the chance to see them featured in an upcoming article.
OnlyInYourState may earn compensation through affiliate links in this article.
Address: Walgren Lake, Hay Springs, NE 69347, USA
Urban Legends In Nebraska & Related Info
January 02, 2023
Besides the Alkali Lake Monster, what are some of the scariest urban legends in Nebraska?
Some of the scariest urban legends in Nebraska include:
Radioactive, mutated hornets
In 2013, there was a (false) rumor that hornets exposed to radiation from the Fukushima Daiichi nuclear disaster had reached Nebraska.
This infamous murder-suicide legend tells the story of a young woman whose husband stabs her to death after hearing that she still has feelings for her ex-lover.
Febold Feboldson, Drought Buster Extraordinaire
As this legend goes, a man named Febold Feboldson brought an end to a historic Nebraska drought by setting fires around lakes to evaporate all of the water so that it could come back down in the form of rain.
This gruesome legend takes place in the town of Portal, where a schoolteacher allegedly killed all of her students and placed their hearts underneath a nearby bridge.
Located in Cass County, the town of Weeping Water is named after a creek that derives its name from a Native American tribal battle so bloody, the women created a brand new body of water with their tears.
Does Nebraska have any ghost stories?
Nebraska has several ghost stories, including:
The Alliance Theater, Alliance
Originally a hotel, the Alliance Theater is a paranormal hotspot. Employees have reported seeing shadowy figures and hearing disembodied footsteps.
Visitors have seen apparitions floating through a field behind the caretaker's house at Antelope Park in Lincoln.
Ball Cemetery, Springfield
One of the most haunted cemeteries in Nebraska, Ball Cemetery has its fair share of ghost stories. Those brave enough to visit have spotted a male apparition and heard the voice of a female who is nowhere to be found.