Driving Down This Haunted Nebraska Road Will Give You Nightmares
We have a lot of ghost stories here in Nebraska. They range from the sadly tragic to the utterly bizarre. The story of Seven Sisters Road in Nebraska City falls somewhere between the two. Although parts of the legend have been lost, added to, and embellished over the years, the basic story has remained the same for generations.
(Editor's note: We received the below photos from an outside source, but many commenters have pointed out that the photos do not depict the actual Seven Sisters Road. We apologize for any confusion.)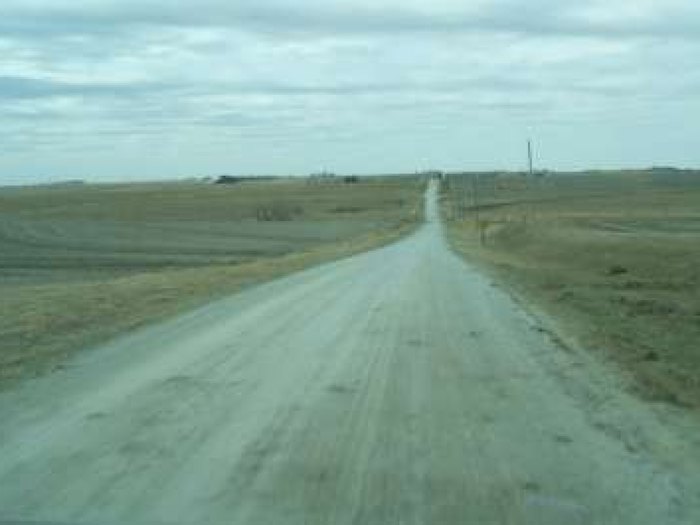 No matter what your experiences have been on Seven Sisters Road, this macabre tale is one that will endure. Has anything spooky or unexplainable happened to you while driving this road? Tell us your haunted tale in the comments!
(Special thanks to Hauntin.gs for permission to use their photos.)
OnlyInYourState may earn compensation through affiliate links in this article.