Stay Away From Nebraska's Most Haunted Road After Dark Or You May Be Sorry
We sure do love to be scared, don't we? It seems like every town in Nebraska has its own share of creepy, spooky, scary stories that both delight and terrify everyone who hears them. From all our haunted places to our urban legends in Nebraska, the Cornhusker State is full of the spooky and scary. According to the people in Geneva, Smitty's Curve may just be the most haunted road in Nebraska, but you may have to hear the story for yourself to be the judge.
As always, if you see signs that indicate no trespassing or private property, please take caution and do not proceed.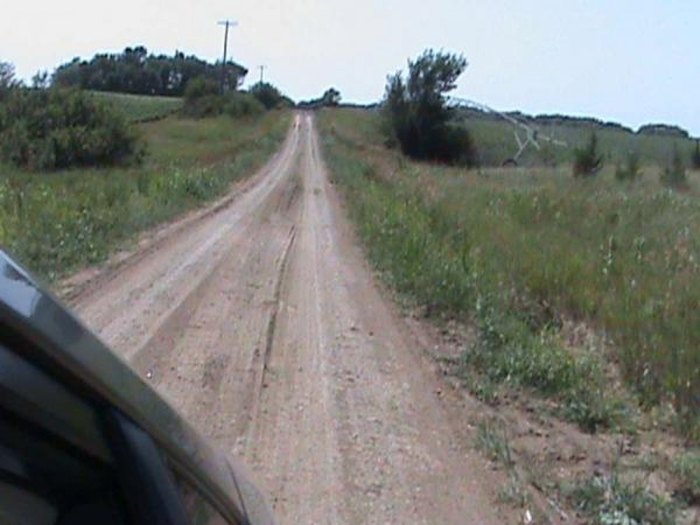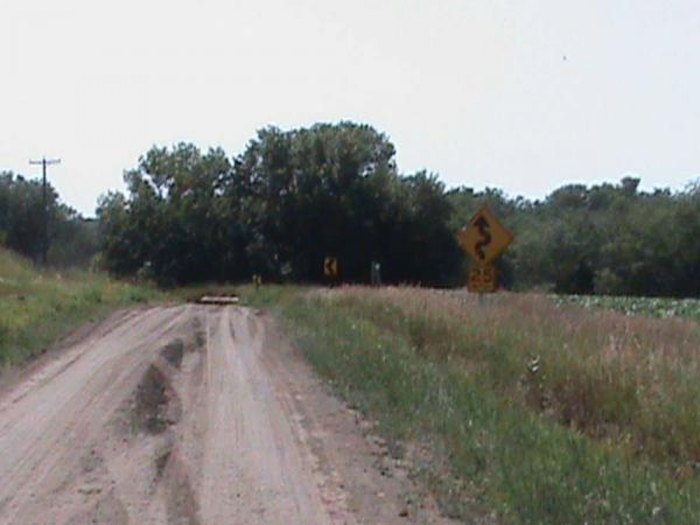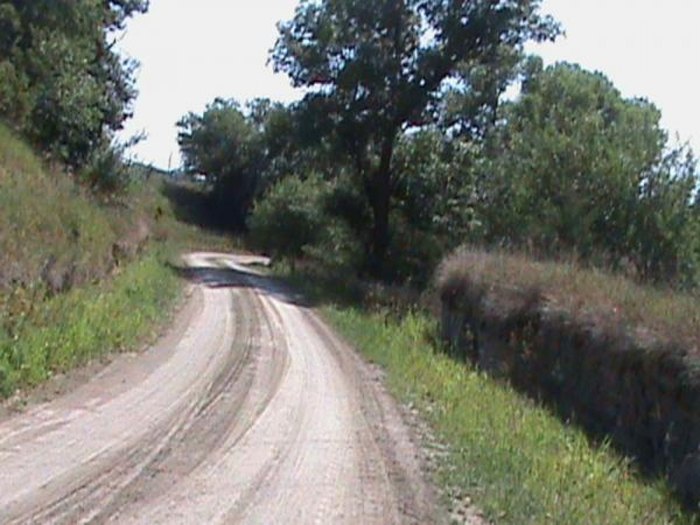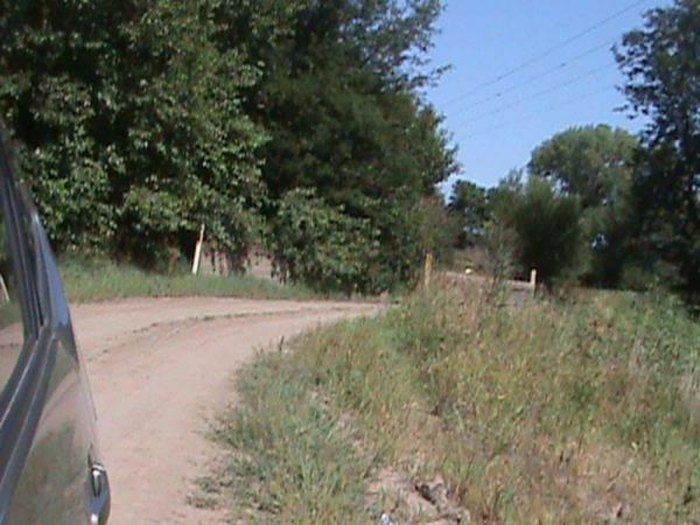 But regardless of whether these stories have any basis in reality, hauntings are always fun to share. Have you ever experienced anything spooky or paranormal on a winding road outside of Geneva? Tell us about it in the comments!
Curious about more haunted places in Nebraska? This list of 20 haunted spots is just the beginning.
(Special thanks to our friends at Hauntin.gs for the use of their photos!)
Address: Geneva, NE 68361, USA
OnlyInYourState may earn compensation through affiliate links in this article.
Most Haunted Road In Nebraska
November 15, 2021
What is the most haunted place in Nebraska?
Out of all of the haunted places in Nebraska, we're talking at least 20 scary spots worth mentioning, we've come up with a road trip that will take you to some of the scariest places yet. This haunted road trip will take guests from the Fort Sidney Commander's Quarters in Sidney to The Speakeasy in Sacramento, just outside Holdrege. But, there are so many worthwhile stops in between! Spend a weekend exploring all of these haunted places in Nebraska, learning about the history and hauntings behind each one.
What are the most popular ghost stories in Nebraska?
Smitty's Curve in Nebraska is just one of many ghost stories that locals tell. In fact, Nebraska ghost stories are some of the best ghost stories and we aren't just being partial. Anyone who is looking for a little bit of fright can take a deep dive into these nine hauntings in Nebraska. For example, have you ever heard of Mystery Manor in Omaha? This fascinating haunted spot has an interesting ghostly backstory. Or how about Spring Ranch Bridge in Spring Ranch? This haunted Nebraska place has quite a frightful tale involving deception, murder, and much more.
Can I go ghost hunting in Nebraska?
The overnight ghost hunt in Nebraska is a creepy adventure that isn't for everyone. The Museum of Shadows in Plattsmouth offers overnight ghost hunting trips for anyone who is brave enough. This museum has built a reputation for being one of the most haunted museums in the country, with tons of haunted, possessed, and creepy items on display. Anyone who wants to really test their courage can stay for an overnight ghost tour, learning all about the building and the objects within.
Address: Geneva, NE 68361, USA
OnlyInYourState may earn compensation through affiliate links in this article.