These 8 Nebraska Folktales And Urban Legends Will Keep You Awake At Night
Being situated right in the middle of America, Nebraska has collected some fascinating stories from various sources over the years. Some legends live on in the minds of Nebraskans, while new Nebraska urban legends also make their way into our collective consciousness. These eight tales sample the rich folklore in this heartland state.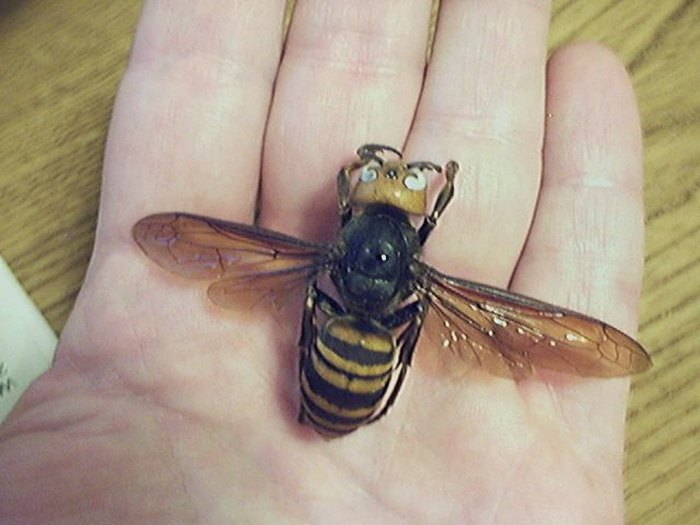 All of these stories (other than the obvious fables like the Salt Witch) have been researched by various interested parties, and all were found to be nothing more than urban (or rural) legends. But that's not to say you shouldn't repeat them every chance you get – who doesn't love a good story? How many of these Nebraska urban legends have you already heard of? Share with us your thoughts in the comments section!
OnlyInYourState may earn compensation through affiliate links in this article.
More to Explore
Nebraska Urban Legends
What is the creepiest urban legend in Nebraska?
As far as Nebraska urban legends go, we have a few creepy tales worth telling and retelling. The creepiest urban legend of Nebraska involves Hummel Park, covering 202 acres of woods in Omaha. As the legend goes, many people believe that this park is haunted, seeing orbs, hearing voices, and the like. Unfortunately, the park has also been the site of a few deaths along the way. One of the famed Nebraska legends to come out of this park involves a group of evil people living there. The legend says that people hide from visitors in the trees, even living in the trees. The scariest part? The urban legend says that when these tree people get hungry, they attack visitors and eat them!
Are there any haunted road trips in Nebraska?
Yes, there are plenty of haunted road trips in Nebraska worth jumping in your car for. One, in particular, is the haunted road trip that will take you through some of the craziest spots in the state. Start at Fort Sidney Commander's Quarters in Sidney and wind your way in a loop to the Alliance Theater and Fort Robinson in Crawford. Whether or not you believe in creepy legends of Nebraska or radioactive hornets makes no difference. You'll still get thrills and chills in this excitingly haunted trek. Another great haunted road trip to consider is one that focuses strictly on Eastern Nebraska!
What is the most unique urban legend in Nebraska?
Nebraska legends are incredibly unique, including this tall tale involving this famed overlook Located near the town of Macy, west of the Missouri River, is an overlooked known as Blackbird Hill. A 300-foot-behemoth of a hill, Blackbird, is the burial site of many Omaha chiefs, including Christ Blackbird. While the Nebraska urban legend doesn't involve the chief, it does involve spurned lovers who met an unfortunate demise. 
Related Articles