The Legend Behind This Nebraska Overlook Will Keep You Up At Night
In northeastern Nebraska, located on the Omaha Reservation near the town of Macy and just west of the Missouri River, stands Blackbird Hill. The 300-foot-tall hill was once an important visual navigational landmark, but now it's overgrown and has all but faded into the surrounding landscape. The legend associated with the hill hasn't faded with time, however.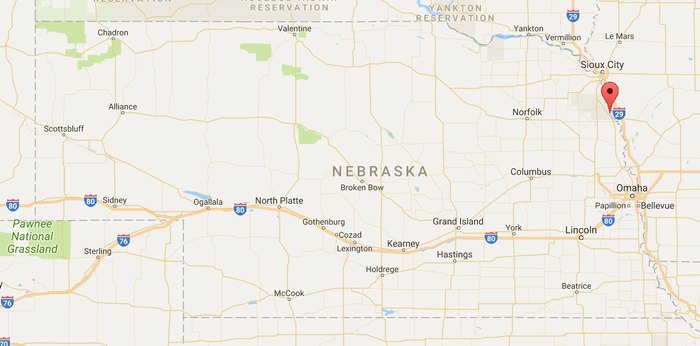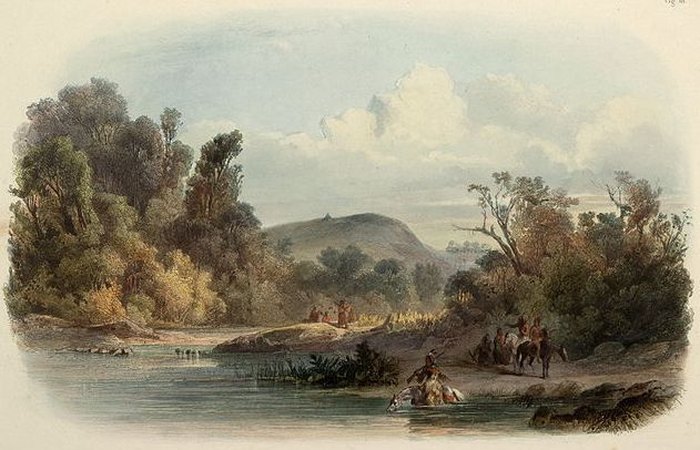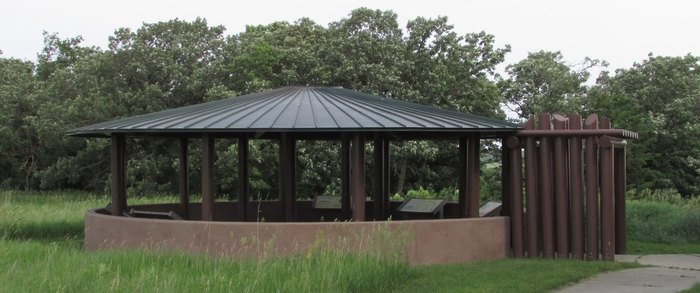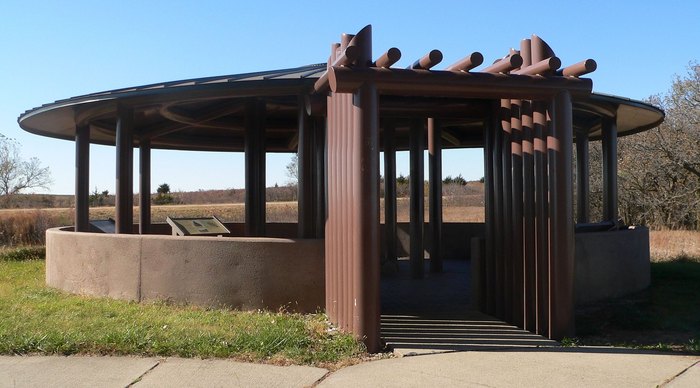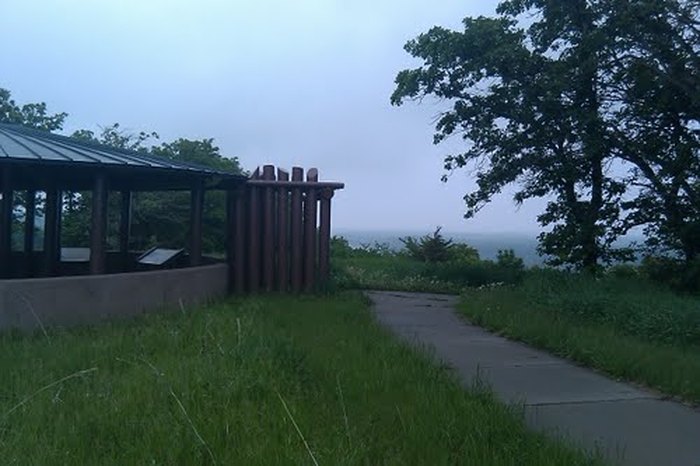 It seems that the hill never recovered from the horror either. It is said that every year on October 17th, the anniversary of the murder/suicide, you can hear the young woman's final scream. The Blackbird Hill legend also says that no grass will grow along the footpath that led from the cabin to the top of the hill – the path the husband took on his way to end two lives.
Time has changed the geography of the area a great deal. The river no longer touches the base of the hill, the peak is not quite as high and prominent, and the area is now on private property. Visitors may no longer visit Blackbird's gravesite or the legendary hill without permission, but they can stop along Highway 75 at the overlook and explore its beautiful interpretive shelter (pictured above). If you visit at just the right time on October 17th, you may just hear a mysterious scream rising from the darkness. The young woman's soul is still apparently unable to rest.
Have you visited Blackbird Hill? Did you hear the fabled scream? We would love to read your stories in the comments.
For another fascinating bit of northeastern Nebraska – and Lewis and Clark – history, read this article about the Shannon Trail.
OnlyInYourState may earn compensation through affiliate links in this article.