The Nebraska Ghost Story That Will Leave You Absolutely Baffled
Nebraska ghost stories range from the ludicrous to the absolutely terrifying, and this one from Sarpy county is definitely on the terrifying side.
(Please note that some of the below pictures are representative only and do not depict the interior of the actual school or the real Heartbeat Bridge.)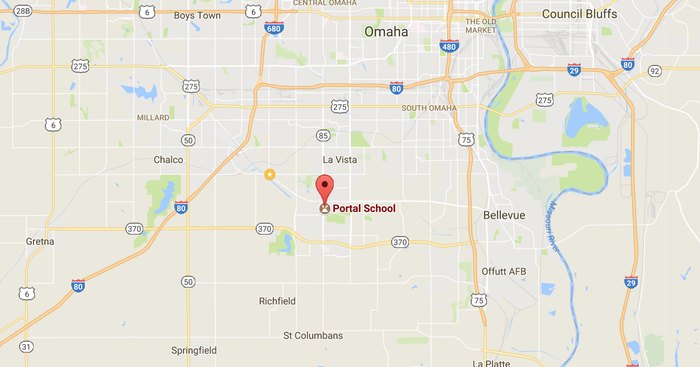 Have you ever experienced any spooky events at this old one-room schoolhouse? Tell us about your creepy encounters in the comments!
For more weird, creepy, and scary Nebraska legends, check out this interesting article from the archives.